California Farmland Trust (CFT) is proud to announce Harrah's Northern California and Pacific Coast Producers as presenting sponsors of the inaugural Race to Slow the Pace 5K, set to take place on Sept. 19 at Bokisch Vineyards in Lodi, CA.

Located in Ione, Harrah's Northern California is a subset of the well-known and highly respected Caesars Entertainment, with locations all throughout the United States. Between exciting gaming, fine dining, and hospitality, Harrah's Northern California is dedicated to being a prime destination in Amador County.
"We are proud to be a presenting sponsor for the upcoming Race to Slow the Pace," said JC Rieger, senior vice president and general manager at Harrah's Northern California. "The Buena Vista Rancheria of Me-Wuk Indians have deep roots in Amador County, calling this community home for many years. We are proud to continue this support within our local community through the Race to Slow the Pace, in addition to supporting the larger Northern California agricultural community."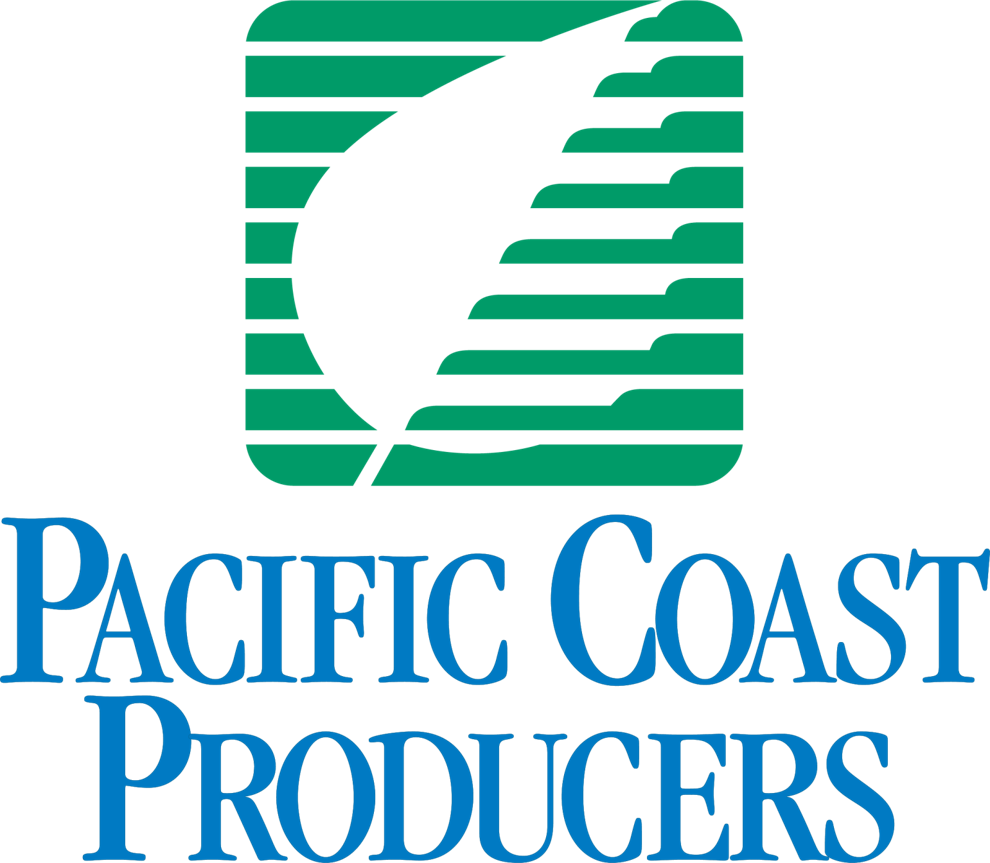 As a grower-owned cooperative, Pacific Coast Producers works with over 150 farmers, specializing in the production and harvest of canning fruits and tomatoes for various private brands. Their production facilities scale throughout the West Coast, with the same world-class standard of making healthy, sustainable, and economically friendly products for the world to enjoy.
"Pacific Coast Producers and its grower-owners support the efforts of CFT and the local community, and we encourage the important goal of preserving land to grow food," said Mona Shulman, vice president general council at Pacific Coast Producers. "We join CFT in thanking Bokisch Vineyards for hosting this healthy and fun event."
"In an inaugural event like this, industry and community involvement are essential to success," said Katie Otto, development and operations director at CFT. "We are thankful to have the exceptional support of Pacific Coast Producers and Harrah's Northern California, among many other businesses, in our mission to slow the pace of development."
For event details and information on registering, visit www.cafarmtrust.org/racetoslowthepace.
The California Farmland Trust is a California nonprofit 501(c)(3). Our mission is to help farmers protect the best farmland in the world. To date, we have protected 16,934 acres of farmland on 78 family farms. To learn more visit us: www.cafarmtrust.org.