Graduation has come and gone, but the high school experience isn't over just yet for some local student-athletes, who will be taking part in all-star showcases this weekend in Stockton.
On Friday at San Joaquin Delta College, the United Way of San Joaquin presents the 29th annual High School All-Star Baseball-Softball Classic, featuring many of the top players from the Class of 2019 from 35 high schools across San Joaquin County and the Central Valley areas.
Players selected to participate include Zach Nordahl, Logan Weatherby, Tyler Smith, Bri Head and Jordyn Okumura from Calaveras High School, and Seth Tomczak from Argonaut. Nordahl and Tomczak will not be able to play however due to other commitments.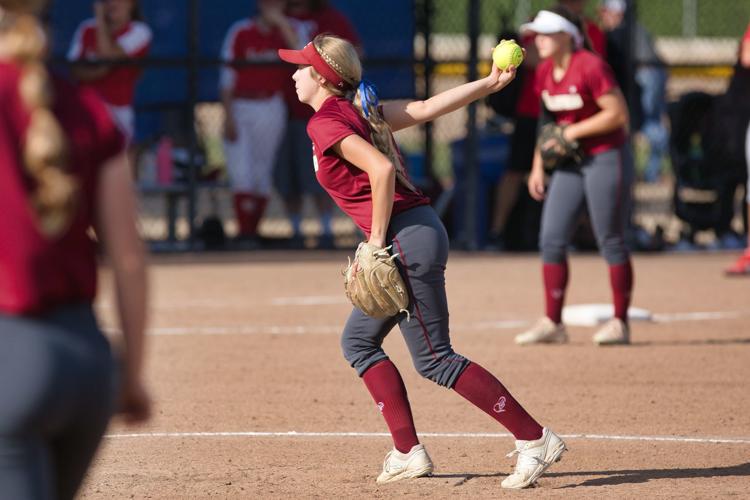 Tomczak, the Mother Lode League's Most Valuable Player this spring, was drafted by the Arizona Diamondbacks in the 26th round of the 2019 MLB Draft earlier this month, but will most likely put professional baseball on hold for at least a couple of years to attend Arizona State University.
Opening ceremonies for Friday's all-star baseball game are scheduled to begin at 4:45 p.m., with the all-star softball game scheduled to start at 5:15 p.m.
Admission for the High School All-Star Baseball-Softball Classic at Delta College is $8 at the gate (children 8 and under are free).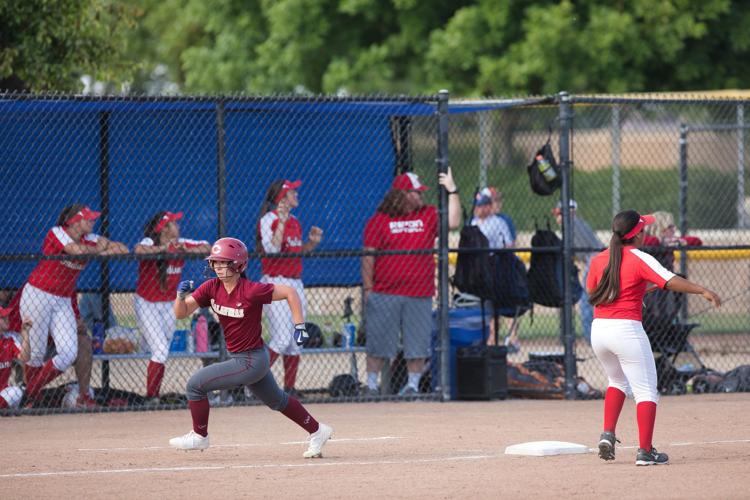 On Saturday at 7 p.m., three of the MLL's top football players will suit up for the North team in the 46th annual Lions All-Star Classic at Lincoln High School's Alex G. Spanos Stadium in Stockton.
Mason Flores of Argonaut will team up with John Arbuckle and Logan Weatherby of Calaveras to try and help the North team end a 6-year winless streak to the South. The North leads in the overall series 24-19-1.
Flores was a first team all-MLL selection at running back in his senior season at Argonaut this past fall, rushing for 1,173 yards and scoring 22 touchdowns.
Arbuckle earned MLL Most Valuable Player honors this past fall, an honor he shared with Sonora's Evan Bearden. A running back and linebacker, Arbuckle rushed for 791 yards and 11 touchdowns in his senior season, averaging 8.7 yards per carry. Defensively, he led all players in the MLL with 109 tackles.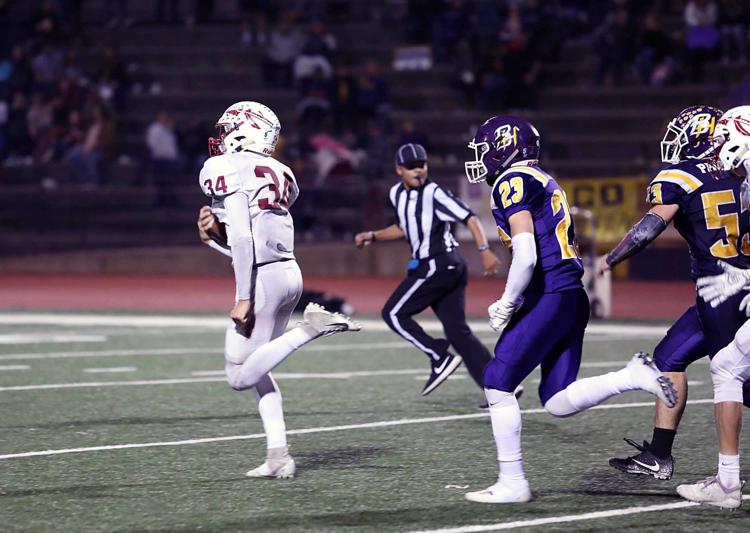 Weatherby, who was selected to the Lions Game as a linebacker, was the MLL's Defensive Player of the Year. Saturday's game will cap an exciting, and busy, weekend for him as he is playing in Friday's all-star baseball game as well. Logan's father Jason Weatherby also played in the Lions Game following his senior year at Calaveras, earning game MVP honors after leading the North to a 10-0 win in the summer of 1983.
Austin Shoemake of Calaveras, a first team all-MLL offensive lineman, was also selected to play in the Lions Game, but is unable to participate as he recovers from shoulder surgery.
Admission for Saturday's Lions All-Star Football Game is $10 at the gate. There will also be a $5 charge for parking near the stadium inside the Lincoln High School lot.