Cliff King of Ione used a strong finish to win the 2021 WON BASS California Open in April at Clear Lake. On the final day of the three-day tournament, which was held April 14 to April 16, King hauled in the "heavy stringer" of the day at 25.23 pounds to leap to the top of a competitive field of more than 200 anglers in the Pro division.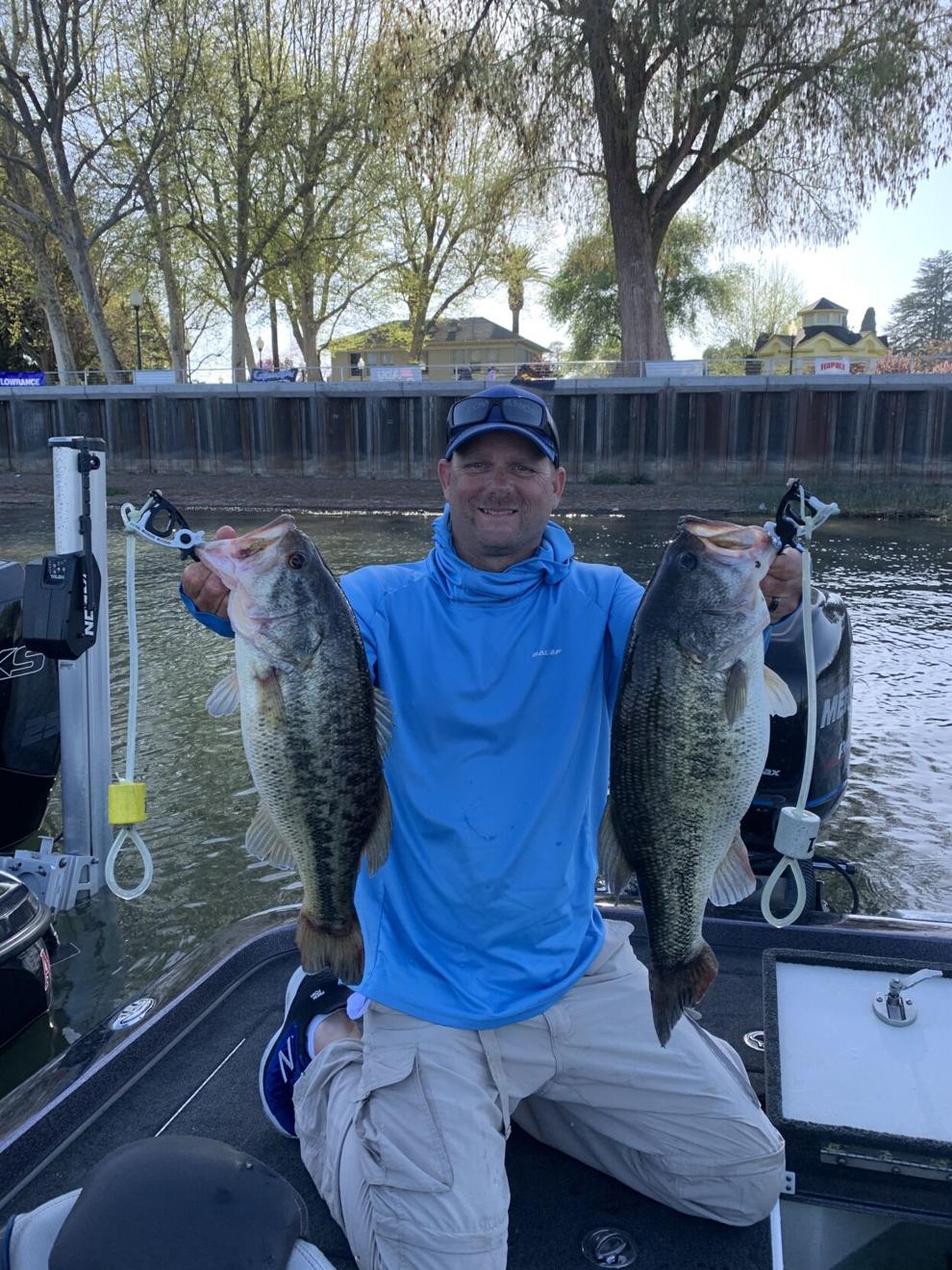 In total, King hauled in the maximum 15 fish over three days with a total weight of 67.31 pounds, an average of 4.5 pounds per bass. He was all the way back in 77th place after Day 1 (18.29 pounds), but climbed all the way up to 12th place after bringing in 23.79 pounds on Day 2 and his big finish on Day 3 put him more than 1½ pounds ahead of runner-up Ron Tobey of Concord (65.67 pounds).
King, a 47-year-old correctional officer, has been fishing competitively on and off for the past 25 years, including the past 5 years at the pro level. His triumph at the California Open – the biggest tournament in the state – was the biggest win of his career so far.
"I just made all the right decisions," King said in a post-event interview with WON BASS. "When it's your time, it's your time."
King's first-place finish earned him an impressive prize package that included a Bass Cat Sabre FTD and Mercury 175hp ProXS valued at over $45,000 and more than $26,000 in cash. He wasn't the only one to reap the rewards.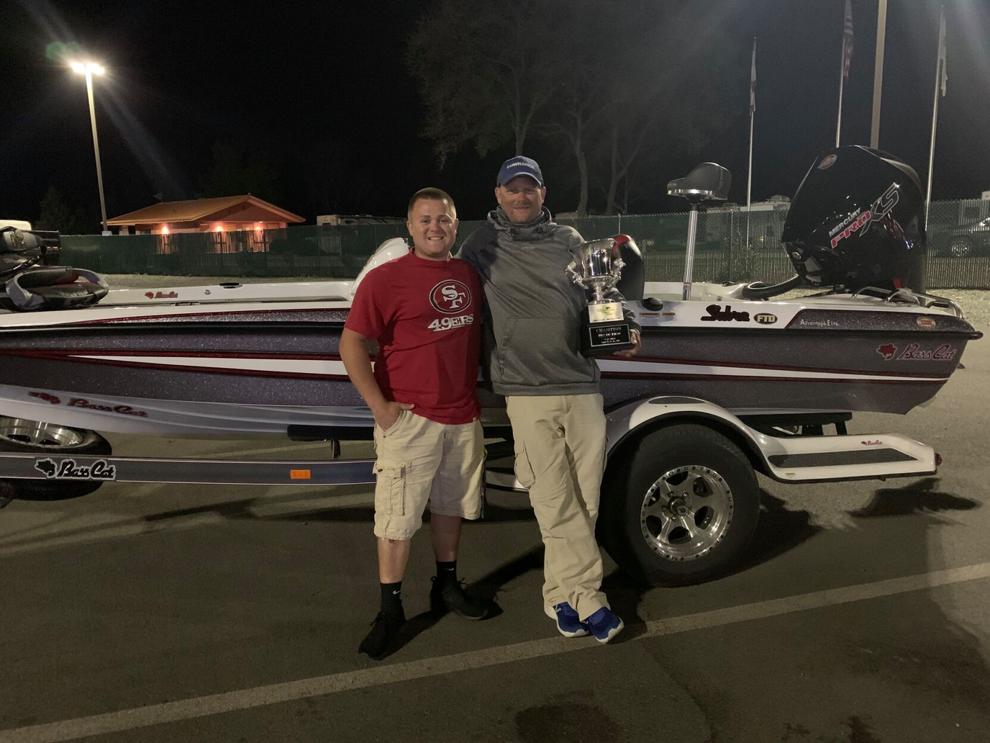 "I promised my son that if I won I'd give him the boat, so I'm going to stick to my word," said King, whose son Colby, 22, is also a competitive bass fisherman. "I'm going to give him the boat."
King was not the only Amador County angler competing in the Pro division at Clear Lake. Earl Dalton III of Jackson finished tied for 28th place with a three-day total of 57.77 pounds, John Morla of Sutter Creek brought in 47.44 pounds and Thomas Dodd of Ione hauled in 46.84 pounds.