One local teen is making quite a name for herself on the youth bowling circuit in California.
Stella Stepherson, a 13-year-old from Jackson, was recently named a Northern California All-Star for 2020 by the Youth Bowling Association (YBA).
The YBA All-Star program offers special recognition to bowlers in four age-group divisions for boys and girls, who accumulate points through participation in certified YBA leagues and tournaments. Stepherson, representing Gold Country Lanes in Sutter Creek, was tied for the most points earned for the 2020 season in the Prep Girls division, earning one of 10 all-star spots for Northern California bowlers in that division.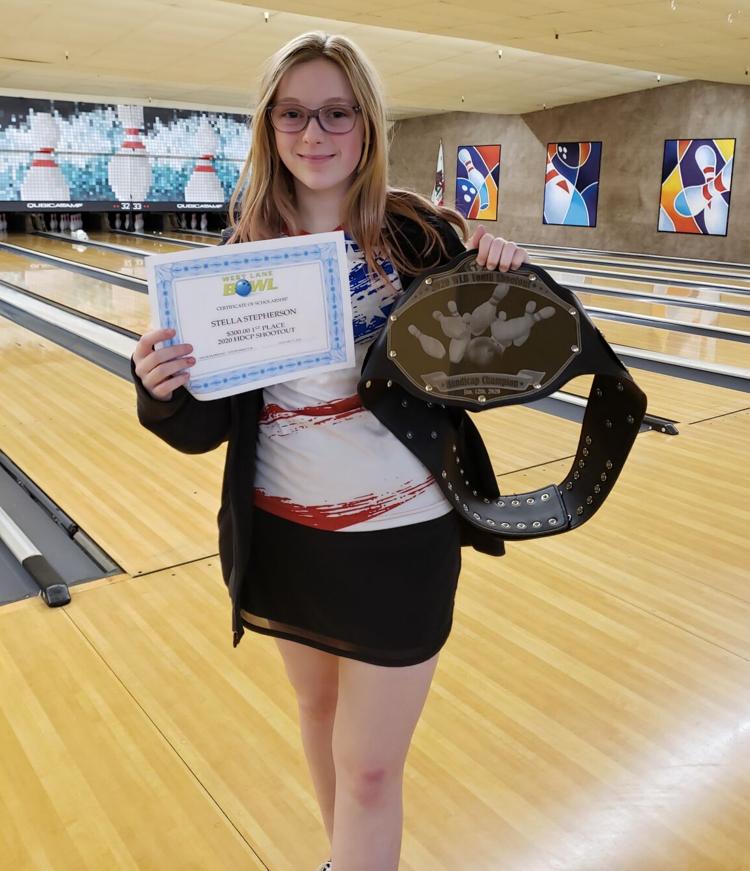 "We are very proud of Stella and her accomplishments this year," said Gold Country Lanes Youth Director Louretta Agness. "We look forward to our bowling center opening and the excitement of watching what Stella will do next in the sport of bowling."
Although she's just 13, Stella Stepherson is no beginner, having taken up bowling six years ago.
"(She) has grown up at Gold Country Lanes as various members of her family enjoy bowling in tournaments and leagues," Agness said.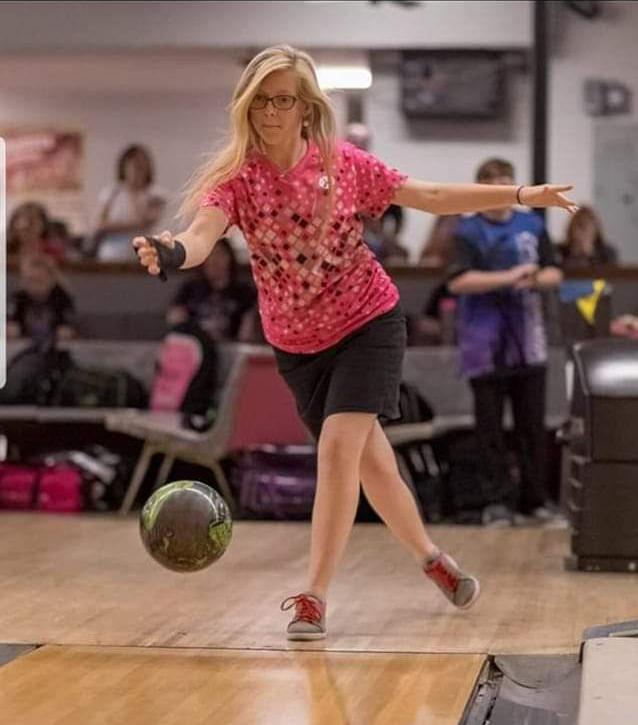 Dedicated and driven, Stella participates in a variety of different leagues throughout the year. Her highest series (three-game score) so far in her young career is 658 and her highest single-game score is a 243. Her 2020 book average is 181.
Many of the leagues she participates in are scholarship leagues, helping her earn money for her future education through the United States Bowling Congress (USBC) SMART Program, which makes available millions of dollars in scholarship money to help young bowlers across the country achieve their educational goals.
In the 2019-20 school year, Stepherson was a seventh-grade Honor Roll student at Ione Junior High School.