On January 19, 2021 at 8:37 p.m., deputies responded to a disturbance at the Star Mobile Home Park in Pine Grove. Sheriff's Dispatch had received information of two male subjects fighting in a driveway. When deputies arrived, they discovered the 29 year old victim lying in the driveway with severe injuries to his head. The victim told deputies, he had been attacked by 32 year old, Justin Massaro, of Pine Grove. The victim said he was parked in the driveway waiting on his friend, when Massaro got into his vehicle and began striking him in the head with a hammer. The victim was able to exit his vehicle; however, he was pursued by Massaro, who continued to attack him with the hammer. The victim was flown by helicopter to a Sacramento Area hospital to be treated for his injuries.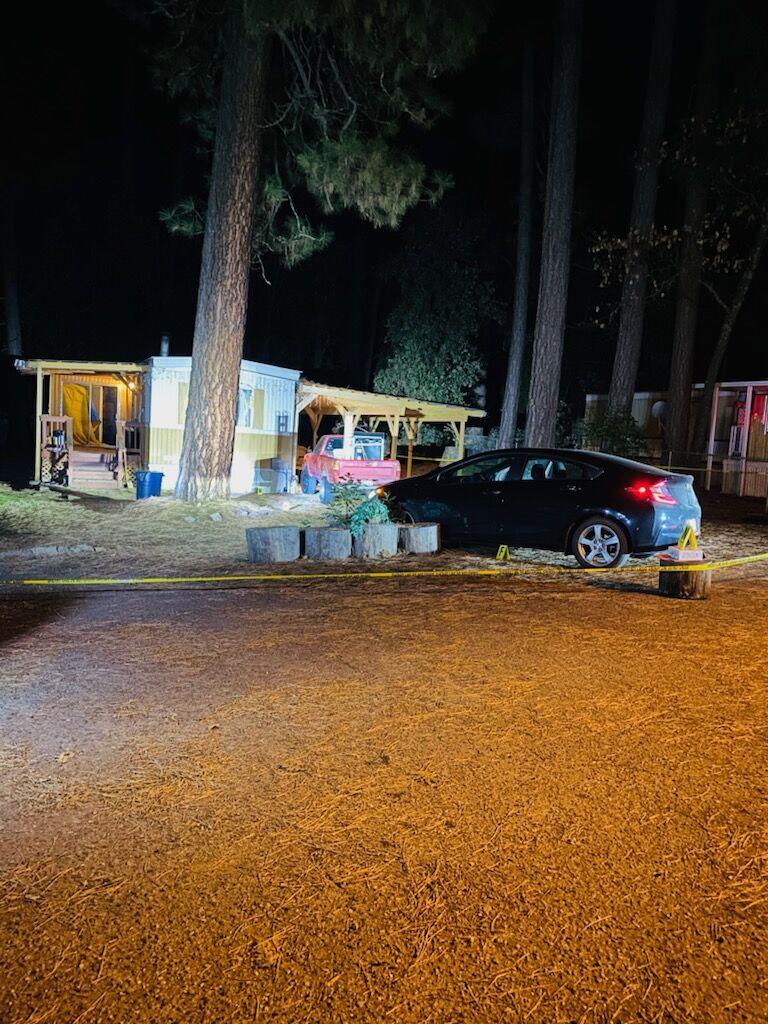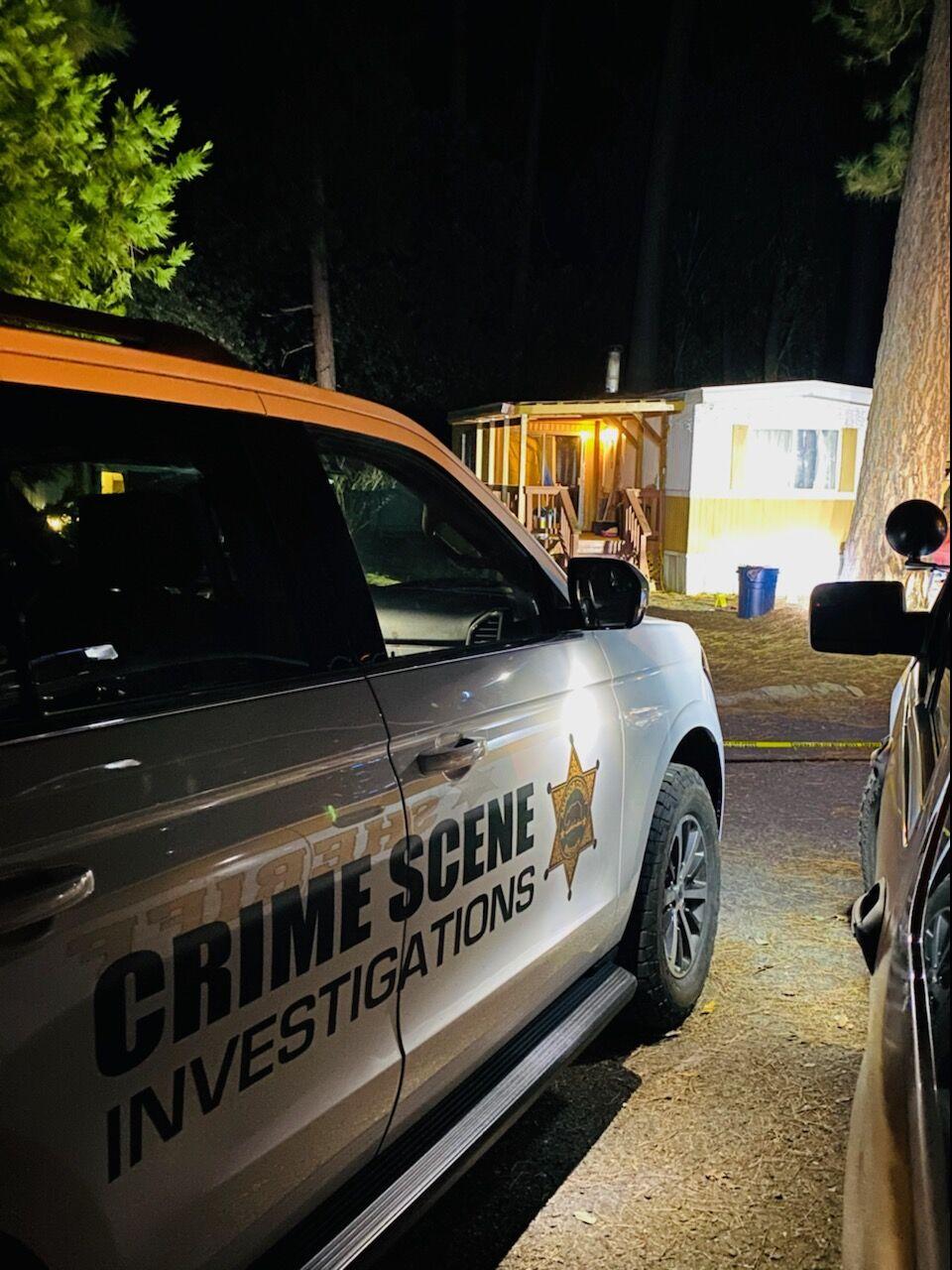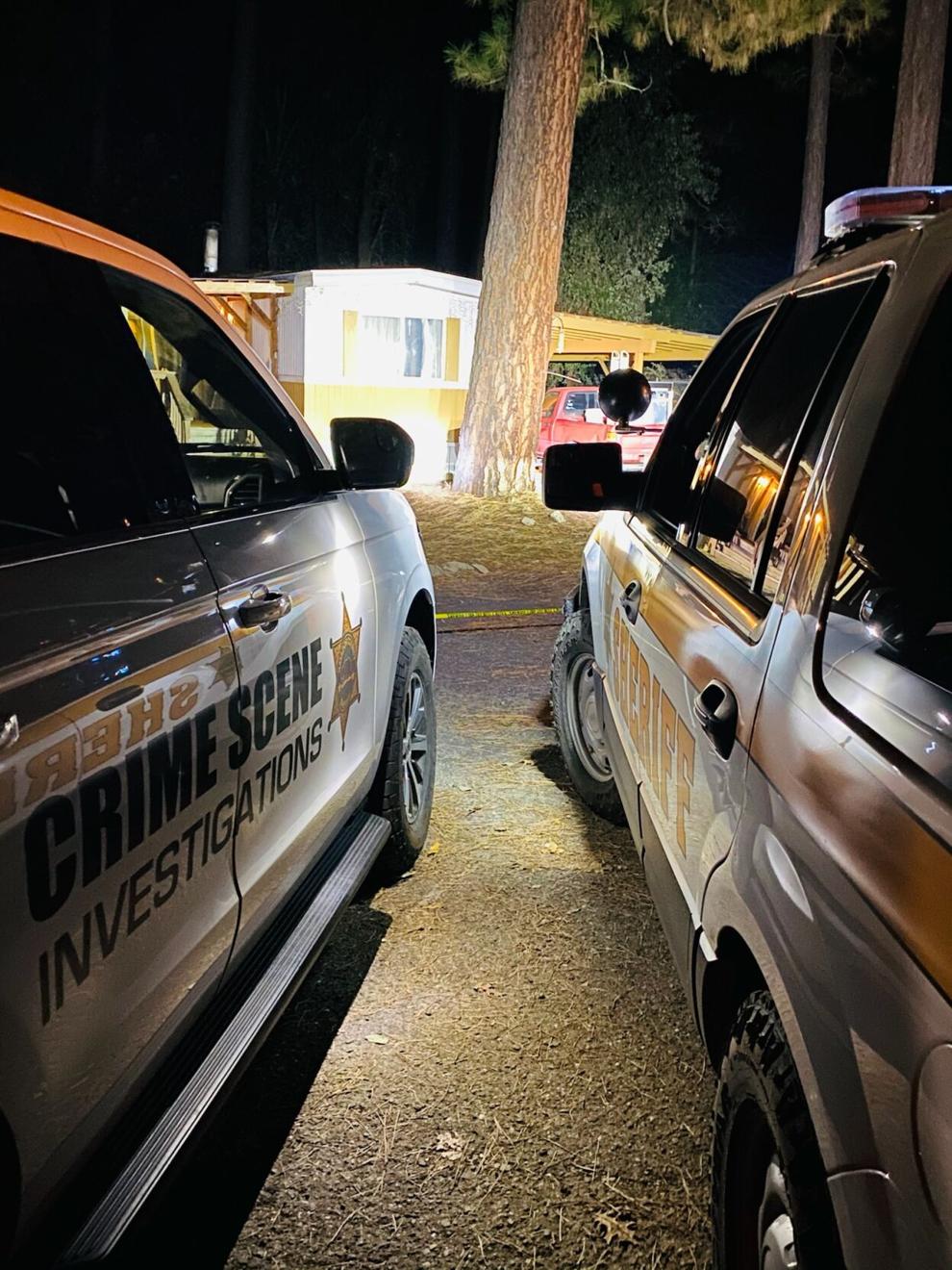 Deputies located Massaro a short distance away and he was taken into custody without incident. Sheriff's Office Crime Scene Investigators and Detectives responded to process the scene and conduct interviews. 
Massaro was arrested and booked into the Amador County Jail on charges of attempted murder (664/187 PC) and assault with a deadly weapon (245 (a) PC).  Massaro bail is set at $ 1,000,000.