TRAFFIC ADVISORY
ONE-WAY TRAFFIC CONTROL STATE ROUTE 4 FROM MAIN STREET TO AN REY COURT NEAR MURPHYS
CALAVERAS COUNTY - The California Department of Transportation (Caltrans) will conduct intermittent one-way traffic control next week while performing utility work on Stole Route 4 from Main Street in Douglas Flat to Anrey Court just west of Murphys.
Crews are scheduled to work from 7 a.m. to 5 p.m. on Monday, April 5, through Thursday, April 8, 2021. Motorists should expect 10-minute delays. Alternate routes should be taken whenever possible. This work is scheduled to begin as listed, but is subject to change due to traffic incidents, weather, availability of equipment, and/or materials and construction related issues.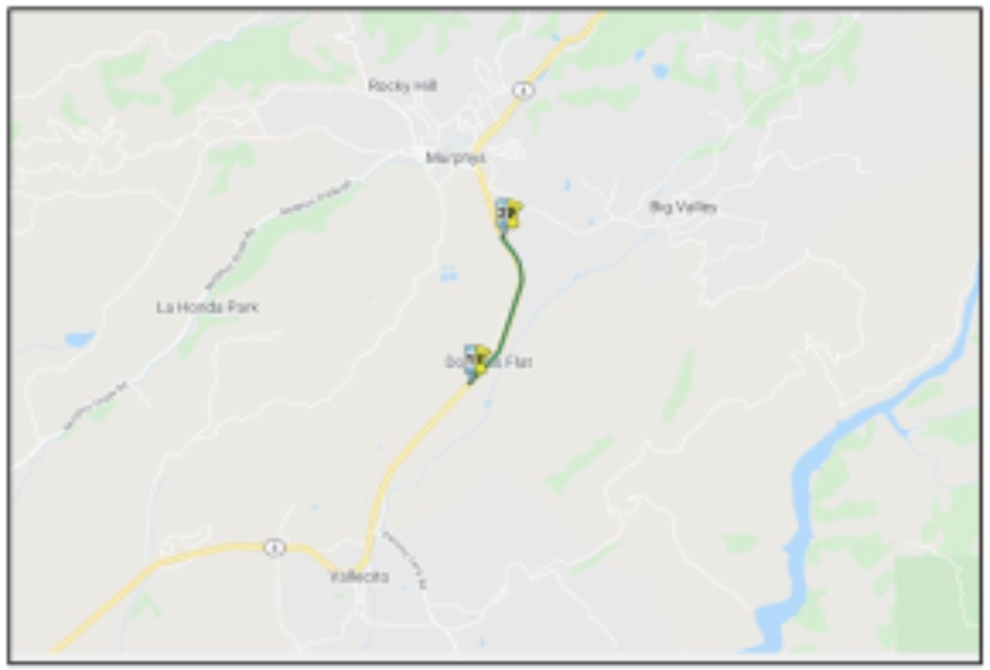 For the safety of workers and other motorists, please Be Work Zone Alert.