Over the past several months, the Amador County Combined Narcotics Enforcement Taskforce (ACCNET) and the Jackson Police Department have been conducting an investigation into Barry Standridge's suspected sales of methamphetamine and other controlled substances in Amador County. This investigation led to searches being conducted at various locations in Amador County and San Joaquin County. The investigation resulted in the collection of numerous items of evidence including a butane honey oil laboratory, over five ounces of methamphetamine, 22 grams of heroin, LSD and prescription medications possessed for the purpose of sales, 10 firearms including one fully automatic gun and one stolen handgun, body armor and a large amount of ammunition which was being possessed by convicted felons.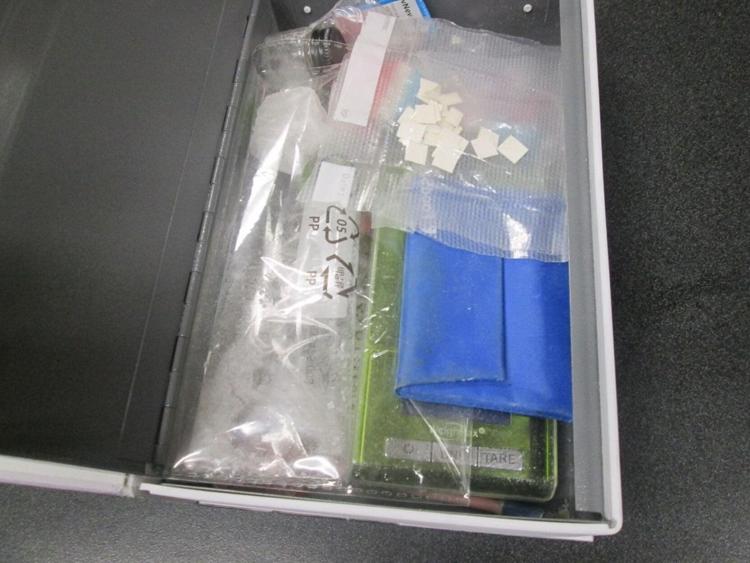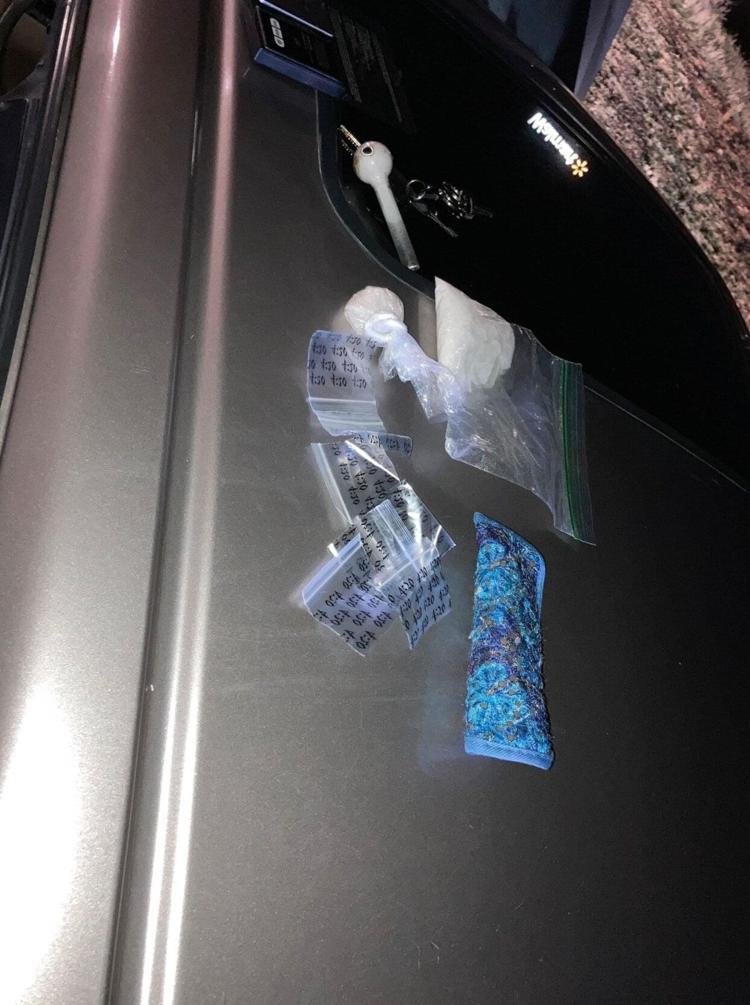 Standridge and another accomplice were arrested and booked into the Amador County Jail on several felony and misdemeanor charges.
On December 23, 2020, the Amador County District Attorney's Office filed seven felony counts of criminal charges related to drug sales against Standridge. Ultimately, this investigation led to criminal complaints (including various drug and weapons violations) being filed against nine suspects associated with Standridge.