Dan Barnett unexpectedly passed away Tuesday, May 28 at the age of 83. A newspaper man, Barnett had deep roots and experience in journalism and the newspaper field starting his career at 12-years-of age as a "Printer's Devil" at the San Juan Record Publications in Fair Oaks. Years later he'd graduate from the University of Sacramento with degrees in Journalism and Business Administration, two degrees he would use fully throughout his entire working career.
After being drafted in the army, and moving up to become the editor of one of the largest military newspapers in the United States, he returned to Fair Oaks to become Managing Editor and Printing Supervisor of eight area newspapers surrounding Sacramento.
He became the Editor of the Amador Dispatch in 1964, where he eased his way into local ownership taking over the interests that held the newspaper from El Dorado at the time. Later he partnered with Mike Bohl to form Gold Web Publications and to merge the Dispatch with the Amador Ledger. He helped to pave the way for what today is your local hometown newspaper, the Ledger Dispatch. Eventually selling his interest in the Amador Ledger Dispatch, Barnett helped start the Buy and Sell Press in 1973 and the Scenic 88 Fun Times.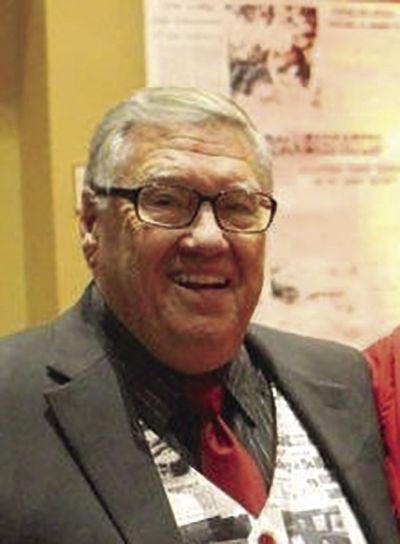 As active in print as Barnett was, he was equally active in numerous community groups. Dan was instrumental in getting the Argonaut High School football field up and running in 1993, and the field is named in his honor. After enjoying a few years of retirement and traveling, he returned to Jackson, and as was his nature, couldn't stay away from the office. He continued to remain active with the daily operations of the Buy and Sell with his son Kevin up until this past week. In 2017 Barnett was honored as Amador County Business Person of the Year.
Services for Dan Barnett will be held Thursday, June 6, at 11 a.m. at Daneri Mortuary, at 415 Broadway in Jackson.