A lawn mower was identified as the cause of a small grass fire in Jackson over the weekend, but luckily the land-owner took the proper precautions.
On Sunday, July 7, 2019 at approximately 10:20 a.m., units were dispatched to a vegetation fire on Lauren Lane off of Butte Mountain Road in Jackson.
Upon arrival, responders found a gentleman who had been mowing his property with a riding mower that started a dry grass vegetation fire.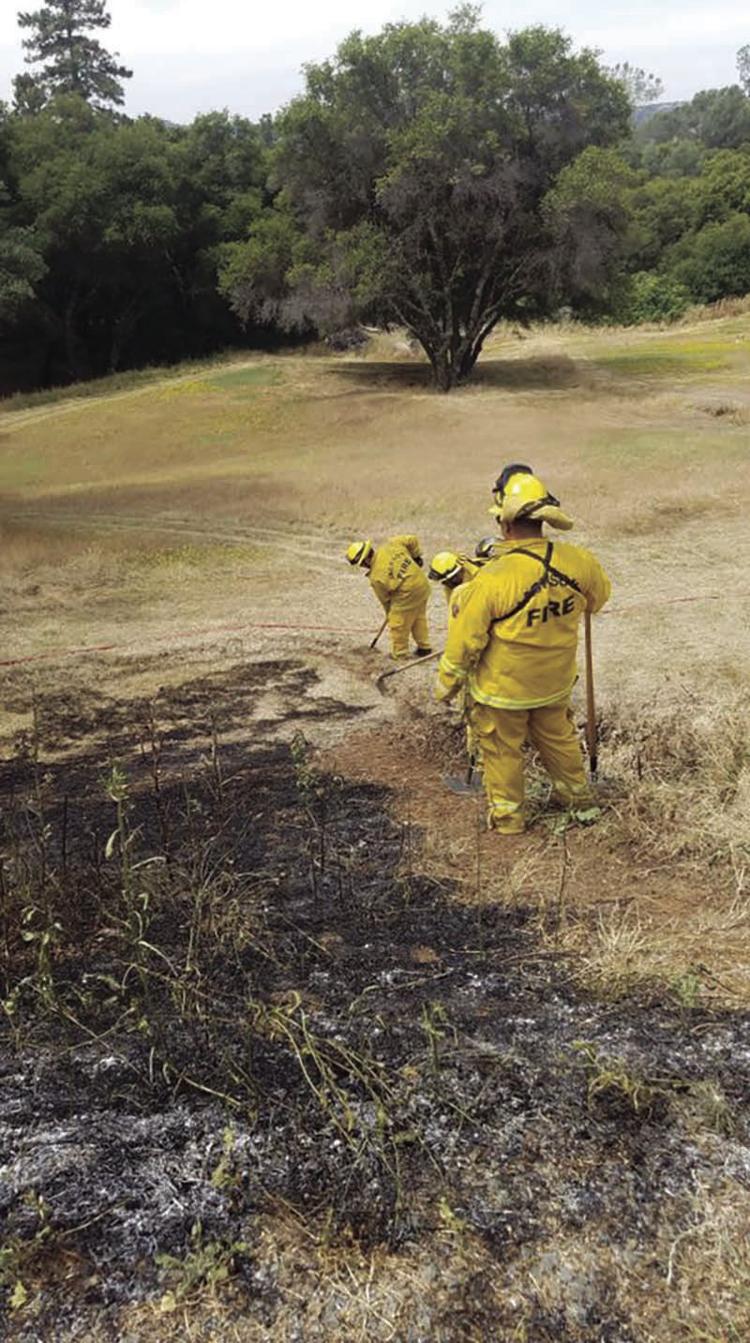 The land owner did have a garden hose out at the time he was mowing just in case this were to happen. By the time units arrived at scene, the land owner had the fire suppressed to a 0.1-acre spot and the land owner was not cited for the fire, but CAL FIRE reviewed proper procedure and education.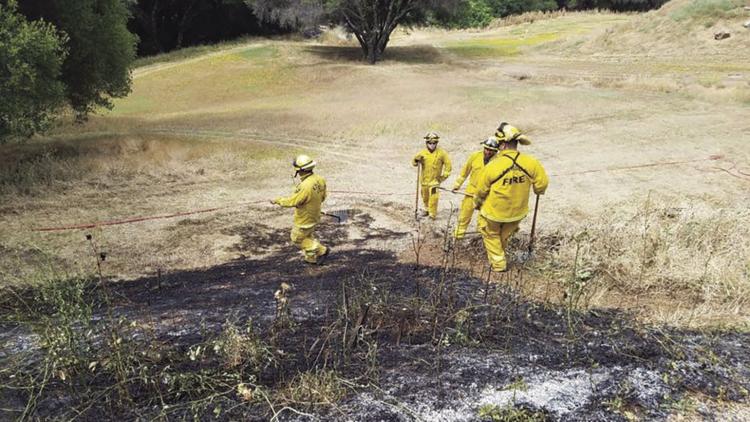 CAL FIRE would like to remind the public that mowers and dry grass can cause wildfires. Visit readyforwildfire.com for more information and educational materials to keep your home and property safe.