Multiple law enforcement agencies are searching for a missing man near Mokelumne Hill.
On June 7, 2019, at about 8 p.m., the Calaveras County Sheriff's Office received a missing person report out of Sacramento County for 44-year-old David Gordon Johnson. David Johnson was reported to the Sacramento County Sheriff's Office on Wednesday, June 5, 2019, as a missing person. Law enforcement learned of a possible location where Johnson may have been at Big Bar River Access near the town of Mokelumne Hill in Calaveras County. The California Highway Patrol responded to the area and located his parked motorcycle.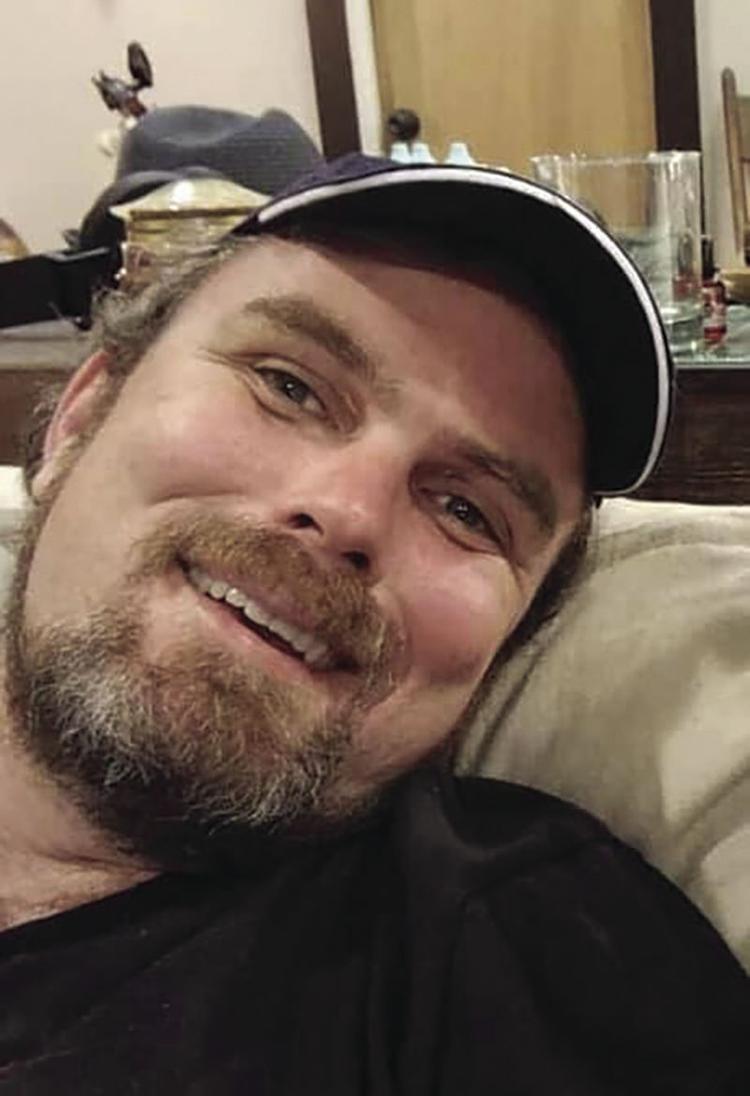 Calaveras County Sheriff's Office responded and searched the area with negative results. Calaveras County Search and Rescue was activated and are expanding the search. Amador County Search and Rescue, Calaveras County Marine Safety Division, and the California Highway Patrol H20 are providing additional resources in an effort to locate the missing man. 
Search efforts continued through the weekend with multiple agencies joining the search along the Mokelumne River. Crews searched with dogs and combed the shorelines west of the Highway 49 Bridge.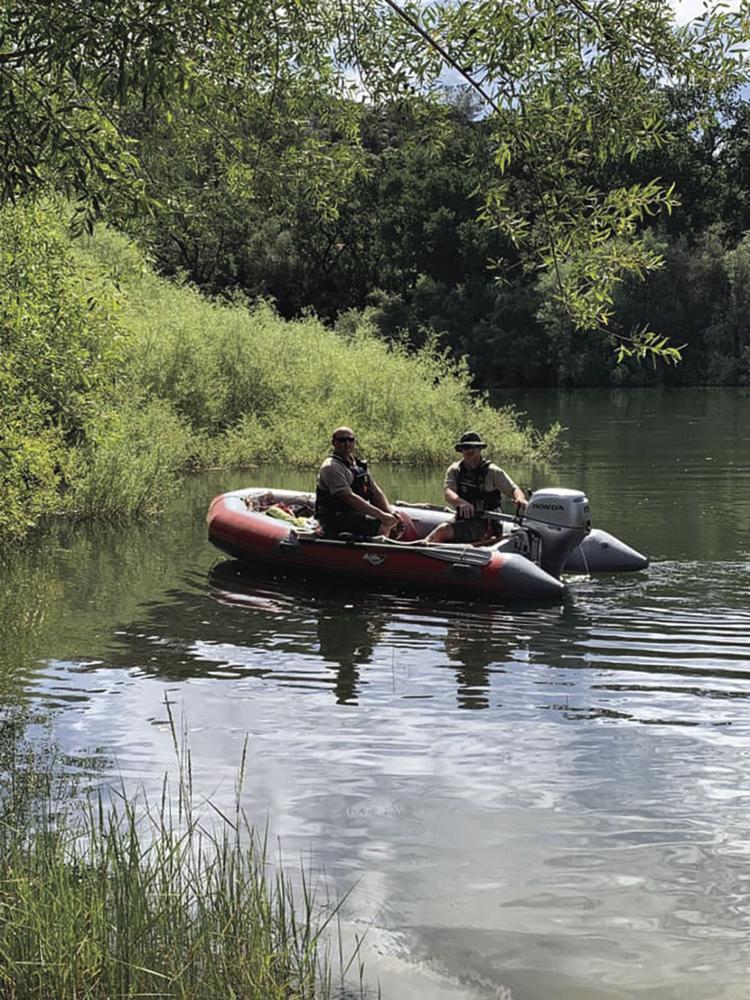 According to reports from "Car and Driver," where Johnson, a journalist, was a contributor, Johnson had ridden his motorcycle through Sonora Pass Wednesday and "he was last heard from at 8:30 a.m., when he texted a friend to say he was sitting near a creek, en route home."
The same report stated that Johnson's helmet and gloves were resting on top of the bike and his phone, laptop and backpack were found close to the river.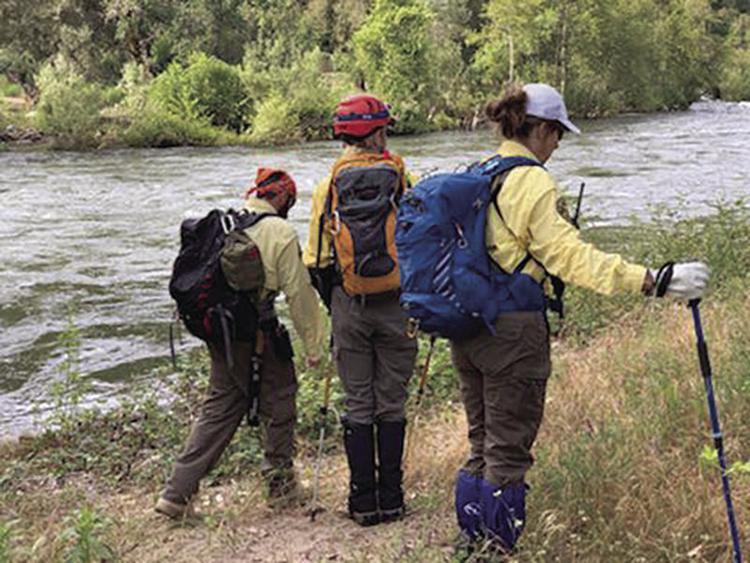 Anybody with information on the whereabouts of David Gordon Johnson is urged to contact the Calaveras County Sheriff's Office at (209) 754-6500.