Parents, students and staff members from Pioneer Elementary gathered at the Amador County School District Office Friday to protest the district's actions after the school's principal was told her contract would not be renewed.
Principal Laurie Carson is a longtime employee of the district and began teaching in Amador County almost 20 years ago. She has served as principal at Pioneer Elementary for the past 5 years, before which she was principal at Amador High School.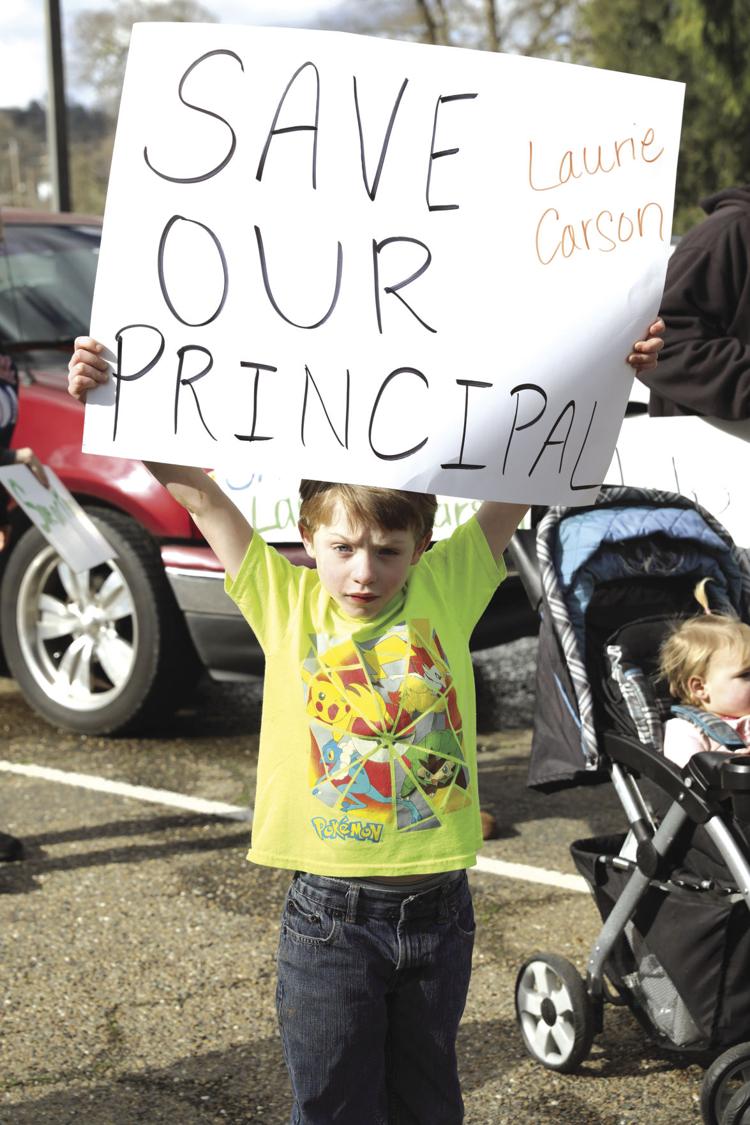 With recent budget shortfalls, layoffs have been expected in the coming months, and it remains unclear how many other administrators, teachers or staff members may find themselves without jobs next school year.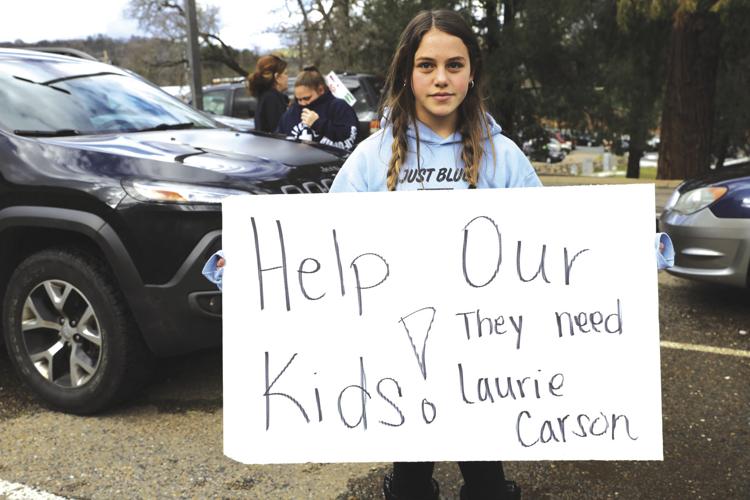 The district has already laid off maintenance personnel and music teachers and attempted to lay off several kindergarten aides, before parents and staff pleaded in order to keep the aides on through the end of the school year.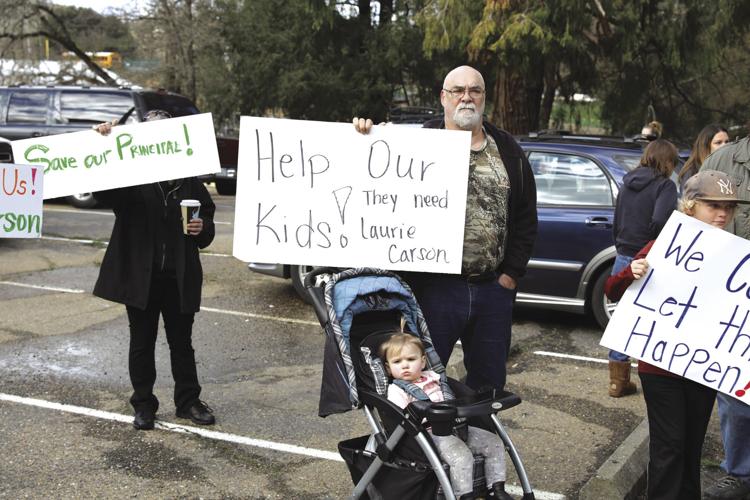 The Amador County Unified School District declined the Ledger Dispatch's request for comment citing confidentiality concerns.