The Calaveras County Sheriff's Office arrested two people Monday on suspicion of armed car theft.
On July 12, 2019 at about 9 a.m., the sheriff's office received a report of a robbery involving a firearm. The victim reported that while at a location on Saint Andrews Road in Valley Springs, a suspect pointed a handgun at him and took his cell phone and vehicle keys. After taking the keys, the suspect drove away in the Mercedes belonging to the victim. The suspect was known to the victim.
Deputies and detectives were dispatched to the Valley Springs area, and at about 9:30 a.m., the Mercedes was located parked in front of a mobile home park on Sequoia Avenue. Shortly after the discovery of the stolen Mercedes, deputies located a male subject as he was walking away from the area. The man was identified as the reported suspect in the robbery and placed under arrest.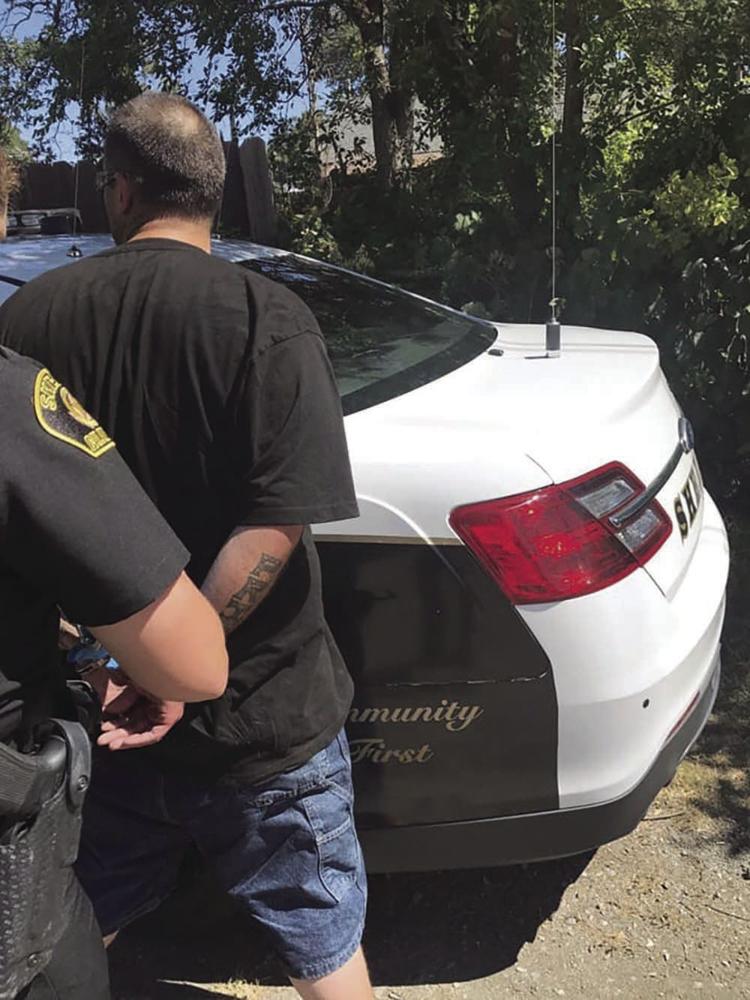 The investigation revealed that a female suspect had allegedly participated in luring the victim to the location where he was later robbed. The woman was located in a nearby residence and placed her under arrest.
No firearm was immediately located, however the investigation is continuing.
Dustin Walker, age 33 of Valley Springs, and Angela Lindow, age 33 of Valley Springs, were arrested and booked into the Calaveras County Jail on charges of robbery, vehicle theft, false imprisonment, criminal threats and conspiracy to commit a crime.