There are about 125,000 felons currently incarcerated in the California State Prison system and some of the most infamous "bad guys" are locked up right here in Amador County at Mule Creek State Prison in Ione.
Here's a look at some of the most notable inmates currently residing among Mule Creek's population of nearly 4,000 felons.
Michael Bear Carson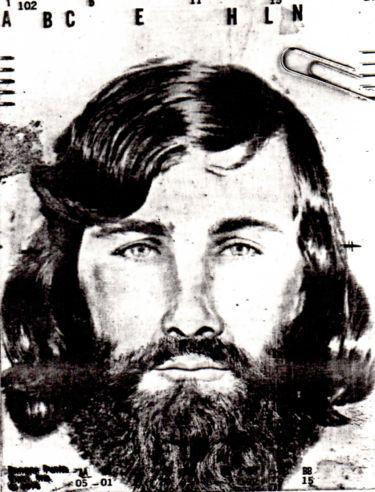 Michael Bear Carson was admitted to the prison system on July 5, 1984 after confessing to three murders in San Francisco, although he is suspected of at least three additional homicides. Carson was sentenced to 75 years in MCSP where he remains to this day. He was eligible for parole in June 2015, but waived his right to a parole hearing for five years. Carson will be eligible again in June 2020.
John Albert Gardner III
John Albert Gardner III was admitted on May 18, 2010 after he was convicted of killing and raping two teenagers and attempting to rape a third. He was sentenced to life without parole.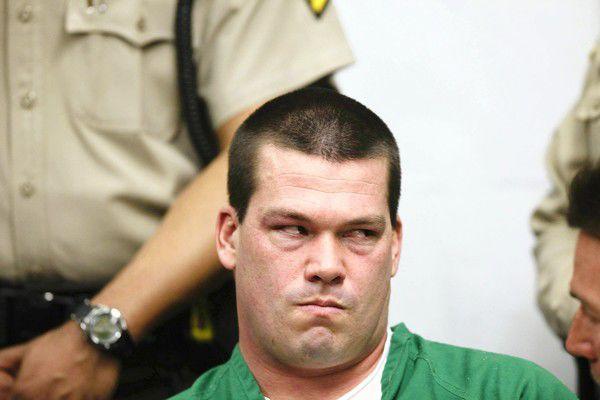 Patrick Wayne Kearney
Patrick Wayne Kearney entered the prison system on December 23, 1977 after confessing to killing 21 homosexual men and leaving their bodies along various highways between Los Angeles and the boarder of Mexico. He is believed to have killed up to an additional 11 people, was denied parole for 15 years on January 31, 2012 and will be eligible for a parole hearing in January 2027.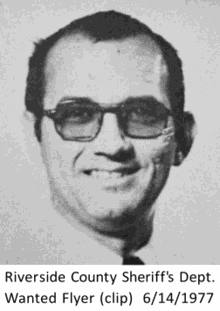 Herbert William Mullin
Herbert William Mullin was taken in on November 18, 1973. He was convicted of killing approximately 13 people. Mullin suffered from mental illness and took the stand in his own defense during his trial. He claimed his victims consented to being murdered telepathically. Mullin was denied parole for 10 years on February 12, 2011 and will be eligible again in February 2021.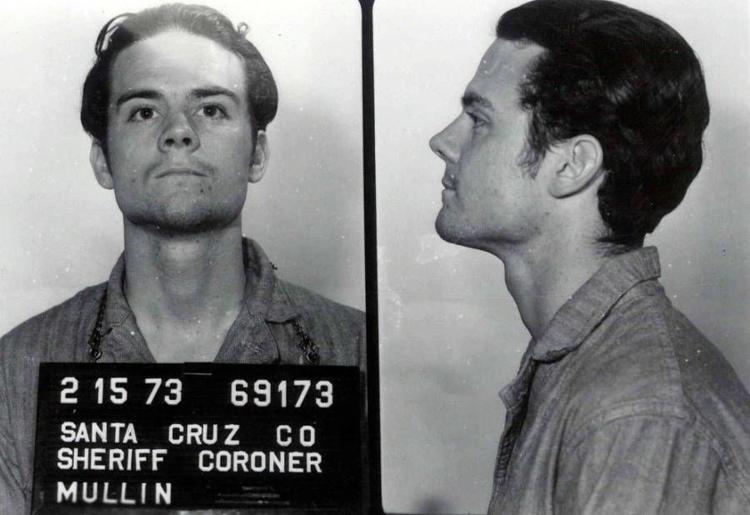 Rollen Stewart
Rollen Stewart was imprisoned on August 8, 1993 after an eight-hour standoff with police at a Los Angeles Hyatt Hotel room. Stewart attempted to recruit two men for a job at his hotel, both of which fled when Stewart attempted to kidnap a maid. He covered the windows with John 3:16 quotes, believing the end of the world was only a few days away. Stewart is serving three consecutive life sentences for kidnapping and will be eligible for parole in February 2022.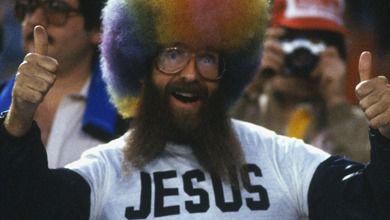 David and Louise Turpin
David and Louise Turpin shocked the world in 2018 when it was discovered they had held their 13 children - ages two to 29 - captive and tortured them for years. The Turpins were sentenced to 25 years to life upon their conviction. David was admitted to MCSP on April 26, 2019, and will be eligible for parole in April 2036.