The Plymouth City Council moved through a variety of city business at its meeting Thursday night.
The council approved a recommendation to the city planning commission to write a new ordinance that would ease the current animal keeping regulations in the city to allow for members of 4-H and other youth farm groups to keep livestock in the city limits. Currently, livestock, with the exception of chickens, are not allowed in residential areas of the city. Many details of the proposal, such as what animals it applies to and what the requirements will be for keeping such livestock, remain to be worked out.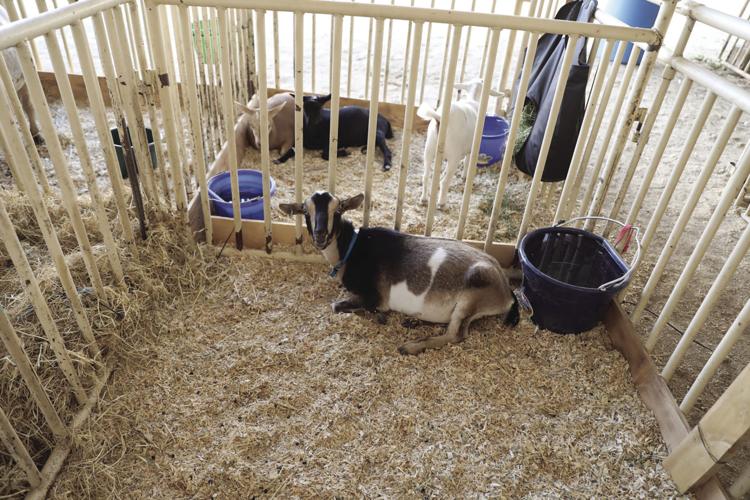 The council also voted to approve placing delinquent unpaid sewer and water bills onto the property tax rolls.
A request for the city to donate $10,000 in transient occupancy tax money to support the high school Challenge of Champions Rodeo event was held over so the proposal could be considered by the city's newly appointed transient occupancy tax commission, which was just appointed to review and consider such requests.