The California Department of Education recognizes October 11 to 17 as Week of the School Administrator. In Amador County Unified School District, school administrators continue to work hard through the new world of Distance Learning (DL). Several took time from their busy schedules earlier this fall to answer questions from the Ledger Dispatch and share some of what this unique experience has been like.
Ledger Dispatch Question: What have your typical school days been like in this new distance learning model?
Joe Horacek, Plymouth Elementary School Principal: Normally, elementary students are in school for 6 hours/day. DL is 4 hours/day of combined live instruction, group work and independent work. I greet my school every morning at 8 a.m. with morning announcements. We celebrate birthdays, share interesting facts about history, watch videos and talk about school wide supports for Social/Emotional Learning, 21st Century Learner skills, and the 7 Habits of Healthy Kids. The community really enjoys coming together as a whole school at the start of each day. I then release students to teachers' Google Classroom Meets where they all have their own morning meetings, just like if we were at school. Teachers provide live instruction and mix in independent work time with small group check-ins and leveled instruction. After lunch, teachers are available to students and families during daily office hours. This is when many teachers schedule conferences with families to provide updates on how their students are progressing.
Troy Gassaway, Argonaut High School Principal: All of the teachers I have talked to both inside and outside of ACUSD have indicated they are working harder than ever. Their usual routines are disrupted and it's a new learning curve for all. Zoom fatigue is real for teachers and students, however, all are enduring the temporary situation of "Distance Learning" screen time to move teaching and learning forward.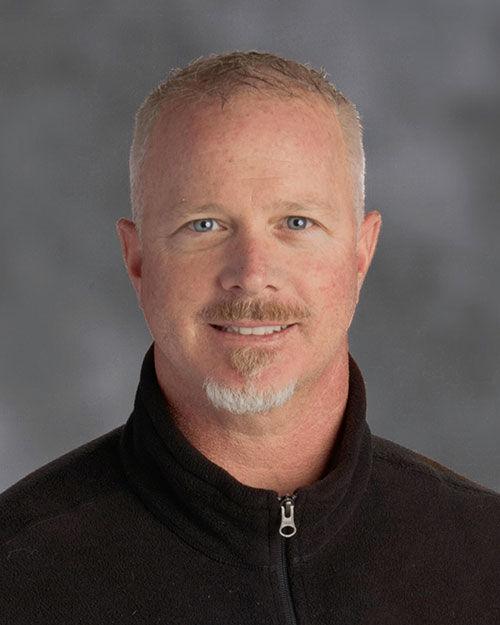 Tia Peters, Sutter Creek Elementary School Principal: I'm not sure if there is ever a typical school day for a site Principal. You never know what will come up, but my day starts around 7:30 a.m. and usually goes until at least 5 p.m. Some days are much longer with meetings up until 7 or even 8 at night. Right now, I spend a lot of my day supporting teachers, staff and families. A lot of it is technology related, but those issues seem to be subsiding and I think we have overcome most of the challenges. My site technology person, Gina Oneto, has been amazing and has probably been working longer hours than I have. I cannot thank her enough. Initially it was getting Chromebooks and hotspots into the hands of our students. This is a huge undertaking, and there is a lot of work that goes on behind the scenes that people don't see.
LD question: What is different about the distance learning experience this fall as opposed to last spring?
Horacek: Last spring was emergency mode. We did our best to provide good instruction, but mostly it was about getting families connected and training adults and students on the technology needed. I think that experience shows this fall as everyone is more competent at getting on and off and in and out of Google Classroom and Meets.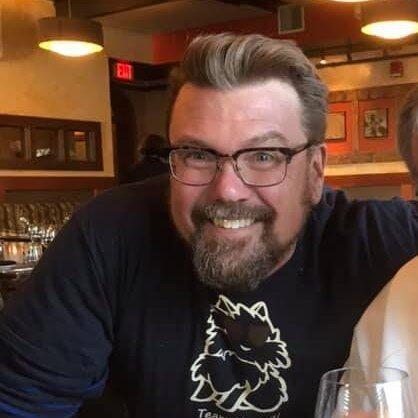 Peters: Live instruction is the biggest difference, and for elementary, the ability to provide textbooks and other materials is a huge help for everyone. The teachers have done an outstanding job of getting Google classrooms up and running. The process we have in place at Sutter Creek Elementary for picking up and dropping off materials has gone pretty smoothly and I think everyone has the routine figured out at this point. Our families have been very supportive and we appreciate their patience and support. 
Gassaway: Teachers, students, families and caregivers are better prepared as this is our second go around with DL. Students are being held accountable for attendance and their performance is being judged by certificated teachers. 
LD question: What has been your most pleasant surprise so far this school year?
Horacek: How well the students are responding to instruction. We are just finishing up our reading and math assessments that we use quarterly to measure student progress. While not many have improved at these skills since March when we last assessed them, most have not fallen backwards. We are pleasantly surprised how well the students held on to what they had learned before March 13.
Peters: I am pleasantly surprised at how many of our students are on the computer for live instruction each day. We have 100 percent participation in many of our classes, and it has been great to see. I check in with each classroom throughout the week and they are always pretty full. This is wonderful to see and probably my favorite part of the day.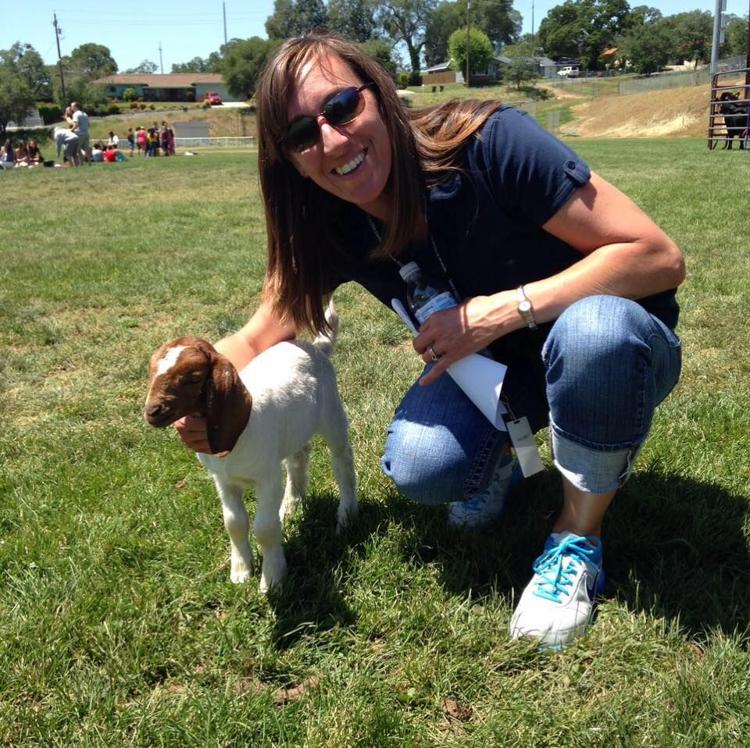 Gassaway: The broad use of educational software that will be useful after the pandemic has grown exponentially. Through need, teachers, students, staff and families have advanced the use, efficiency and effectiveness of learning platforms that will be beneficial in the future. 
LD question: What has been the biggest source of frustration?
Horacek: Personally, work isn't as much fun anymore because I don't get to see the students. My favorite part of the day is working in the crosswalk at school and greeting the students as they arrive by car and by bus. The school campus is not the same without the kids around. Everyone's a little frustrated. The problem is that when two small frustrations come together, each is amplified and become bigger frustrations. Then when two of those bigger frustrations come together they are amplified and frustration turns to anger and lashing out. This makes it all the more difficult for everyone to be successful. I have found that most times, if parties who are frustrated and/or angry, can take some time to cool off and process, then have a conversation with one another and work out the issues. Everyone's nerves are a little frayed lately.
Peters: My biggest source of frustration has been how best to support the families who are really struggling. We know this is a challenge for many of our families, and we are really trying our best to help them anyway we can.
Gassaway: Absence of students on campus. We all miss our kids.
What has the Distance Learning experience been like for you? Whether you're a student, teacher, parent, etc. we want to hear how this new learning experience has been going from all perspectives. Email your story to jmalamed@ledger.news.