An Amador County man was arraigned on Wednesday afternoon, January 8 for the murder of his own father in Amador Superior Court in a case that has seen fast-moving developments all week.
Sean Purdy, 20, was arraigned in front of Judge J.S. Hermanson for a single count of felony murder. He appeared in custody for the hearing, was not granted bail, and was returned to the Amador County Jail, with his next hearing scheduled for January 23. If convicted, he faces a potential life sentence in State Prison.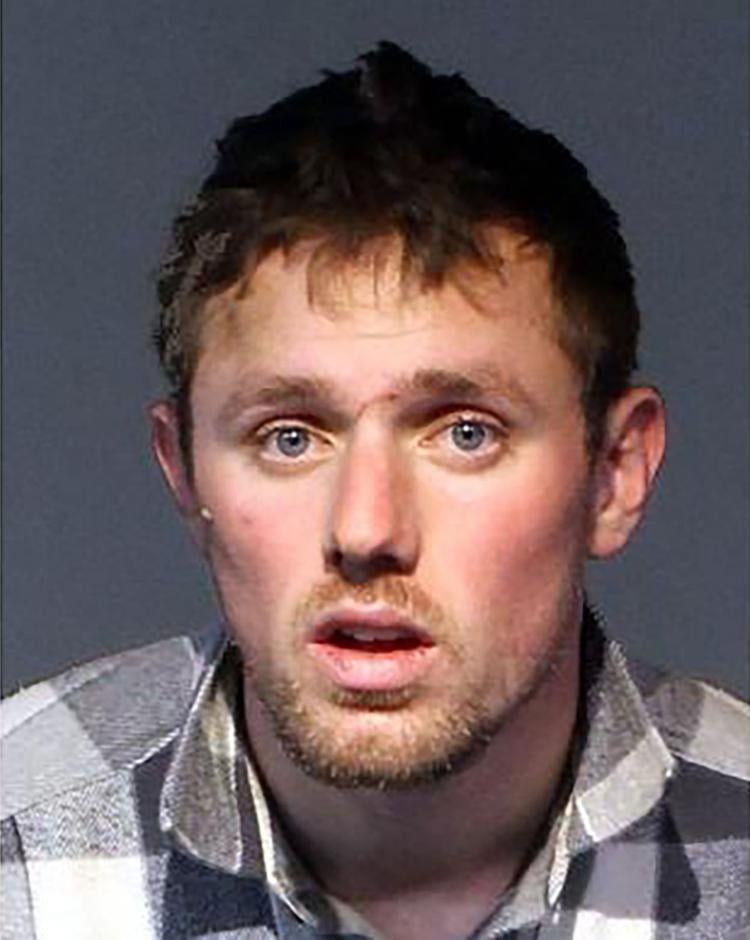 Purdy was extradited from the Washoe County Jail in Reno, Nevada following a hearing on January 7 before the Incline Village Justice Court. Appearing by video from jail, Purdy waived his right to an extradition hearing, allowing his transfer that day.
An arrest warrant was first issued for Purdy on January 2 after his father, Lance Purdy, went missing on New Year's Day and Sheriff's deputies found what appeared to be a murder scene at the Purdy family home in Pine Grove. Sean Purdy's cell phone was tracked to the Tahoe North Shore area, where Purdy then evaded a Washoe County Deputy on foot. This triggered an area-wide manhunt, involving multiple law enforcement agencies, tracking dogs and a helicopter. Sean Purdy was taken into custody around noon on January 3 following a 12-hour search.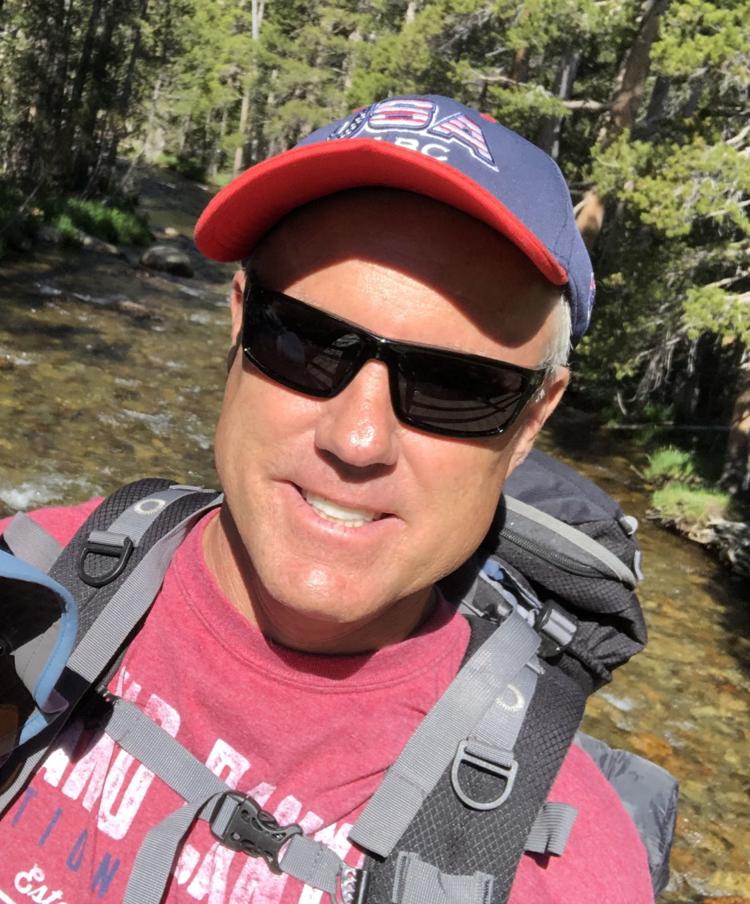 Following Purdy's capture, Amador Sheriff detectives were able to interview him in Reno on the evening of January 3. According to the Amador Sherrif, detectives were able to obtain a confession from Purdy to the murder, as well as the location of his father's body following a 4-hour interview.
Sheriff's Deputies began a search in the Amador Pines area at 11 p.m. on January 3 and by 4:15 a.m. the next day, had located a freshly dug grave. Later that morning detectives identified the body of 52-year-old Lance Purdy.
According to investigators, authorities were first contacted when Sean Purdy's mother, Patricia Purdy, was concerned when her husband went to check on his son at the family's Pine Grove home, but then didn't check in. A neighbor reported seeing Sean Purdy leave home in a hurry and then discovered blood in and around the home. Investigators reported additional findings when searching the home, including partially burned clothing and what appeared to be a faked suicide note for Lance Purdy, written by Sean Purdy.
A celebration of life will be held for Lance Purdy at 11 a.m. on Saturday, January 25 at Sutter Creek Church of the Nazarene.