Early Saturday morning, August 28, 2021, at around 1 a.m., an Amador County Sheriff's Office Deputy patrolling the Amador Plaza Shopping Center, located two small piles of trash on fire in front of Foothill Electronics and Golden Dragon restaurant in the Martell area of Jackson. Two additional fires were discovered ablaze behind Mission Electronics and Save Mart in the same shopping center.
Fire resources were called to the scene and the fires were quickly extinguished with minor property damage. The fires were easily determined as being intentionally set. As a result of eye witness statements and a review of surveillance video in the plaza, 36-year-old Danielle Marie Katsinis was identified as the suspect. A search for Katsinis was conducted that night, but she was not found.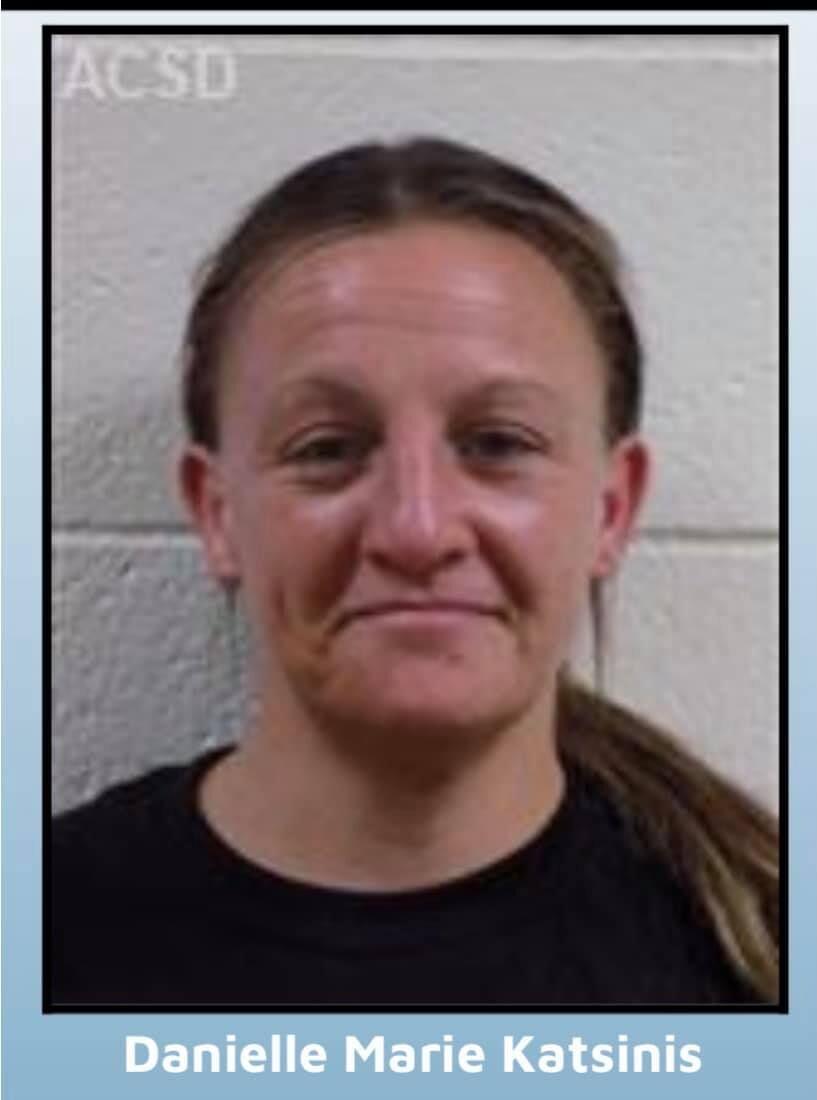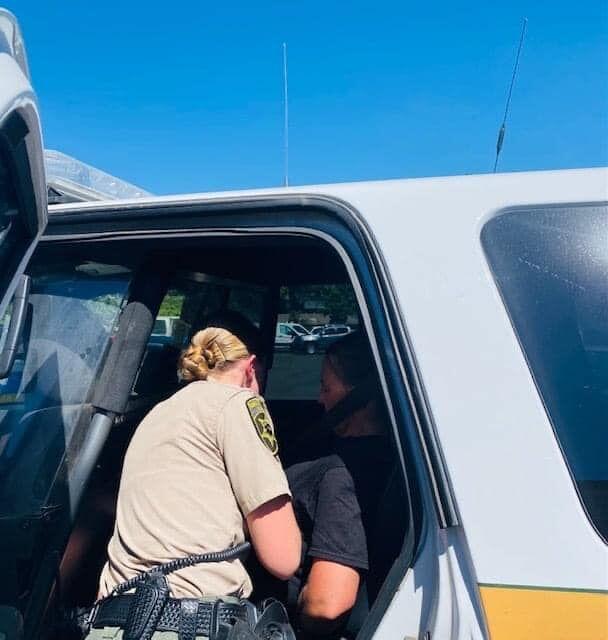 Katsinis was found in the area of an additional arson fire a couple days later when deputies were called to Warrior Fitness in Martell for a Blue Line flag, which was set on fire in front of the building. Katsinis was taken into custody for a probation violation and later interviewed by detectives at the Sheriff's Office, where she confessed to setting several of the fires.
Katsinis is currently being held in the Amador County Jail without bail for violation of her probation terms and is facing new charges for multiple counts of arson.
Current charges are listed as: 451(D) PC: Arson:Property, 1 count of 1203.2 (a) PC-Violation Of Probation Bail: $0, Total Bail: $0.