The Sierra Nevada Logging Museum's annual Logging Jamboree will be held Saturday, August 31, from 8 a.m. until 5 p.m. The museum is located adjacent to White Pines Lake and Park in White Pines, near Arnold.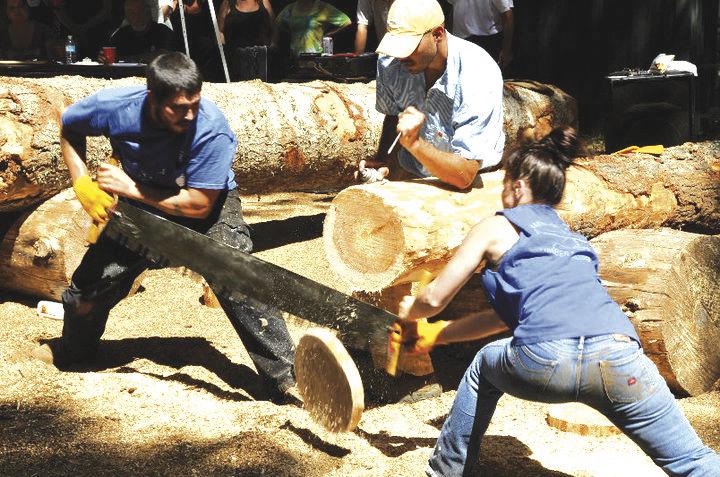 There will be competitions for both amateurs and professionals, including chainsaw and handsaw bucking, choker setting and axe throwing competitions throughout the day. Amateur events begin at 9 a.m., professionals around 12 p.m. There is much to see and do in addition to the competitions. The  informative museum always has many visitors; outside equipment includes a steam donkey, steam powered Shay gear-drive locomotive, a WWII era logging truck, tractors and other displays.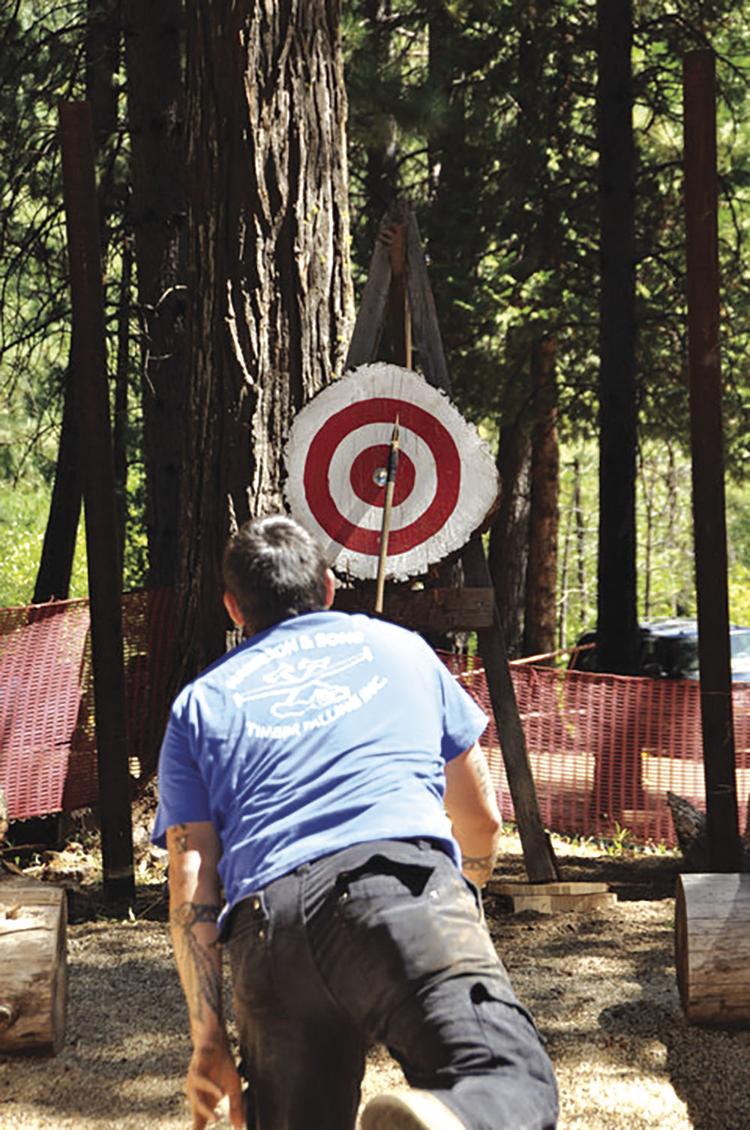 There will be food and drink booths and games for children. This being the museum's annual fund-raising event, a variety of items will be sold by silent auction. Except in the event of major wildfires, the U.S. Forest Service and CAL FIRE will have booths. Come to the Logging Jamboree for a fun action-packed day. The museum is easy to find; at the far end of Arnold, just beyond the Chevron Station, make a 45 degree left turn onto Blagen Road. In about one mile there is a sign directing a left turn to the museum. Admission is $8 or two for $15. Youngsters under 12 years of age are free.