Starting a business is not easy, especially during a pandemic, but it didn't stop Kristen Santos from taking the leap and opening Studio 24: Massage and Bodywork at 24 East Main Street in Ione.
"I've been a massage therapist in the community for 9 years, and I've always wanted to open my own studio. When I came across this location, I knew it was perfect and I took the leap. It's the best decision I have ever made," said Santos.
Offering a variety of different modalities including deep tissue, prenatal, Swedish, reflexology — you can even upgrade your massage by adding hot stones, CBD, back scrub, or foot scrub to your session.
Santos, 27, moved to Amador in 2005.
"This community is so welcoming," said Santos. "The kind words and support I have been receiving is far more than I ever could have imagined. Ione, and Amador County are a very special place. While COVID-19 has certainly made things difficult since opening on January 23, it really is a dream to be in business on Main Street in Ione."
Studio 24: Massage and Bodywork is open Tuesday through Friday from 9 a.m. to 6 p.m., Saturday from 10 a.m. to 4 p.m. and by appointment.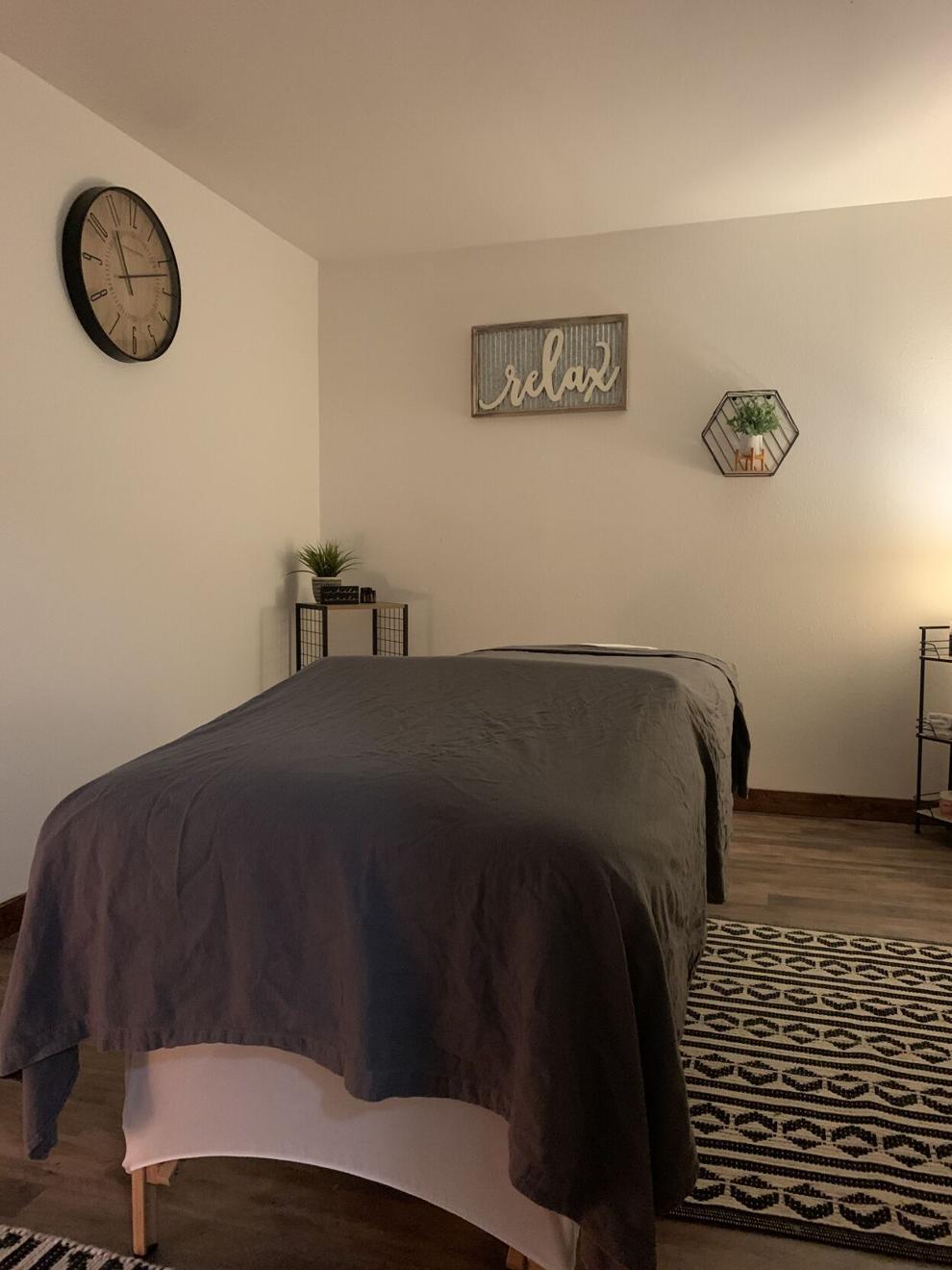 "I love what I do, and while some may think it was a crazy time to take a chance on a new venture, I also think this is a time where many of us need stress release and help," said Santos. "Studio 24: Massage and Bodywork is a place where we can help the community and I look forward to meeting everyone and becoming a business folks can rely on when they need me."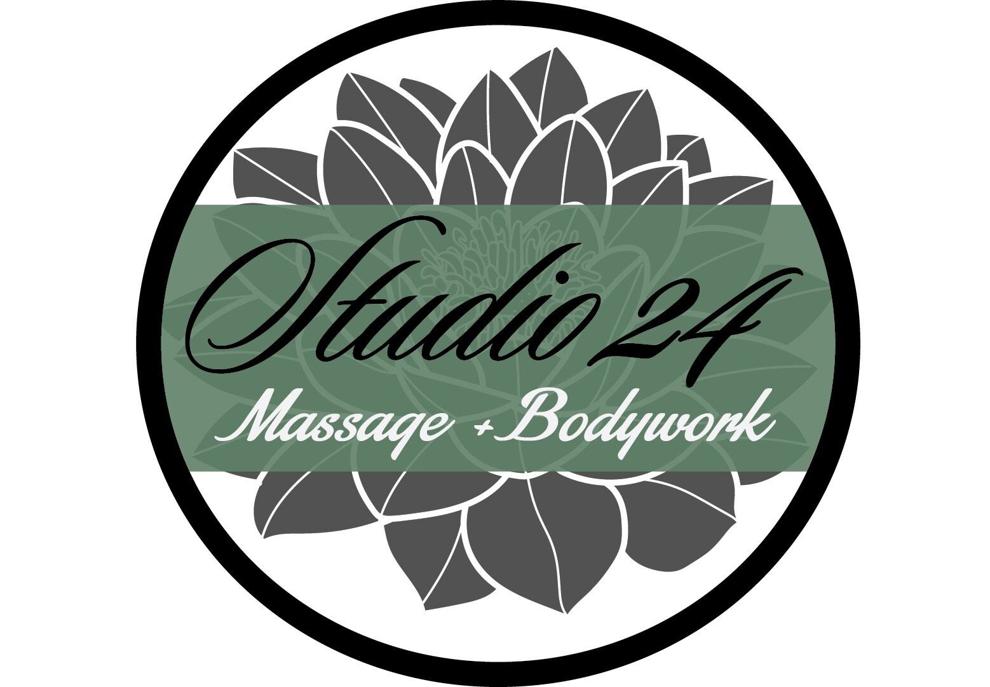 To schedule an appointment, call Kristen Santos at Studio 24: Massage and Bodywork at (209) 332-0529, you can also follow them on Facebook.