There's just something about Helwig Winery at dusk that creates that feel-good aura, as the orange and pink tones of the setting sun creep out behind the hills of the Shenandoah Valley in the distance and kiss the grape vines down below. Helwig is, in fact, one of the best wineries to view the sunset. If you have never experienced it before, there are plenty of opportunities to enjoy it this summer, as it is quite magical.
Friday evenings are the perfect time of the week to start your relaxing and fun weekend after five long days of the work week, and what better way to put you in that mood than some tasty BBQ, delicious wine and sangria, great live entertainment, and of course, that captivating sunset over the vineyards.
Helwig Winery has begun their ever-so-popular Helwig at Dusk, which runs all through summer on Friday evenings from 5 p.m. to 9 p.m. with the last Friday on September 27, 2019. Doors open at 5 p.m., dinner is served between 5:30 p.m. and 7:30 p.m. and the music starts at 6:30 p.m.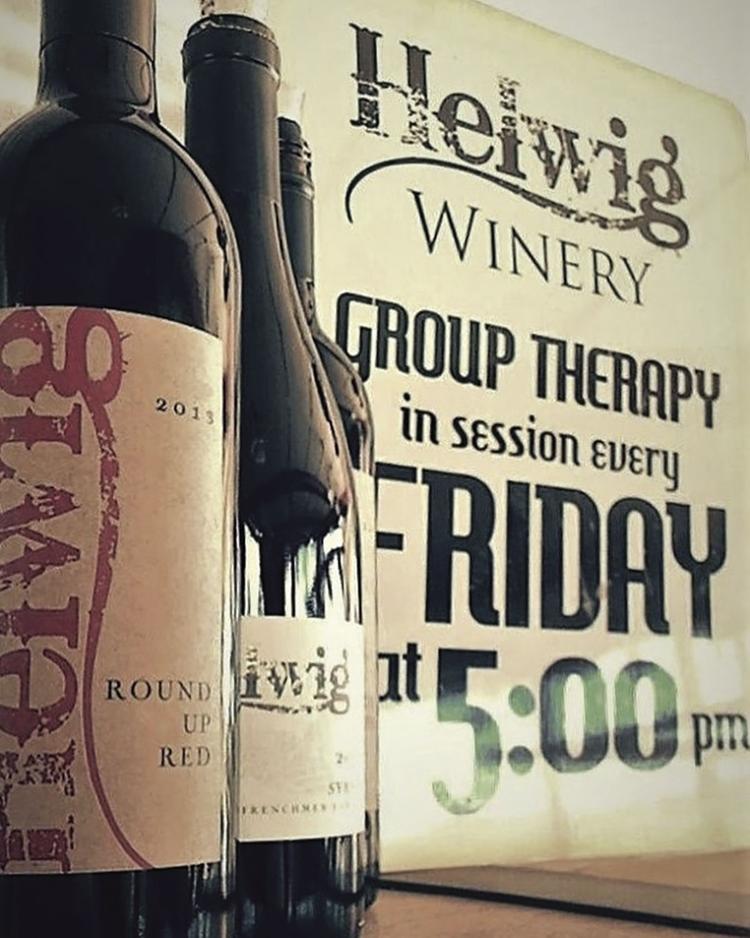 Helwig's website describes Helwig at Dusk like this: "Relax from the week's endeavors, let your hair down, and enjoy live music and award winning wines, sold by the glass or bottle. During this gorgeous time of year, the party happens in our beautiful outdoor pavilion. Let's have fun!"
The Helwig Kitchen provides delicious food every Friday. From fish and brisket street tacos, to St. Louis ribs and fully loaded baked potatoes, to Nashville hot chicken, Billy Bones BBQ brings the heat and the flavor every week. They also offer vegetarian options for our non-meat eaters upon request! Sip on a selection of Helwig red varietals, or if you're looking for something chilled, enjoy Helwig's Gold Country Rosé, Sauvignon Blanc, or their sangria (made with their Round Up Red) and winerita (made with their Round Up White).
A different band is featured every week, including some local favorites like After Dark and The Kool Shifters. Attendees have a rockin' good time dancing to the music under the shaded and spacious pavilion.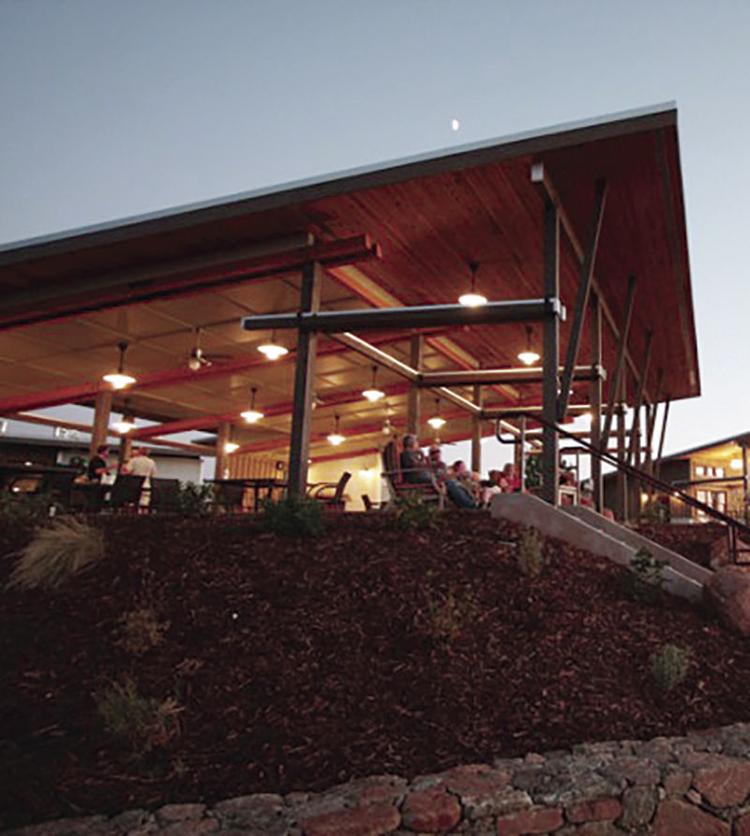 Table reservations are offered for groups with eight people or more.  You can make those reservations by calling Gail at 209-245-5200 Ext 0 and prepaying your cover charge at helwigwinery.com simply by hovering over the "Concerts" tab and clicking on "Helwig@Dusk". There is a small cover charge of $5 unless you are a Helwig wine club member, in which case entry is complimentary.
Be sure to check out the full schedule (below) of what bands are playing on specific nights and what food is being served. Helwig Winery is located at 11555 Shenandoah Road, in Plymouth. You can call them at (209) 245-5200 if you have additional questions.