The Fiddletown Preservation Society held their 26th Annual Fiddletown Schoolhouse Buffet Breakfast & Bake Sale on November 3 at the Fiddletown Community Center, in benefit of the Fiddletown Schoolhouse Restoration Fund.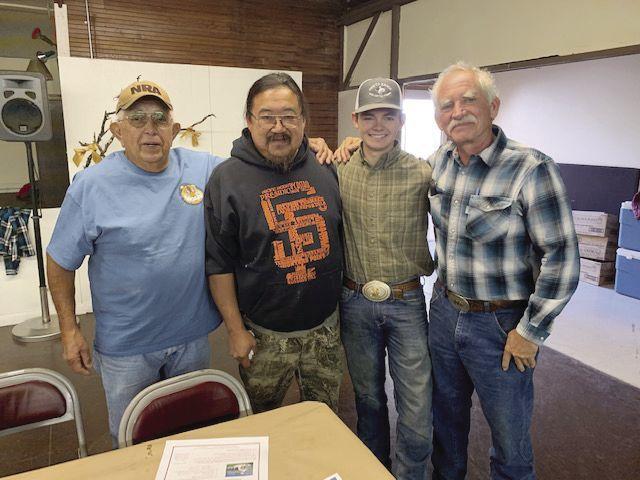 The morning started off with a substantial breakfast buffet, consisting of French toast, scrambled eggs, biscuits and gravy, hash browns, bacon and sausage, pastries and muffins, fresh fruit, milk, orange juice and coffee, as well as Mimosas for sale. Attendees sat together and enjoyed conversation and the breakfast feast.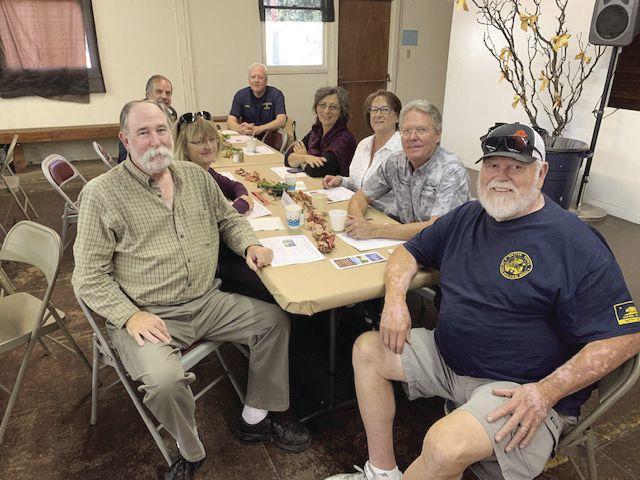 A formal recognition then occurred at 10 a.m. acknowledging Native Sons of the Golden West and the Jackson Rancheria Casino Resort who have generously contributed to their campaign "Raise the Roof and Protect the Artifacts" of the historic Chew Kee Store.
The Fiddletown Preservation Society is selling bricks for $150 each to go towards multiple repairs of the Chew Kee Store Museum, including a new roof, porch repairs and conservation of fragile paper and fabric artifacts. You can support the preservation of history in our own backyard by purchasing a brick with your own personal inscription on it to be placed in Fiddletown's historic Chinatown area.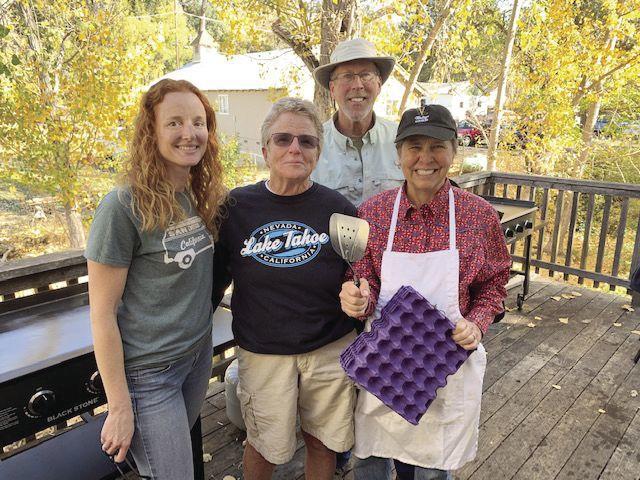 "We thank you for supporting us in the past and hope to see you again this year. Your donations help us preserve the historical landmarks of Fiddletown so that we can leave a legacy for generations to come." 
For more information, or to take a virtual tour of the Chew Kee Store Museum, visit www.fiddletown.info or call (209) 245-6042. The museum is available for in-person tours in the months of April through October on Saturdays from 12 p.m. to 4 p.m.