Attending our local Amador Wine Association events on behalf of the Ledger Dispatch is a gift I have always taken very seriously but never truly delved into. Until now! Previously, I tried to give readers a timeline of sorts. Accounting for each stop, sharing delicious food and wine pairings, showings of photographs of friends etc. with each attendance. Let's be honest, you weren't there. So the experience can sound kind of plain.
This year, I set out to do something totally different. What happens from the "Vine to the Wine?" As Jim Spinetta of Charles Spinetta Winery just casually mentioned. Wow. Perfect! I'm stealing that Jim, sorry!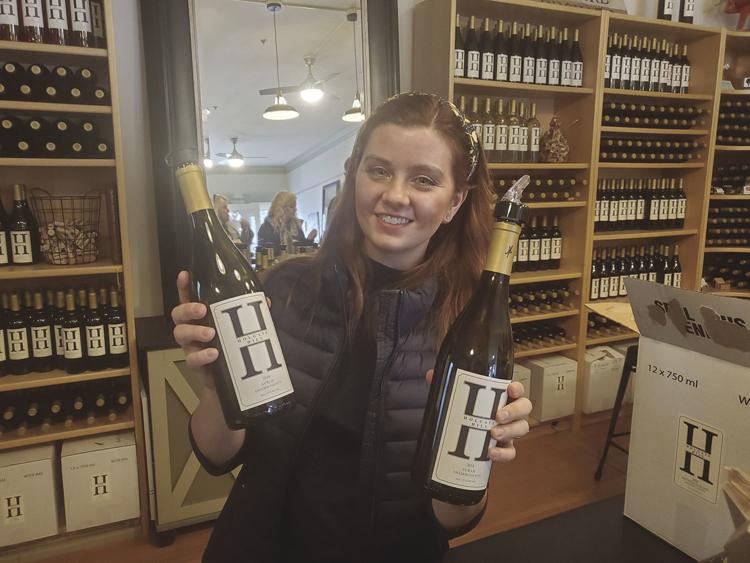 While I desired to give my local growers winemakers, pourers and most of all, friends all the mentions here. If that doesn't happen in this write up, I'm sure they will understand as we are collectively on an informative mission here. Moreover, I'm guessing that they are glad to have the real wine making experience covered.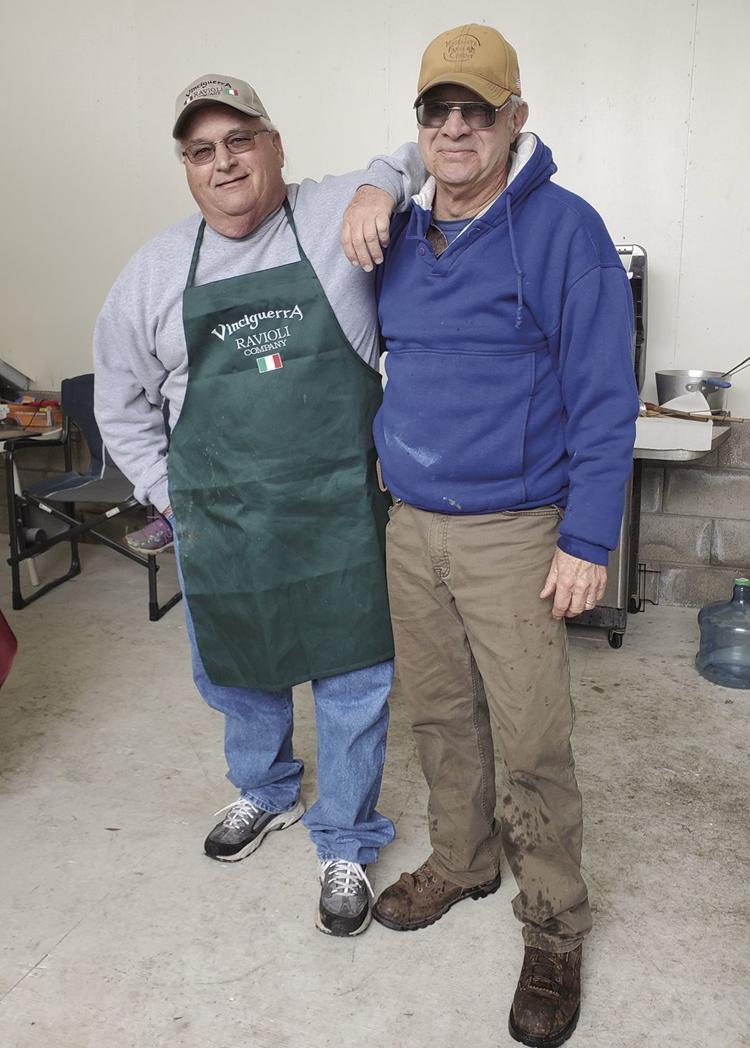 Wine sippers and tasters alike may consider these five months as somewhat of a slow time for wineries, but that is because we are not Behind that mysterious "Cellar Door." The fact is, it's the busiest, most exciting time! The Amador Wine Association sure picked the right time span between these two events. Did you know, that there is a very sound reason why The Big Crush takes place the first week in October? And Behind the Cellar door takes place the first weekend in March? As Rob Holgate from Holgate Hill Winery in Amador City explains, "It is an extremely important time. This is the time that we see the fruits of our labor come to life! After the wine has slept, we now make fun decisions about bottling and maybe even blending."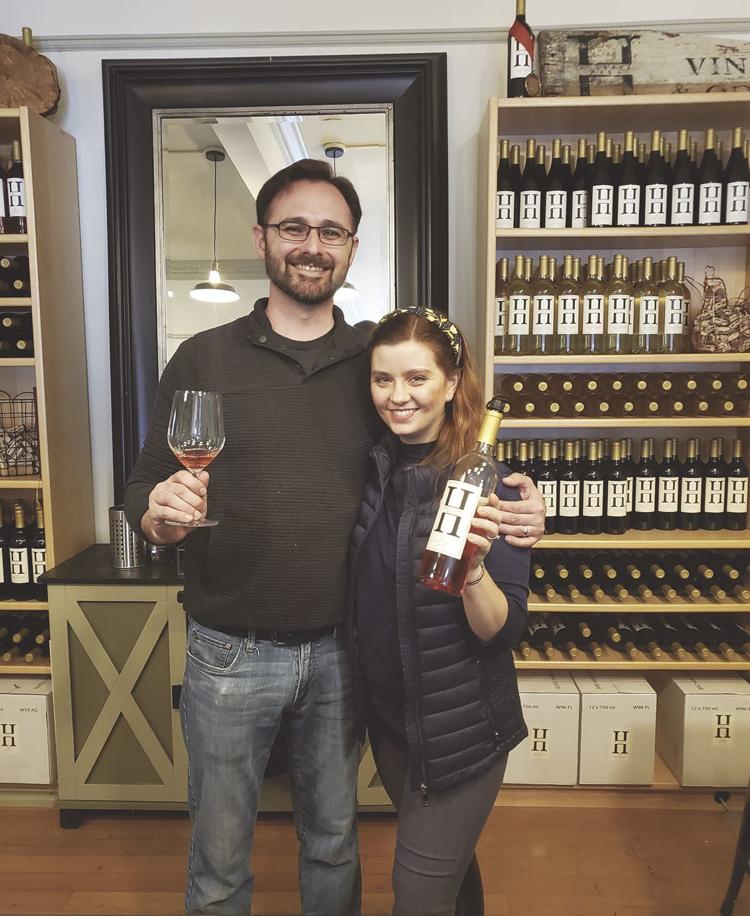 Then, Jeanne Deaver of Deaver Wines said, "Big Crush is a great way to end the season and start wrapping up last year. Time to watch your new wines to see how they are developing... time to taste wine that is aging... time to make decisions on what to release in the next year... time to determine advertising and events for the new year, based on what happened the year before, and some time to relax and enjoy where we are living. Then, we do Behind the Cellar Door and start all over."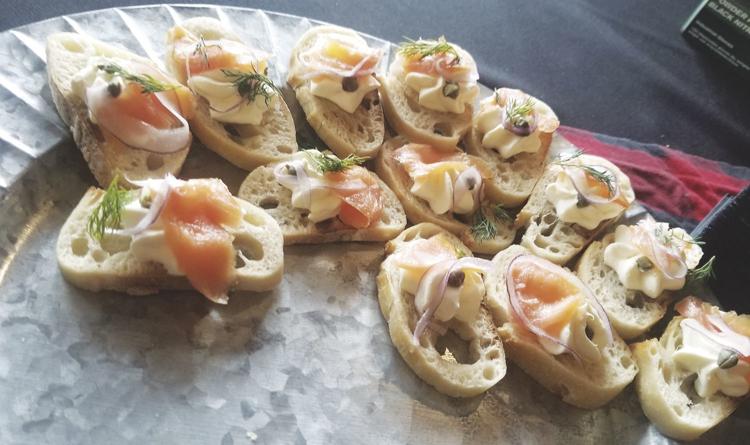 Tom Dillian of Dillian Wines elaborated more. 
"After harvest is over and the grapes have been crushed, fermented, pressed, and barreled, we spend the majority of our time in the cellar. One of the things we do is making sure the wines are going through the Malolactic Fermentation process by keeping them at 68 degrees in temperature. This is usually completed by the first of the year. Then, we spend our time racking (clarifying) and blending the previous year's varietals in preparation for bottling that happens mid-March and again in May. Now, just days after the Behind the Cellar Door event, we are getting ready to bottle some of our 2018 wines." 
So, there you have it folks! Straight from the masters of the industry. To be honest though, I still want to point out some highlights of the Behind the Cellar Door, especially the food because that was an aspect I am able to fully share! Namely, the grilled white cheddar and jam sourdough triangle sandwiches at End of Nowhere Winery in Amador City. One side of the board had tomato jam grilled cheese, and the other had onion jam grilled cheese. Delicious! 
Chris Walsh, Winemaker/owner of End of Nowhere, takes pride in his organic wines. As he explained the process, he summed it all up by saying, "This time right now is more the mental part than the physical part," as he spoke about the current Cellar Door time. "There are many friends of mine that have problems like headaches from the sulfides in wine. I am personally glad to share this winery with you."
Other delicious mentions: The Beef stew at Deaver Winery. Of course, beef brisket chili and honey cornbread at Sobon Winery. Di Stasio's Totra di Riso offered in sausage and vegetarian. I am so sorry I missed the hands-on blending experience! Did you know, that the attendees got to bring home a bottle of their own blend? Darn. Of course, I could not forget to mention Jim Vinciguerra's famous ravioli at Dillian Winery. Always a favorite. In fact, a delectable staple since 2004!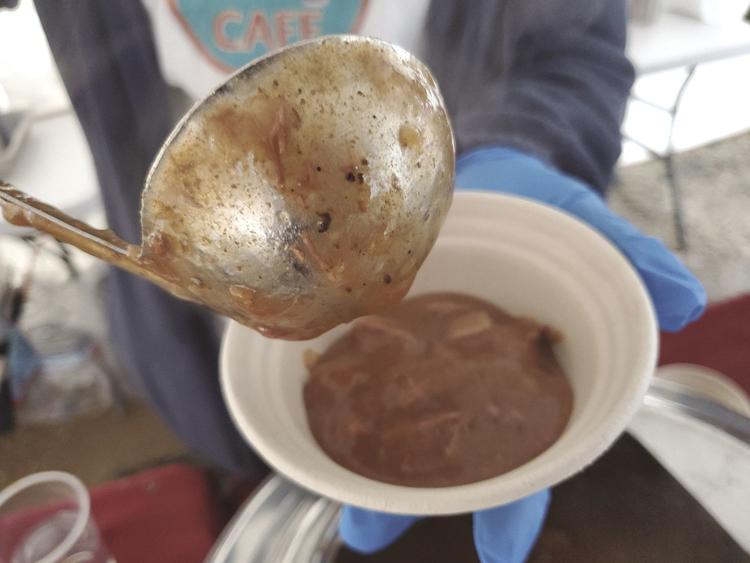 I do so love the region I am blessed to live in, and I am proud to share my experiences and education with you. The best part of is the fact that this industry is ever growing and changing. There is so much more to learn and most of all enjoy. How fun is that? Because next time, I will learn even more.