Gallery 10 will hold their annual Sale during the month of January. All month you can browse a collection of artwork and artist supplies offered by our members. You will see paintings by some of our original gallery members, paintings that have been collected by members of other artists' work, and a plethora of studio supplies at amazingly low prices.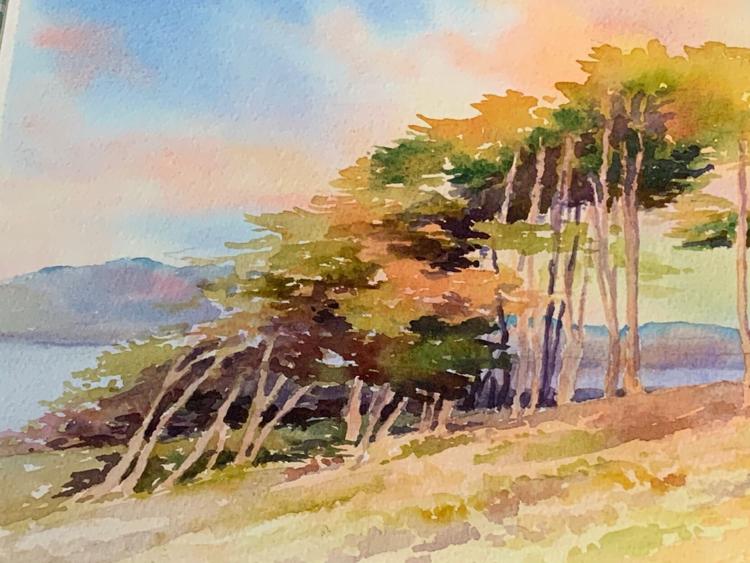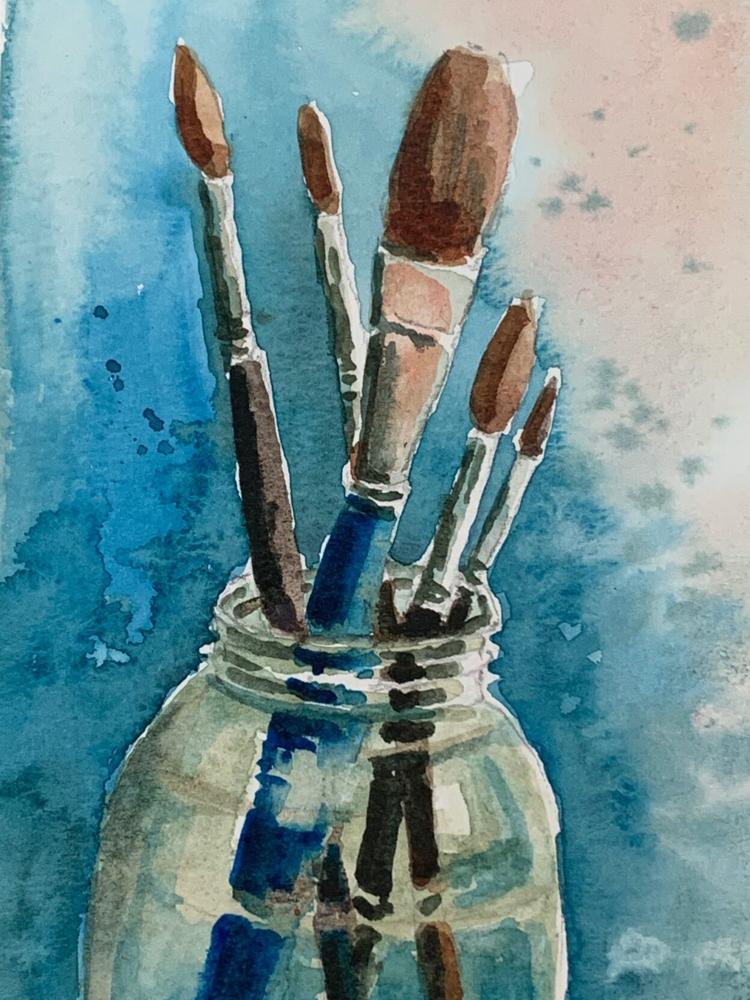 Call it a Studio Sale for Artists, and you will find treasure!
Visit Gallery 10 Thursday-Monday, 11-4 during January at 15 Eureka Street, Sutter Creek. You can always call us at (209) 267-0203, and visit our website at Gallery10.org.