It was surely a good thing that the second annual Plays on the Patio was postponed to a later date on June 8 due to the original date of May 18 being rained out. Attendees were greeted with a beautiful, sunny 70 degree evening with a nice breeze that really set the tone for the evening full of delicious wine tasting, decadent desserts and some hilarious one-act plays, scenes and monologues from very talented actors and actresses.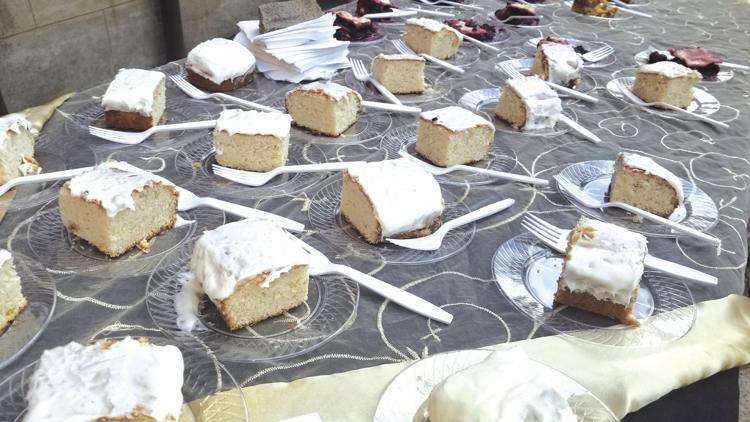 Presented by Main Street Theatre Works (MSTW) and the Preston Castle Foundation, Plays on the Patio is a great way to kick off your summer list of events with a relaxing evening in one of Preston Castle's very own court yards complete with a towering view of the castle up close and personal.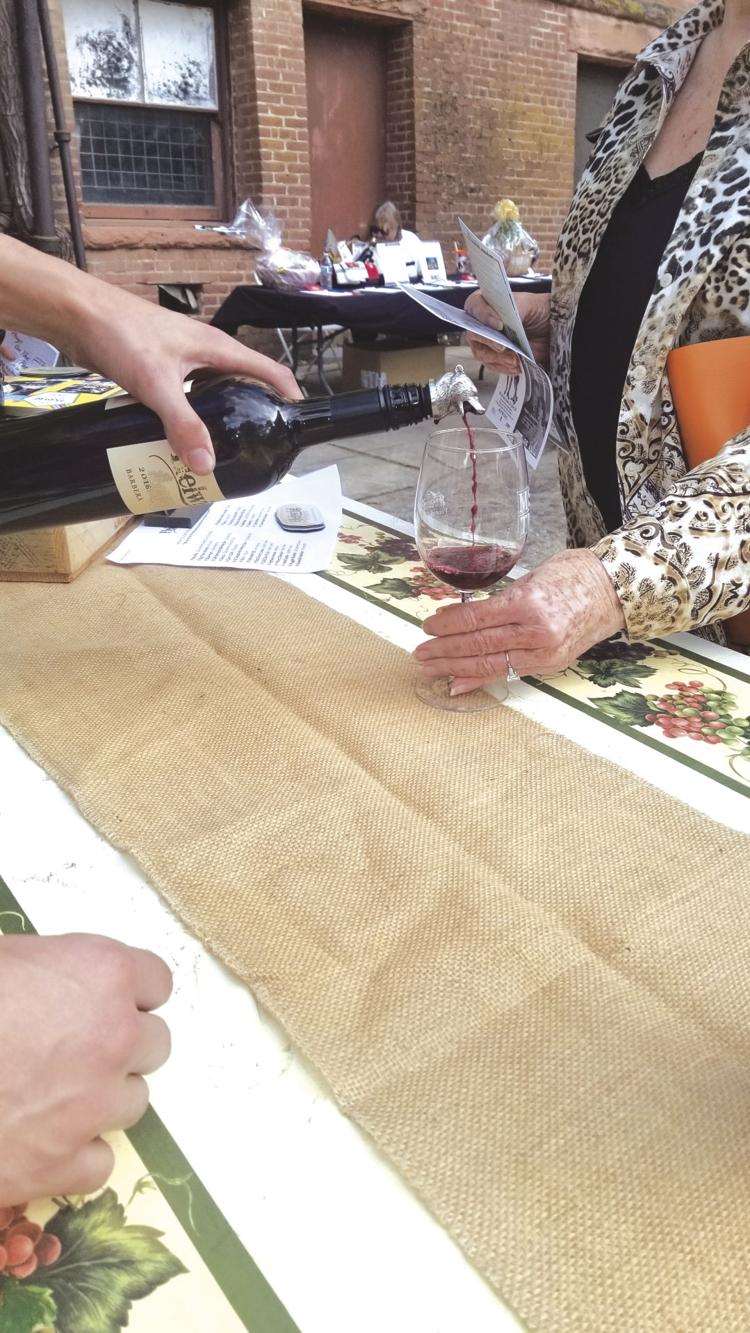 While eventgoers sipped on local favorite varietals from Stevenot, Karmere, Twisted Oak, Scott Harvey, Tanis, Wine Tree Farm, Helwig and Cooper, they also snacked on some decadent cakes and pies provided by the National Hotel.
They then got to take a seat and enjoyed short plays and scenes from MSTW actors and actresses including Julie Anchor, Mallory Broduer, Rick Grant-Coons, Thomas Dean, Bethany Hidden, Jason Kaye, Lee Marie Kelly, Kelley Ogden, Janey Pintar, Brandon Rapoza, Gregory Smith, Earl Victorine, and Kali Wells.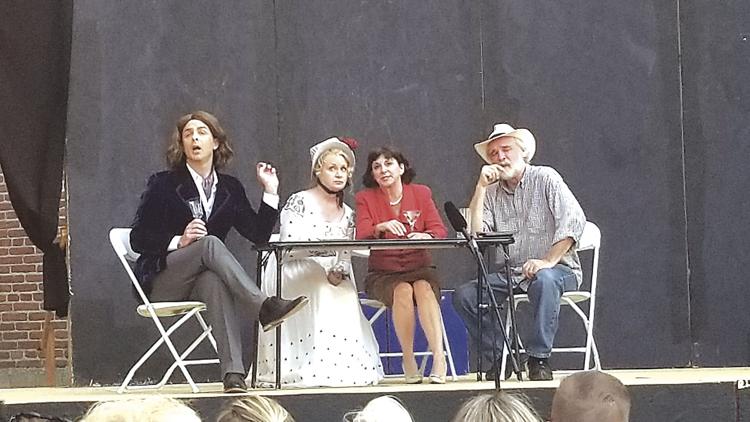 This fundraising event helps MSTW to set the stage for their upcoming Summer Season at the Kennedy Mine Amphitheatre in Jackson, which will be kicked off by the hilarious comedy "Leading Ladies" running June 21 through July 20. Proceeds from the event also support the efforts of the Preston Castle Foundation. Don't miss this fun event next year!