You are invited to the first annual Historic Sutter Creek Ragtime Festival, held today, August 9, through August 11. After 20 years, the festival is indeed "historic." Rest assured this is still the same festival we all know and love, just a slight name change and once again produced by co-founder Stevens Price. Join in the fun for a weekend full of the hottest ragtime, blues, jazz and boogie woogie music you could hope to hear. Nestled in the town of Sutter Creek, the "Jewel of the Mother Lode," this music makes itself right at home in this historic Gold Rush town.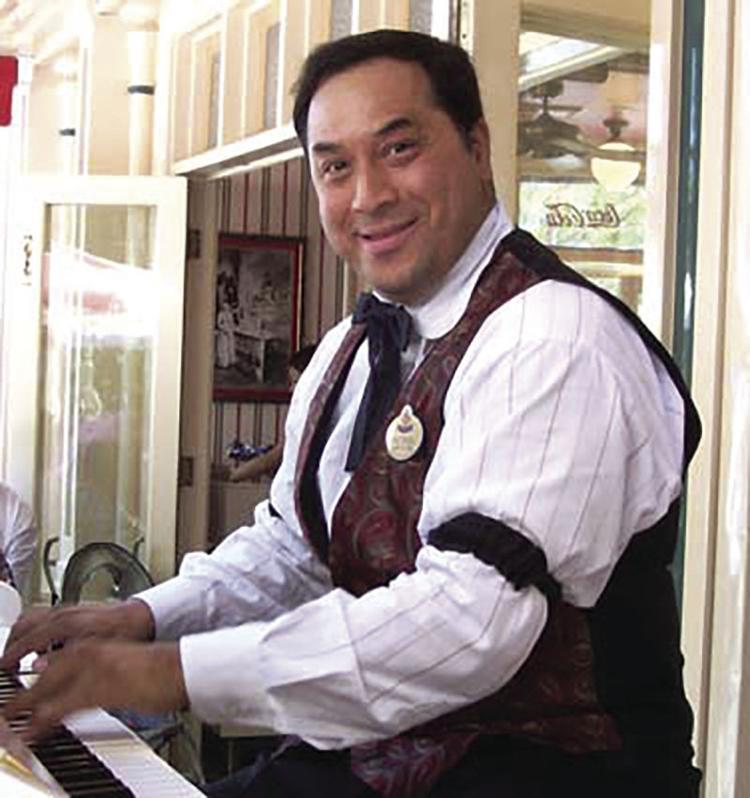 Several of the nation's finest musicians will fill four different venues with the many sounds of early American music all three days. Many of your favorite musicians are performing this year, including Frederick Hodges, Carl Sonny Leyland, Elliott Adams, Brian Holland, Michael Chisholm, Danny Coots, the Raspberry Jam Trio, John Reed-Torres, Virginia Tichenor, Stevens Price, John Remmers, Patrick Arands, Amanda Castro, Kylan deGhetaldi, and the Porcupine Ragtime Ensemble. The Sierra Foothills Ragtime Society is thrilled to have three new instrumental ensembles joining in this year. The Key System Ramblers, comprised of Virginia Tichenor on piano, Jeff Green on banjo, and Lisa Gonick singing and playing the ukulele, the Mustache Wax Ragtime Band, with Stevens Price on piano, Ted Williamson on bass, and Scott Fritz and Richard Webster on a plethora of instruments and the Easy Winners, with Nick Robisnon on Mandolin, Zac Salem on mandolin, guitar and vocals and Robert Armstrong on steel guitar and banjo, will bring a fresh, new sound to the stage.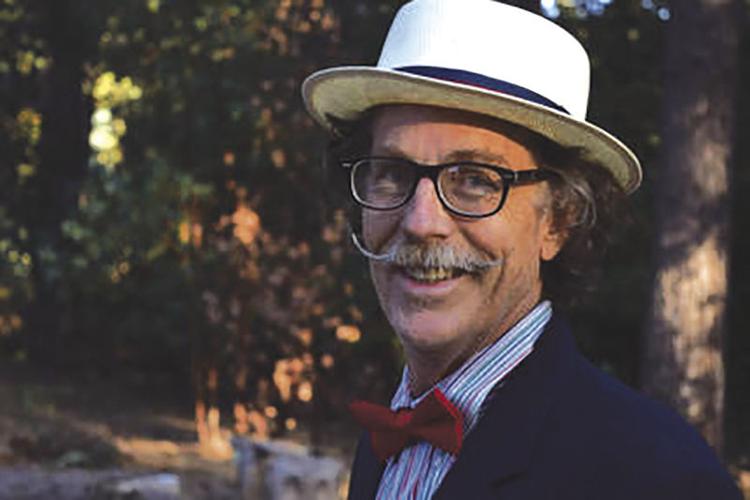 All events badges are available, as well as individual day badges. For information, including badges, lodging and performer bios, visit the website, historicsuttercreekragtimefestival.com. You may purchase your badges online or in town at the beginning of the event.
Event passes are required at the venues, but you can still see and listen to the music at the Sutter Creek Ice Cream Emporium with no pass, as musicians continue to entertain any and all visitors who wander into the store to share  in the love of ragtime music. 
If you have any questions, email historicsuttercreekragtime@gmail.com or call (209) 304-0835.