At the start of local stay-at-home and social distancing directives, First 5 entities across California sprang into action to provide assistance to licensed child care facilities in whatever ways they could. 
In collaboration with First 5 California and The Resource Connection Child Care Resources, First 5 Amador helped to coordinate the bulk delivery of cleaning and personal care supplies to our county. These supplies were then disbursed to all open local licensed child care facilities through a series of curbside pick up events. More supplies are on their way, and two of these events are still remaining for June. In addition to these types of supplies, First 5 Amador also coordinated a mass delivery of learning and play materials, including felt story boards, felt story kits, and books, to help child care providers easily facilitate early literacy in their programs during stressful times. Other materials included parachutes and sidewalk chalk to promote active outdoor play and use of large motor skills... effective ways to help children relieve stress and promote mental health.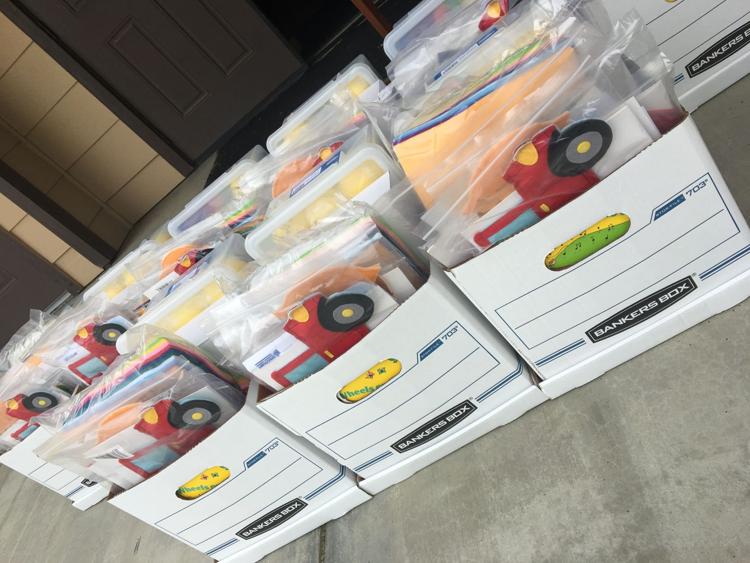 Because of the Covid-19 pandemic, all local child care providers saw a drastic drop in their enrollments, which threatened their livelihoods. In response to this, First 5 Amador ramped up the monetary incentives offered to active 'Quality for Kids' participants, to help ease this financial burden. Child care providers who are active participants of Quality for Kids, and chose to stay open during the pandemic to provide care for the children of essential workers, earned a monthly stipend during April and May.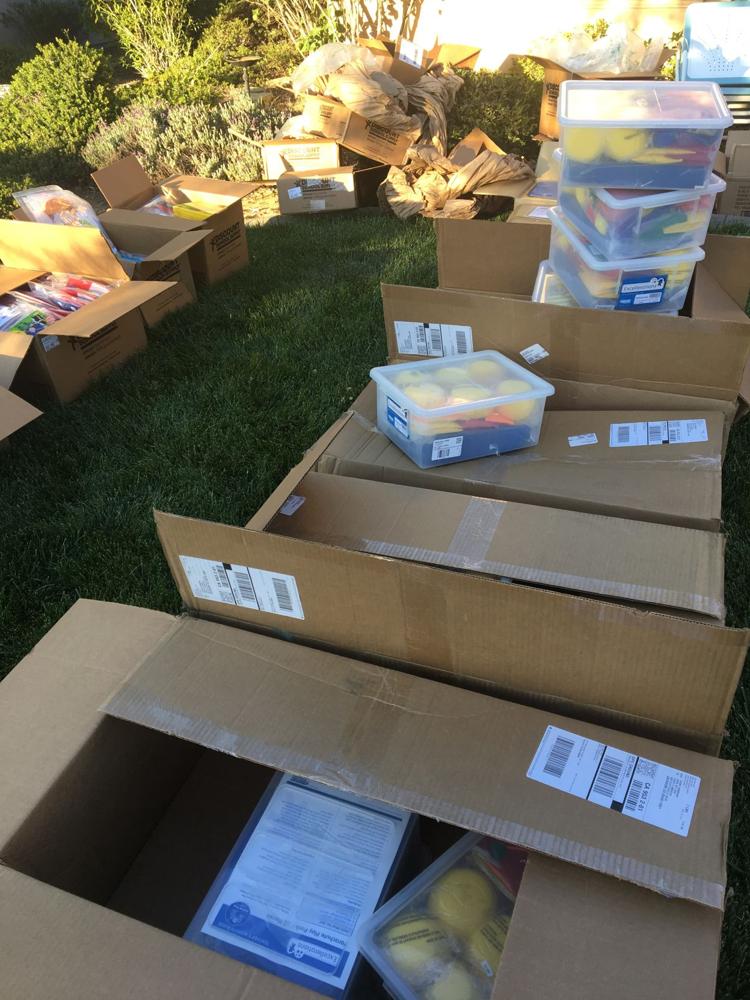 Since the P.E.E.R. program was no longer able to conduct in-person home visits with family child care providers, Zoom meetings were introduced instead. This allowed for child care providers to network with each other, and discuss concerns and challenges with the P.E.E.R. coordinator. Providers who participated in these Zoom meetings earned the same monetary incentive that they would have if they were still doing in-person home visits. 
"We deeply appreciate everyone's participation in Amador 'Quality for Kids,' and have been so delighted by the overwhelming popularity of the program this year! Over 50 child care providers benefitted from these, and other, various offerings. We look forward to continuing our strong relationships with all child care providers and preschool center staff in Amador County. It is our hope that through this support, all child care facilities will be able to fully recover from their recent hardships and continue to provide quality child care," said Erika Simmons, First 5 Program Coordinator.
For more information, contact First 5 Amador at (209) 257-1092.