Since 1967, at Amador High school, The Drama Room has been a beacon of innovation and collaboration for students and families. Amidst what may sometimes be mistaken for a run-down theatre, students and families, under the direction of Giles Turner and professional artist-teachers, convene to create and celebrate the arts.
When you go to see a show at the Amador High School Giles Turner Performing Arts Center (AKA The Drama Room), there is an undeniable air of creativity and a deep sense of passionate commitment. I am certain that it is more than just that infamous Drama Room scent that has remain unchanged since before I was a student of Mr. Turner. Without a doubt The Drama Room continues to entice creatives of all kinds to the study of Dramatic Arts, Method Acting, Musical Theatre, Dance, Public Speaking, Shakespeare, Poetry, Improv, and Technical Theatre.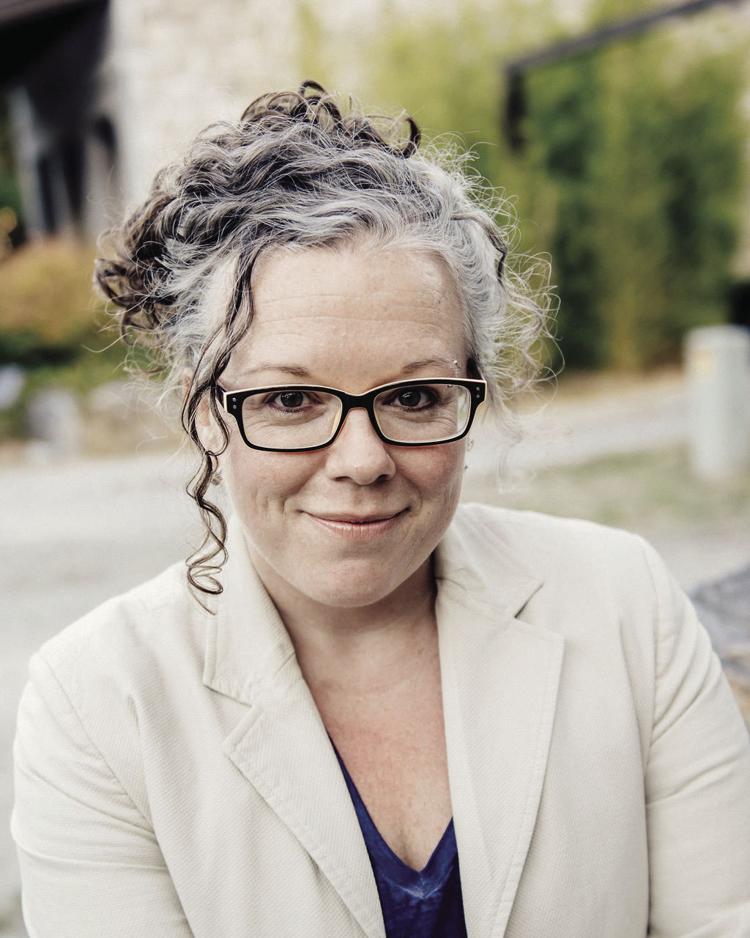 One such alum of The Drama Room is Caitlyn Schaap, Editor of the Ledger Dispatch. "I spent all four years in [The Drama Room]. To a lot of people, drama classes might not seem as vital to the educational experience as say, math or science, but to be honest, the things I learned in drama classes are the skills I use every day; they are the skills that prepared me to be successful in college and in my career."
Caitlyn explained the unique value of what is offered in The Drama Room.  "The classes are hands-on, and let students really take ownership of every aspect of each production, event and program. Through this I learned how to be a leader, how to be a dependable worker, how to be a part of a team, all the skills that not only made me employable, but made me an ideal employee. The confidence and poise I learned through my time on stage in [The Drama Room] productions prepared me to be confident in those big and intimidating college classrooms, and later prepared me to be the best I can be in job interviews."
Michael Marks is another alum of The Drama Room. "Because of drama and journalism [classes], I got into journalism and I do what I do; I do drama for everybody!" Marks is now infamous as "Your Produce Man" for the favorite morning show, "Good Day Sacramento" on KMAX, a CBS Broadcasting channel https://gooddaysacramento.cbslocal.com. "People ask me all the time: How in the world did you get to be on television? I was the most shy kid in all of high school. Honestly, I would not talk to people." Except for inside The Drama Room, Marks explained. "When I entered drama class and journalism class, that sparked something inside of me."
In the late nineties, I studied under Giles Turner during an era when a large proportion of my peers had set their sights on becoming professional entertainers, performance artists, dancers, actors, vocalists, and theatrical technicians. Many of us have continued on to become all kinds of arts professionals. One of those peers, Jason Everett, Amador High 1998 graduate, is now a successful professional speaker. Everett's website describes that he is a "sought-after high energy international speaker, business owner coach, and serial entrepreneur." Having worked with him myself as a student in One-Act, Musical Theatre, and Advanced Drama, I am not at all surprised that he has gone on to achieve success and fame as a motivational public personality. Everett explained to me that The Drama Room programs were "not only amazingly fun but helped build my confidence to work hard, practice until perfected and speak in front of large groups. The skills I learned inside that humble building have been crucial to my professional career."
Today, there are 104 active enrollments studying in The Drama Room. These students engage in over twenty productions and over fifty performances annually. And it is all under the direction of Giles Turner and professional artist-teachers including Savannah Patton of Star Dancer, Scott Coleman a retired stand-up and improv comedian, Dan Troxel international pianist, and myself. Our students are passionately committed to exploring the human condition through the study and practice of the performing arts. 
Many of our students are preparing for careers in entertainment and/or theatre. This year we are proudly sending students to prestigious programs like the American Academy of Dramatic Arts and Dell'Arte International, both renowned theatre schools that prepare students for professional work. Without a doubt, these classes are getting students into college and preparing them for successful career pathways.
After over twenty one years of teaching performance art in community centers, theatre companies, and public and private schools across the country, I remain deeply committed to the career technical pathways that theatre and music education provide to students. It is an honor to work with Giles Turner, Savannah Patton, Dan Troxel, Scott Coleman, and the students of The Drama Room. It is outstanding to watch graduates continue on to succeed in the arts and entertainment industries.
Caitlyn Schaap reminds me that there are longterm impacts of The Drama Room. "It was Mr. Turner that gave me my first editing job. He used to have me copyedit the show programs and press releases before he would send them off to the newspaper. At the time, editing was far from my mind as a career path. But I think he saw the skill and the talent in me before I ever saw it in myself. Just like he did with me, he really takes an interest in every student, and it makes all the difference." 
Over the years, countless students have graduated from The Drama Room and continued on to build careers in the arts, arts education, and entertainment. Some of those names are in lights on Broadway, off Broadway, and on the silver screen. Memorable students like the Gjokaj brothers, McKenna Perry, Matt Hansen, Michael Ackerman, and Rosie Rose, are just a few of the successes. However, Giles is quick to note that most students do not go on to be super stars. "What we really teach here is preparation for life. How to work with people, how to be an innovative problem-solver, how to have a conscience and care for others." Without a doubt The Drama Room is a pathway to life.