The Mokelumne Hill Fourth of July Parade Celebration has been a long-time tradition for locals of both Calaveras and Amador Counties, as 2019 marked the 169th year since its inception.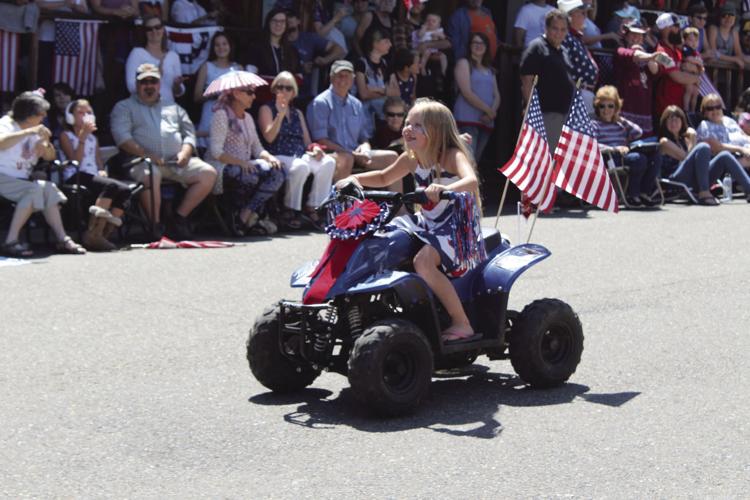 Thousands of people line both sides of Main Street with lawn chairs to spectate the popular Fourth of July parade, which features everything from military vehicles and rock crawlers, to vintage hot rods and luxury sedans, to large floats and furry friends and rodeo queens riding beautiful horses.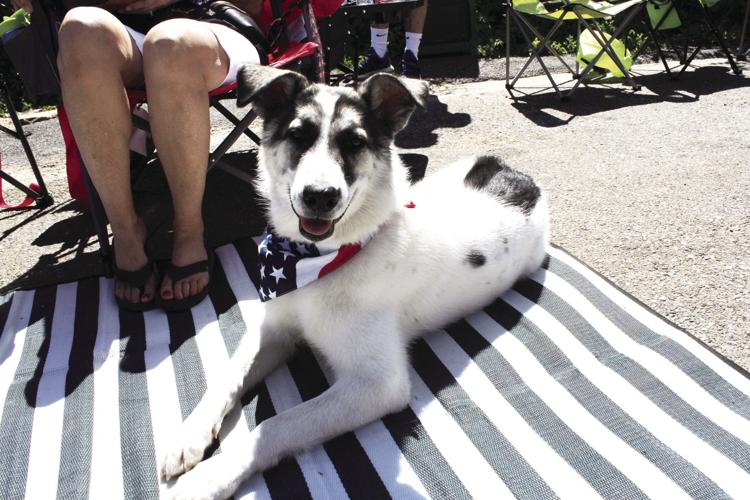 The team games are a huge hit every year that occur right in front of the entrance of Hotel Leger on Main Street. This year, the most nail-biting game played was a concentrator! Teammates had to put one side of a dry spaghetti noodle in their mouth and thread it through the hole in the cap of a soda can to their other teammate who then took the opposite side of the spaghetti noodle in their mouth. The object of the game was to successfully, without snapping the dry spaghetti noodle in half and dropping the soda can, walk the soda can to the opposite end of the table and set it down. It was definitely easier said than done!
This event is always a great way to start off your Fourth of July day. With tons of different food options, vendor booths, games and a whole lotta' red, white and blue, the Mokelumne Hill Fourth of July Parade Celebration rings in Independence Day.