Local band DoubleTake got people's feet a-movin' as they danced on the grass to classic hits from the 60s, 70s and 80s, while festively-dressed upcountry locals and visitors mingled, shared a meal and celebrated Independence Day at the Pine Grove Park for the 5th Annual Groovin' in the Grove.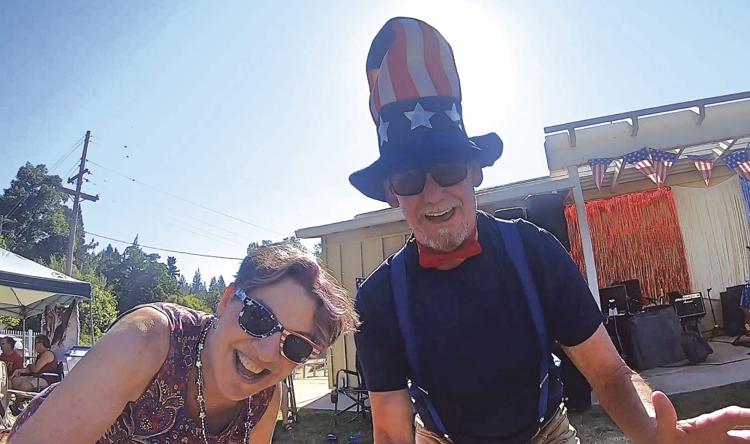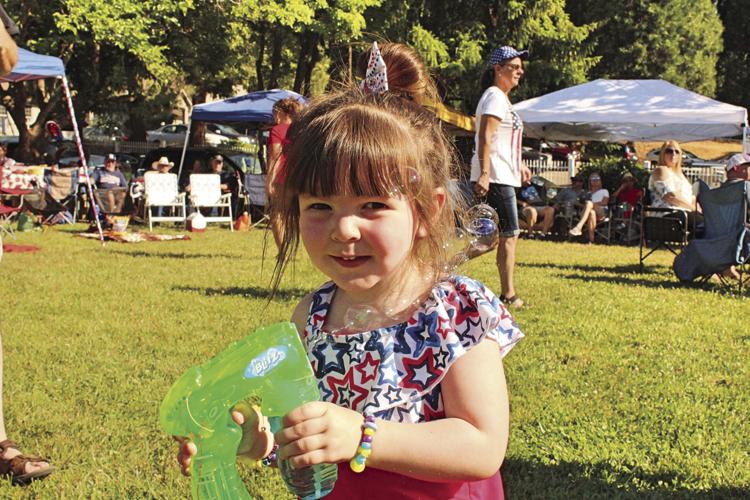 Pine Grove, Volcano and Pioneer vendors including homemade toffee and other sweets from Carol's Candies and fresh-baked goods from Kneading Dough Bakery offered a tasty treat to the afternoon, topped off by American classics: fresh hot popcorn, barbecue pulled pork sandwiches, hot dogs, cold drinks and all the fixings. Upcountry 88 Lions Club also attended, accepting donations of old eyeglasses, hearing aids and cell phones to be refurbished and redistributed to those in need.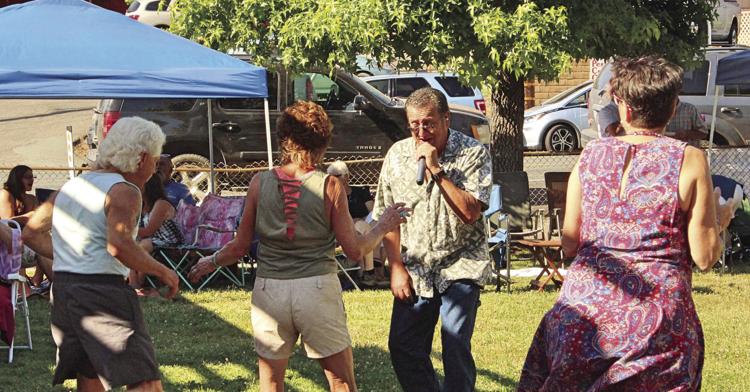 Groovin' in the Grove, a free, family-friendly live music event, presented by the Pine Grove Civic Improvement Club, is held annually on the Fourth of July from 4:30 p.m. to dusk (8:30 p.m.). For more information, email franniecooks@gmail.com and visit pinegroveca.com for more fun upcoming events. Pine Grove Park is located at 14186 Irishtown Road, just off Highway 88, in Pine Grove, CA 95665.