Simply Bubbles has another "Champagne and Oyster" event coming up on Saturday, April 10 from 12 p.m. – 5 p.m. Save the date and join Simply Bubbles,  35A Main Street in Sutter Creek, for their upcoming oyster pop-up event!
Simply Bubbles is happy to host Oscar's Oysters which specializes in providing fresh pacific oysters.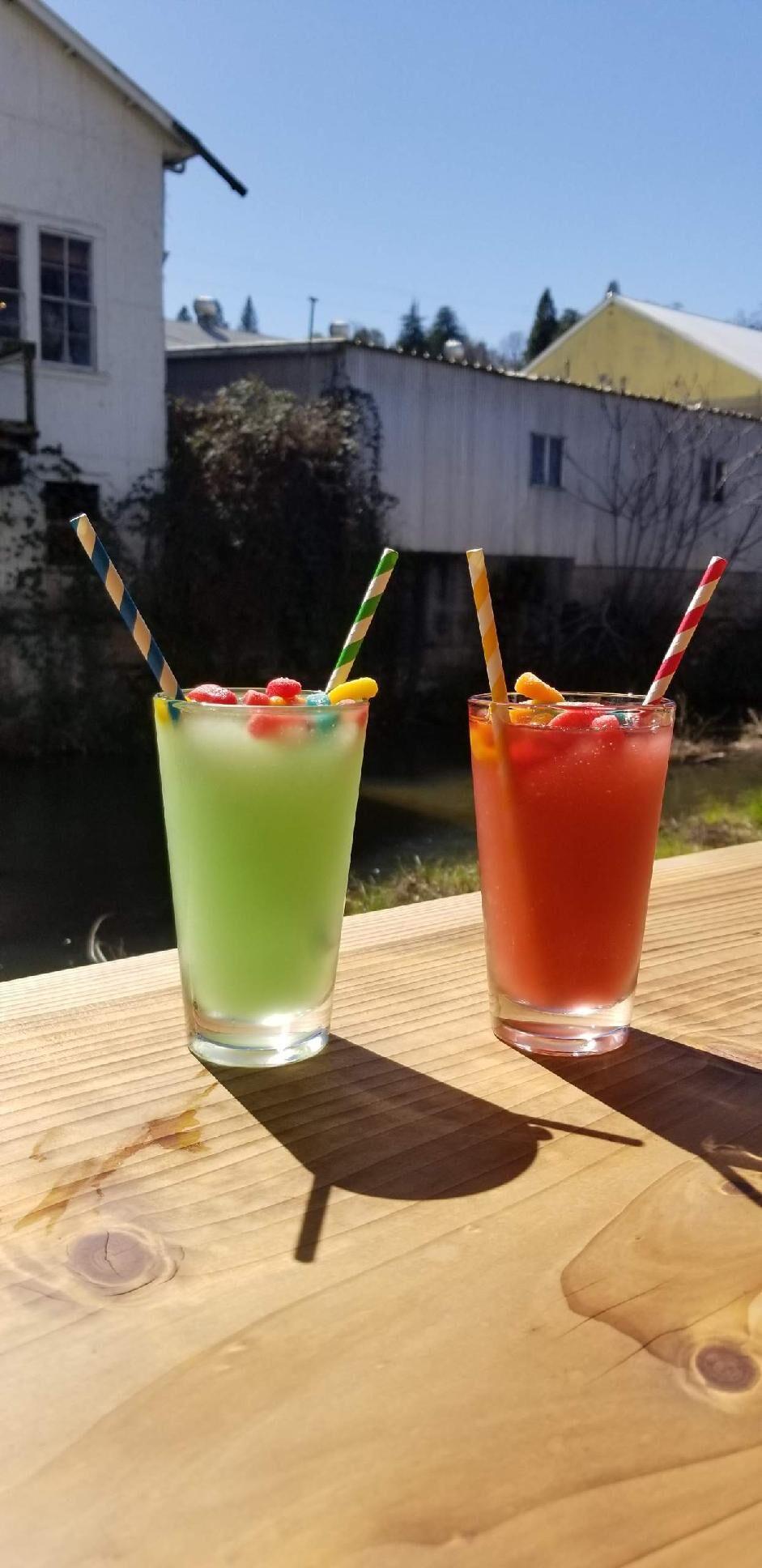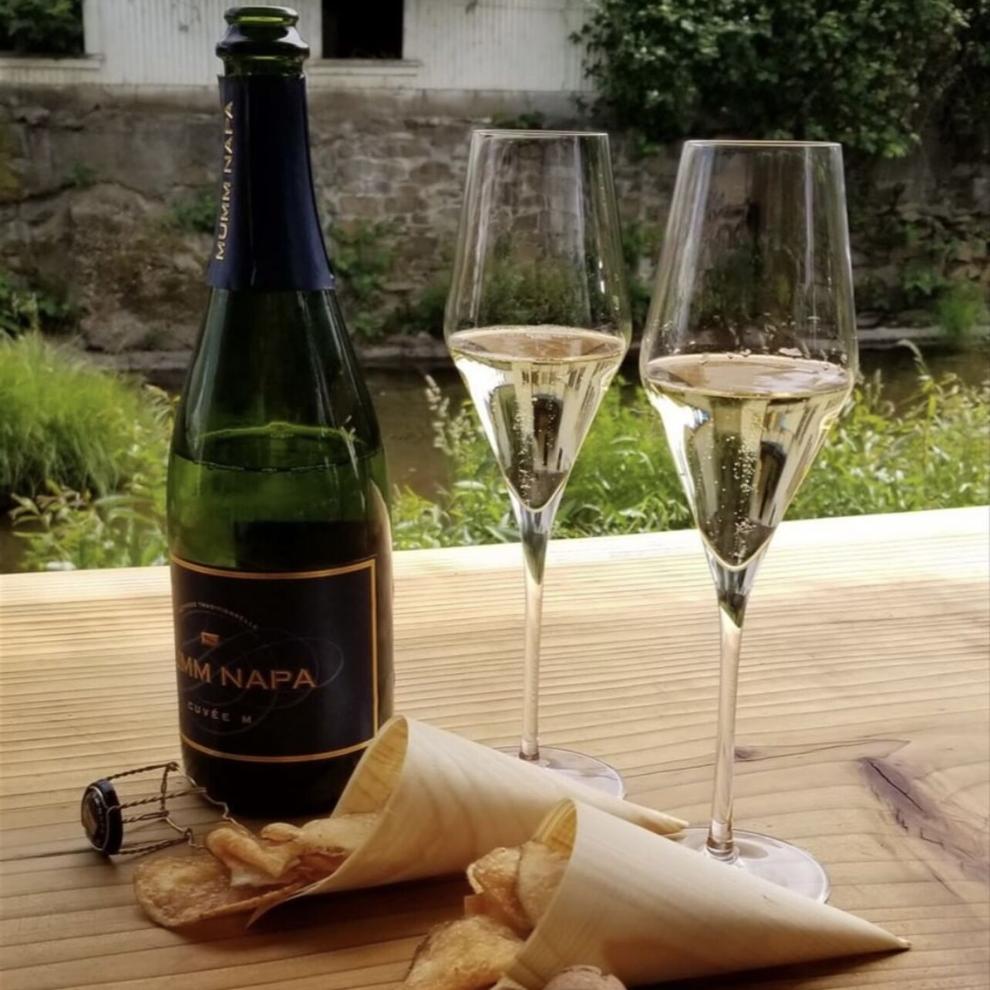 Enjoy an additional 15% discount on bottles of champagne and sparkling wine with the purchase of a dozen oysters.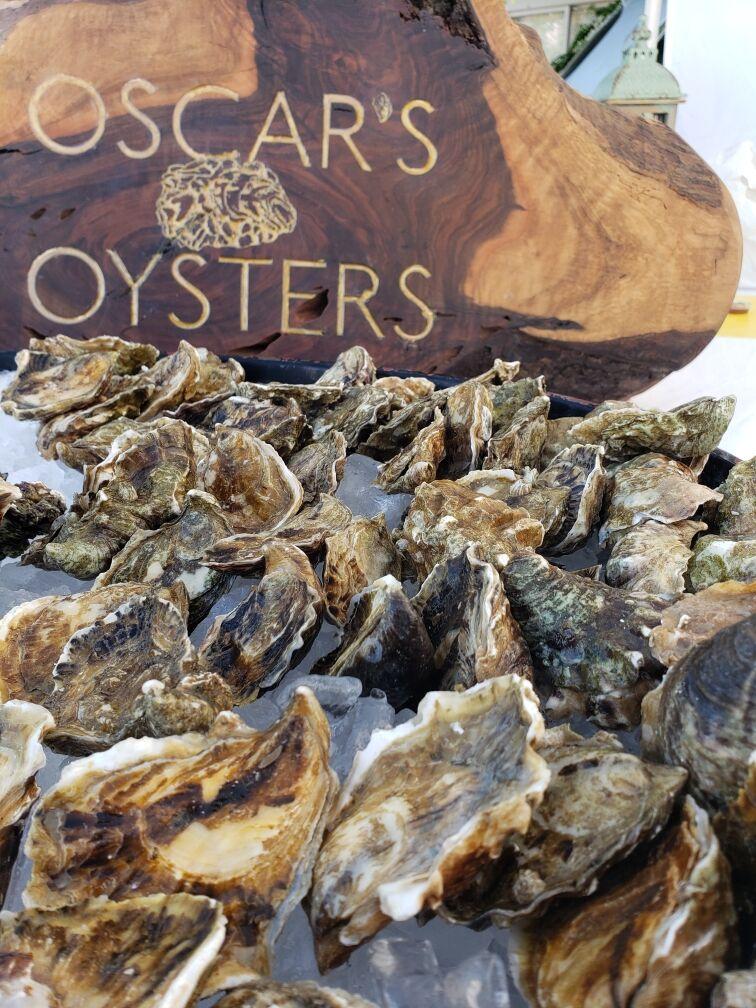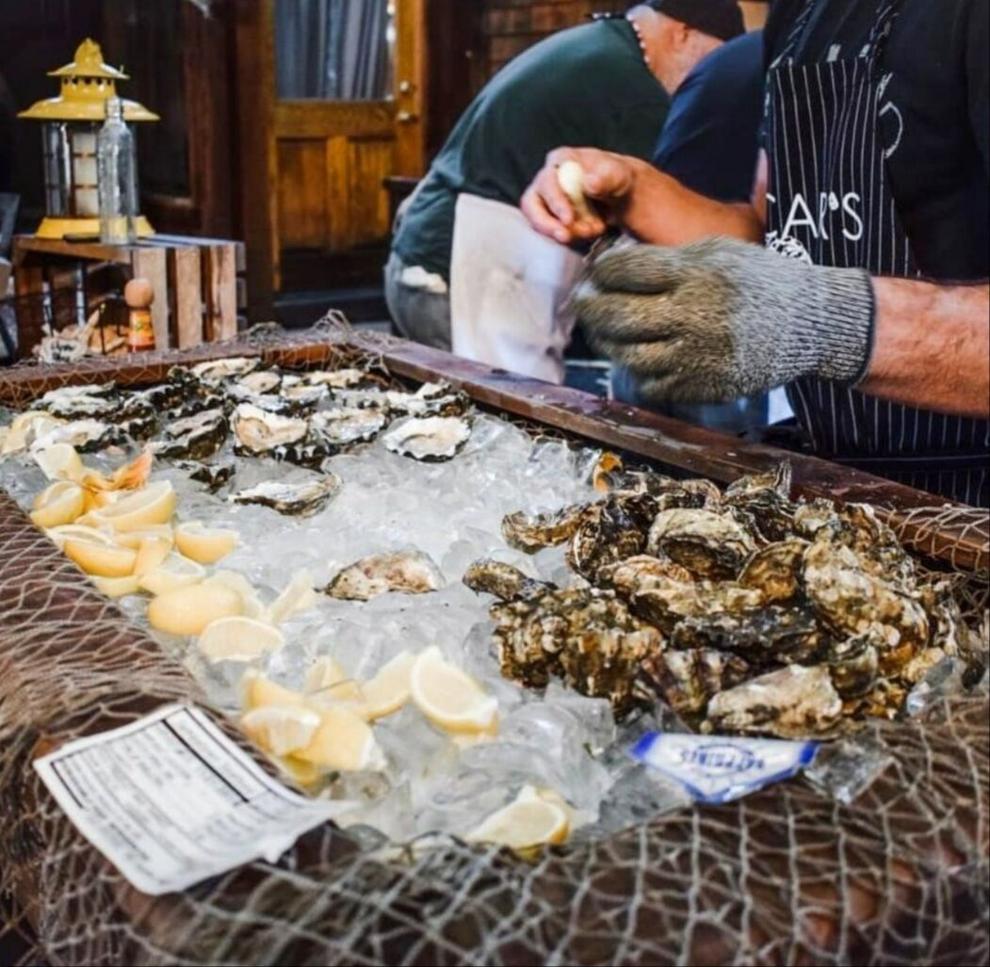 Please note that after a successful turnout in March, Oscar's Oysters have increased their oyster order so they can accommodate more guests. Bring your friends! 21+ only.
Simply Bubbles in open on Thursdays from 4 p.m. – 7 p.m., Fridays from 4 p.m. to 7 p.m., Saturdays from 12 p.m. – 7 p.m., and Sunday 12 p.m. – 6 p.m.