Sutter Creek had proven yet again to be an incredible community filled with caring, generous people.
After two afternoons of accepting gift donations from area citizens, the Sutter Creek Police Department was thrilled to deliver a truck load of gifts to our schools, who will arrange for those gifts to be given to the kids.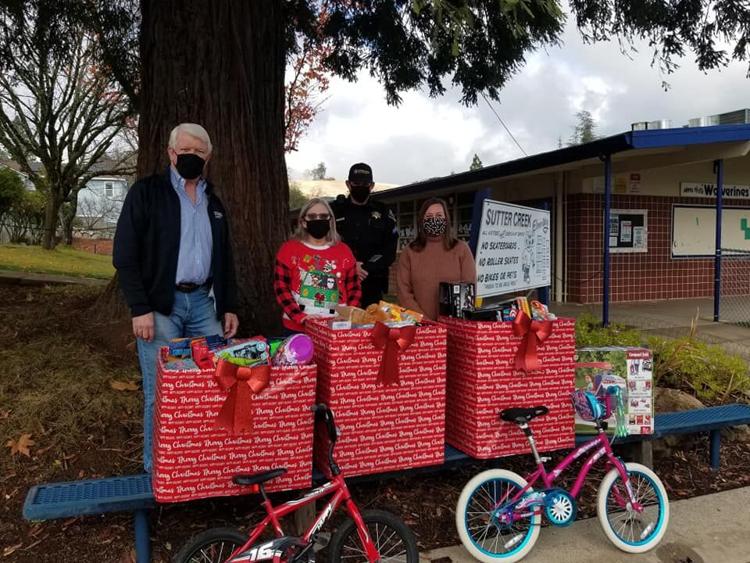 The Sutter Creek Police Volunteers, Cadets and Officers all took part in the fun filled operation as well, with   a generous donation from the Sutter Creek Police Officers Association and help from DA Investigator Robert Harmon.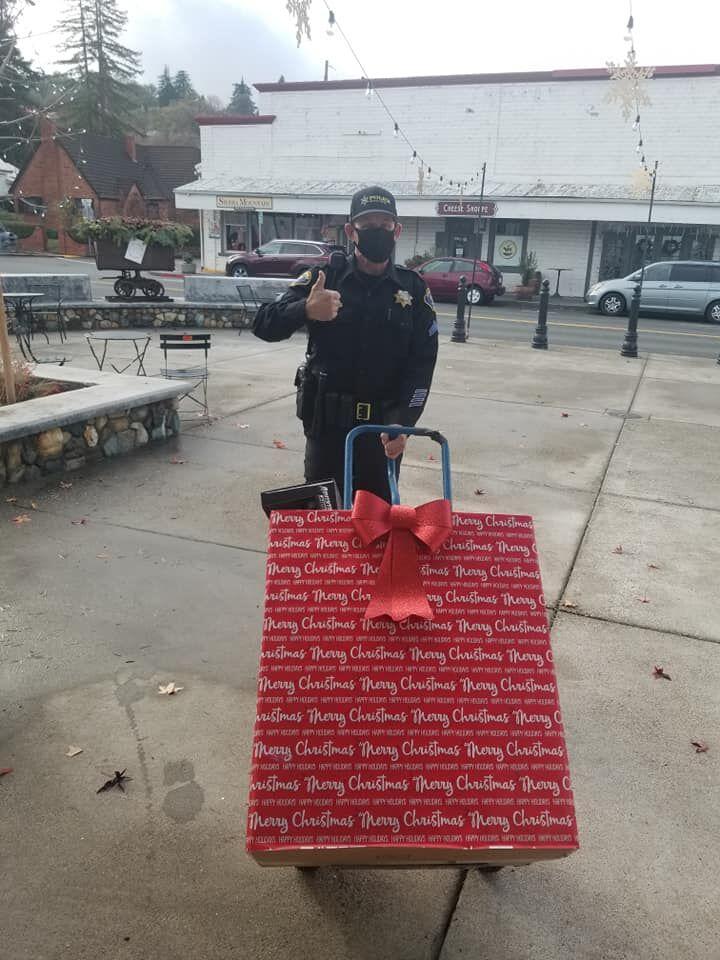 Thank you all for taking the time to go to the store and buy a gift for a local kid. You may not get to see it, but you all made some kids very happy.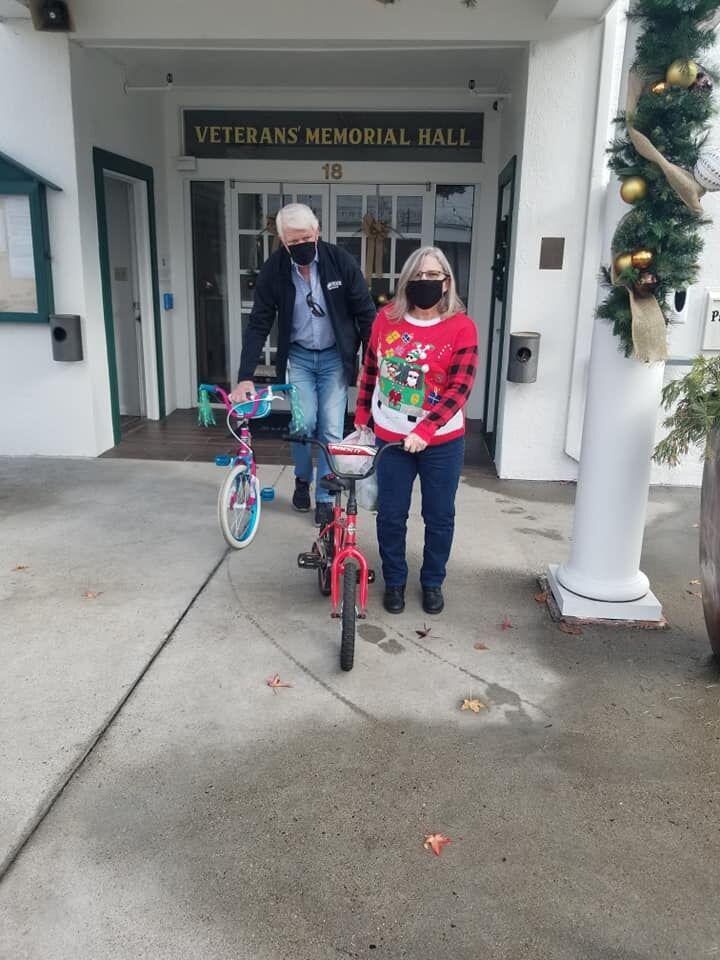 The Sutter Creek Police Department, wishes all of you the very best during this super weird, surreal holiday season of 2020.