Amador County artists are supporting our community through donations to a fine art raffle, which is part of Art in Amador, an art show produced by the Amador County Artists Association. The free exhibition will be held on September 14 and 15 at the Sutter Creek Auditorium, beginning at 10 a.m. each day.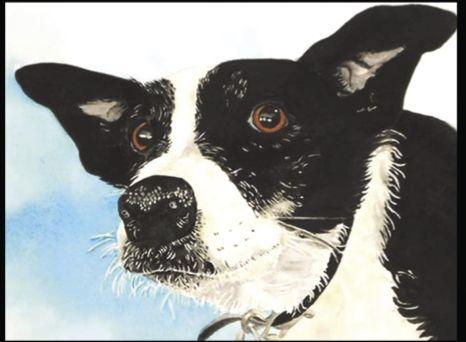 A variety of media, styles, and subject matter will be on display in the fine art raffle. Paintings, jewelry, ceramics, collages, photographs, encaustics and more. There will be art depicting dogs and cats and elephants and other critters as well. Desert scenes, mountains and waterfalls are featured among the many landscapes. Florals will be on display as well as various types of jewelry. This is a chance to win a piece of art by your favorite artist.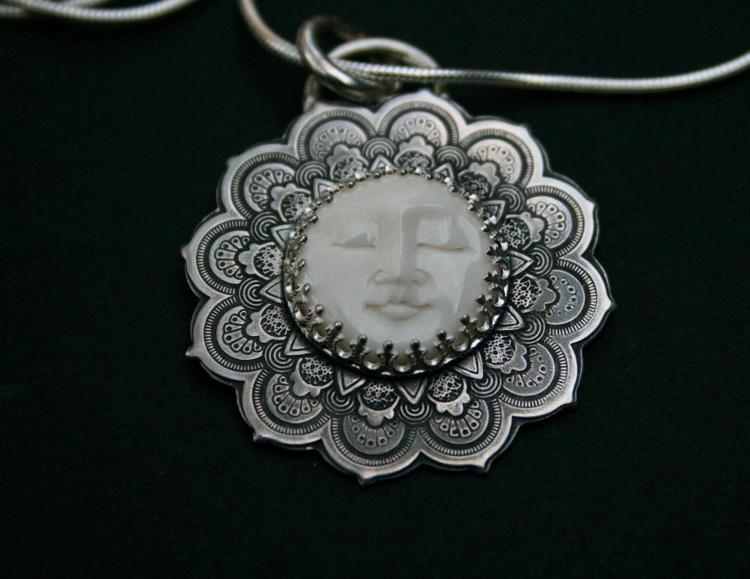 Each of the Art in Amador participants, as well as other area artists, have donated an original piece for the raffle. This raffle is the Association's only fundraiser and all proceeds fund scholarships for local students and the spring high school student art show. Tickets are only $1 each and you get to choose which items to take a chance on. The drawing will take place at 3:00 p.m. on the 15th and you need not be present to win. We'll call you. 

We could not put on the art show and raffle without the support of our sponsors: Jackson Rancheria, Gold Country Marketing, the Amador County Arts Council, Amador Gourd Artists, St. Katharine Drexel Men's Club, and Sierra Belles. Additional information about the event and its participants is available on our website, www.amadorartists.org.