The delicious delights of locally-made spirits, cheese and olive products were celebrated by hundreds this past weekend at the 2nd annual Calaveras Wine, Cheese and Olive Festival. The Festival was presented by the San Andreas Rotary Club, benefited many Rotary projects and completely sold out at 450 tickets, packing La Contenta Golf Course with hungry locals yearning to sample the Foothill treats.
"Yesterday, our San Andreas Rotary Club put on our second annual Wine Cheese and Olive Festival at La Contenta in Valley Springs," Cliff Edson commented. "We sold out at 450 tickets and it was a fun and successful evening. We worked for months to make this happen as we are a very involved Rotary Club and we put on these great events not only for fund raising but to give our community an event to gather, get to know one another, and just have a good time while getting to know our community.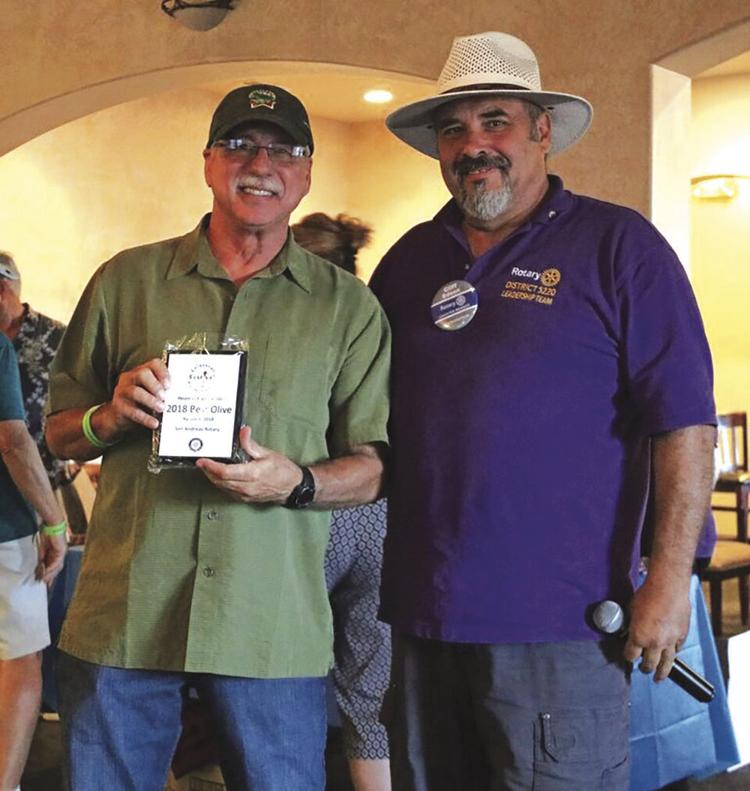 Dozens of Amador and Calaveras vendors attended, including: Renegade, Catano, Hatcher, Chatom, Indian Rock, Milliaire, lots of local Olive oil companies, Sonoma Coast Spirits, Amador Brewing and many more. At the end of the day, Millaire took home the award for the best white wine; Mineral Wine placed first for their red wine; Styet won first place in the cheese division, Winter Creek was awarded first place for their tasty olive oil and Beaudoir left with the award for best olive.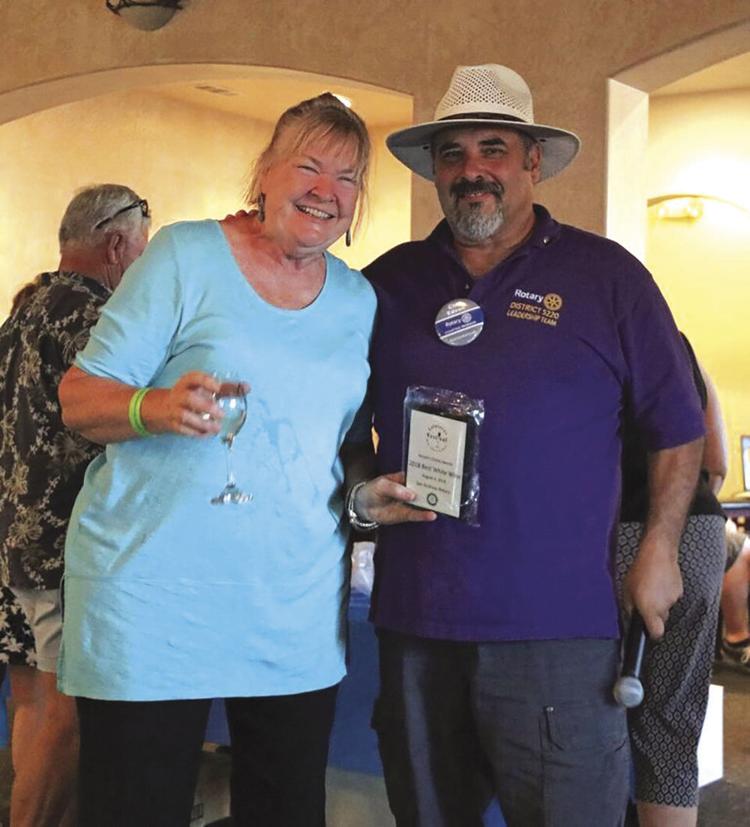 "The main recipient of the funds raised at this event is the Meals on Wheels Program here in Calaveras County operated by Common Ground Senior Services, a much needed program for the many seniors that they serve," Cliff added. "Common Ground Senior Services is a worth while investment as they care about our seniors and provide much support within our community. We look forward to doing great things for our community with the funds we collect from these events. Our next event is our Oktoberfest on September 29th, again at La Contenta. The weather is cooler and this is an all-outside event, and it's a blast."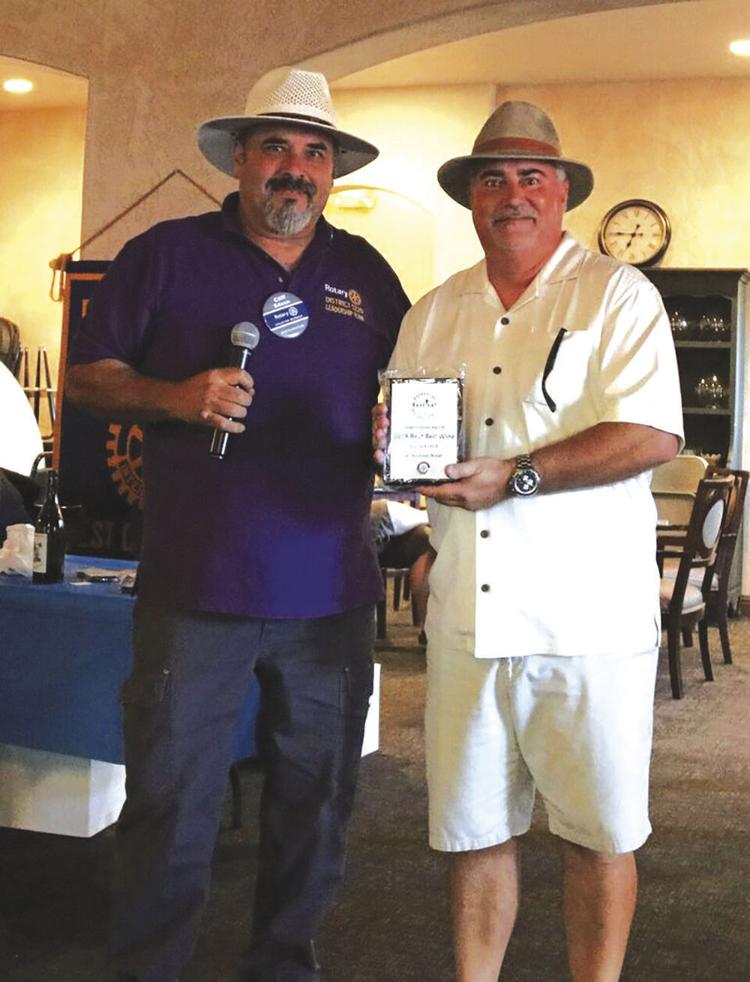 "We would like to thank our gold sponsors for helping to underwrite the festival, who included Mark Twain Medical Center, Mar-Val Food Stores, Gooney's Bar & Grill, George Reed Construction, Inc. and Sender's Market. We thank all attendees for supporting our San Andreas Rotary Club and look forward to seeing you at our events."
Visit SanAndreasRotary.com for more details or their Facebook page, @SanAndreasRotary, for updates on upcoming events. La Contenta Golf Club is located at 1653 South Highway 26, Valley Springs, CA 95252.