The food, the drinks, the music, the stories, the laughter, the fun — it all came together on Monday, September 6, 2021, along with a huge number of Amador County's finest citizens, to help celebrate the 100th Anniversary of Teresa's Place, 1235 Jackson Gate Road in Jackson, in an unbelievable party.
Congratulations to the Giurlani Family, in becoming one of only a handful of hundred-year-old, family owned California restaurants.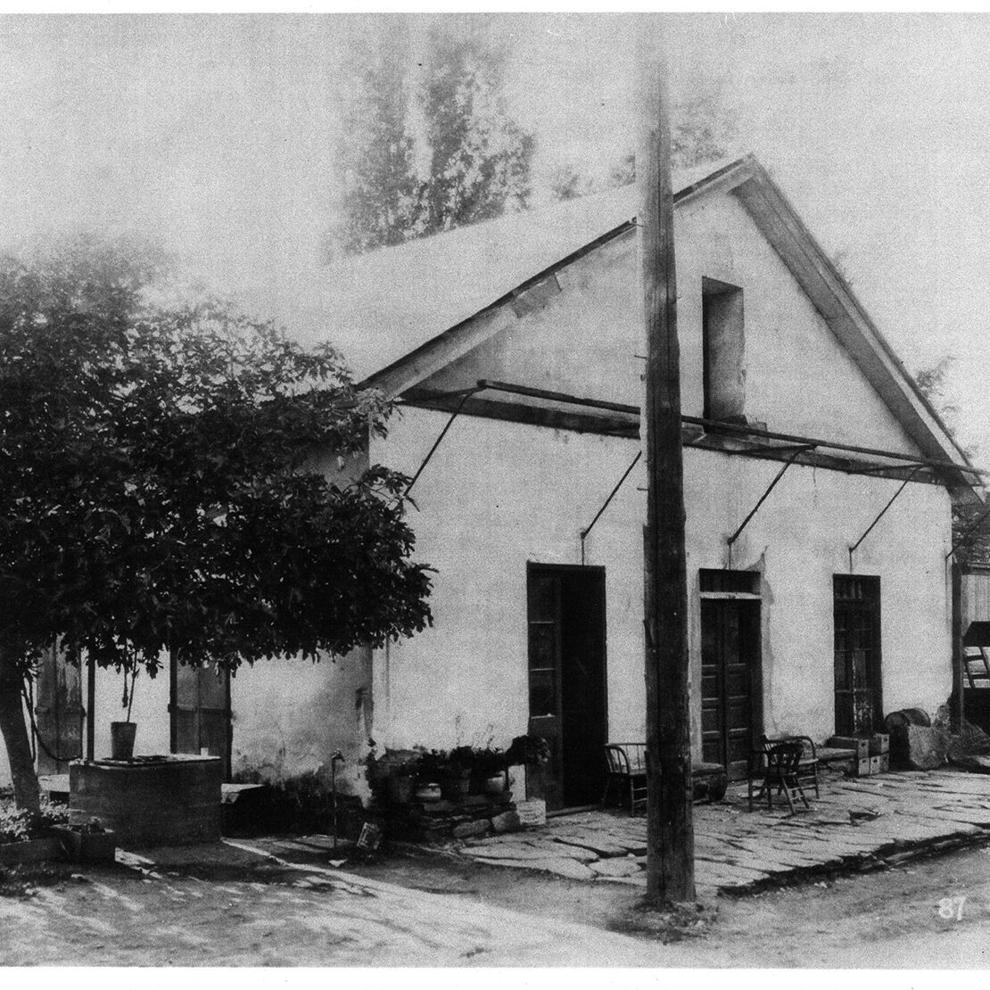 In 1921, Teresa Bassignani opened her restaurant on Jackson Gate Road, originally a boarding house for miners, after immigrating to California from Italy.
Her son, Paul Giurlani, and now her grandchildren, Teresa (Ferrucci), Phil, Alicia (Miller), and Joe have carried on the tradition of family-style-food, solidifying their place not only in history, but in the hearts of the thousands of customers that have been served amazing food, fantastic drinks, and always a story or two, decade after decade.
Almost everyone has a favorite memory or a story about an afternoon, evening, or an afternoon that ended up going until late in the evening, at Teresa's Place.
Judges, politicians, prominent businessmen, families and men and women — the number of business deals, discussions, plans, projects, and special occasions would fill volumes of books if the walls could talk. But true to its patrons, not only are the walls silent, Teresa's Place is the go to place for any and all occasions. A safe refuge where folks can unwind, have a great meal, maybe a drink (or two).
For those of you that have not found Teresa's Place, you are missing out on a terrfic and amazing spot that has assisited in so many celebrations for its patrons.
Of all those celebrations, the one that is most fitting, is being able to celebrate one of Amador County's greatest assets and a family that has made it all possible.
As we celebrate Teresa's Place and the family that has brought us to today, we'd be remiss if we didn't mention that there is still time to be a part of the celebration and to make a little history of your own — plan a visit to Teresa's Place.
100 years of excellence. 100 years of friendship. 100 years of happiness.
In a world where you never know what the future might bring, one family and one very special restaurant, Teresa's Place, carries on the tradition of taking care of the community. 
Cin Cin — alla nostra salute. We look forward to the next hundred.
Teresa's Place, 1235 Jackson Gate Road in Jackson, is open Monday and Tuesday from 4 p.m. to 8 p.m., Friday from 11 a.m. to 2 p.m., and 4 p.m. to 8 p.m., Saturday from 4 p.m. to 8 p.m., and Sunday from 3 p.m. to 8 p.m.