Saturday, February 13, Amador County Dispatch received a 911 call from a very smart ten year old boy. He and two of his friends went exploring in the wooded area North of the Oaks Manufactured Home Community in Jackson Valley and ended up losing their way.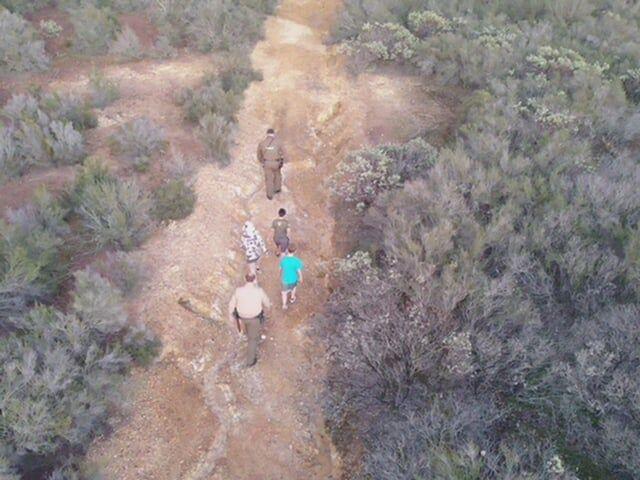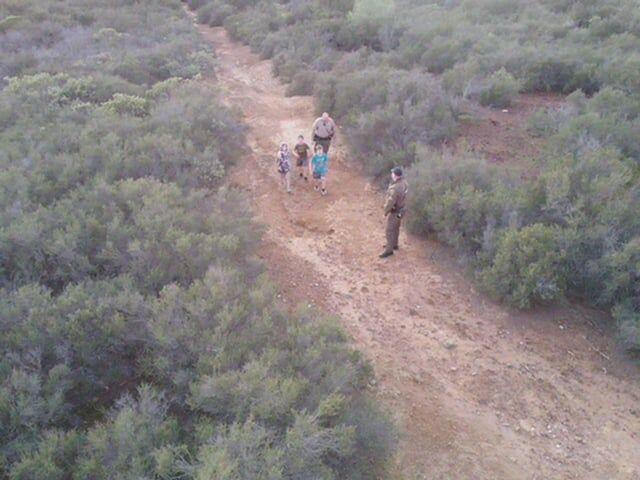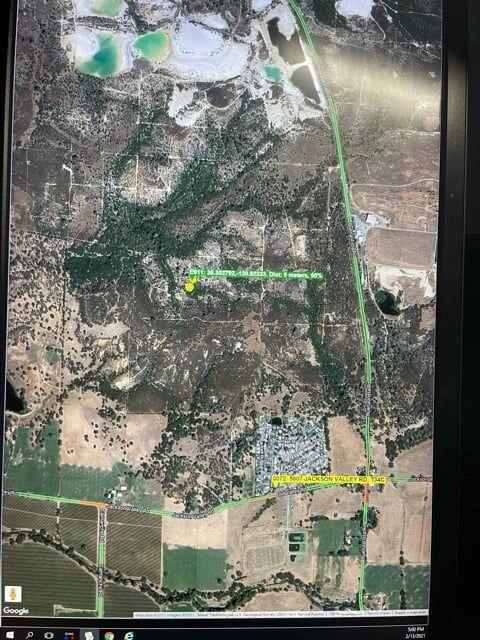 Amador County Dispatch was able to "Ping" the cell phone and get an approximate location for the boys and then with the help of the Sheriff's Office aerial drone and the hiking skills of two Deputies, all three boys were located safe and sound just before the sun went down.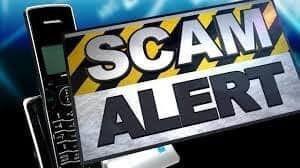 SCAM ALERT
On February 15, 2021, the Amador County Sheriff's Office learned of a new telephone scam that is targeting Amador County residents. Multiple residents have reported receiving telephone calls from subjects identifying themselves as Amador County Sheriff's Office employees, using names of actual Sheriff's Office employees, stating that there are warrants for their arrest. The callers go further by saying that to clear up the warrants pre-paid credit cards, in varying amounts of money, need to be purchased and transferred over to the caller to clear up the warrant. One resident was able to provide us with the telephone number of (209) 273-4991 and upon calling that number a recording stated the following, "This is the Amador County Sheriff's Office, if this is an emergency, hang up and dial 911." 
The above listed phone number is not associated with the Amador County Sheriff's Office and they urge the public not to answer calls from this number or call this number back. Please do not fall for this scam, the Amador County Sheriff's Office does not ask for money to clear up arrest warrants. The ACSO is saddened that someone is using their name to try to scam the good citizens of Amador County out of their money. 
The ACSO would like to remind everyone, if law enforcement calls you, please verify the phone number and legitimacy of the caller. If you believe the caller is fraudulent, you can always request to meet a Sheriff's Deputy in person, at either your home or at their office, or you can call them at (209)223-6500.