"Creative Spirits is designed to allow the beauty of the Universe to be expressed by many approaches, using multiple mediums, thus enhancing the spirituality that lies within every soul."
 Creative Spirits, located in the Martell Plaza Suite 1 in Jackson, was incepted by a local woman named Michele Curran, with the assistance of her good friend Lisa Niskanen and other community friends. It is a center focused on building community, promoting spiritual growth, initiating creativity from the mind, and most of all, being a place that welcomes anyone and everyone.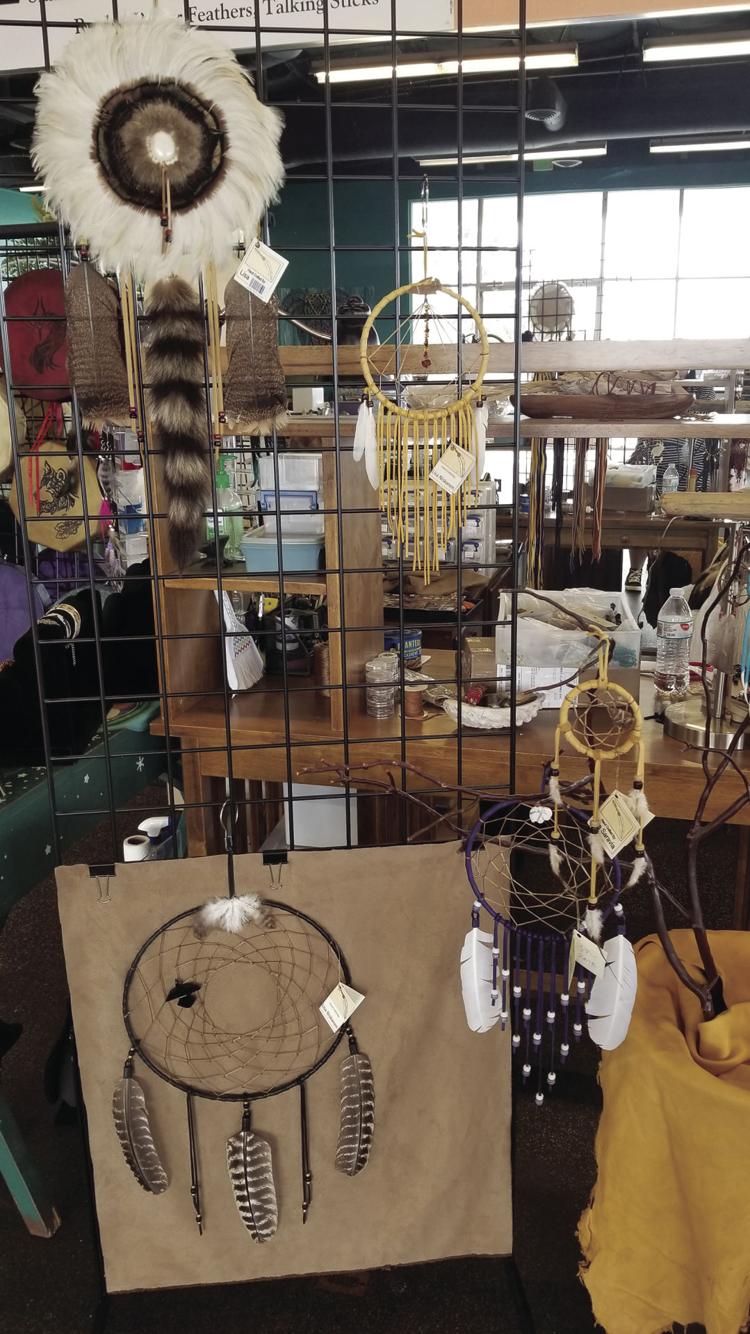 As soon as you walk in, beaming smiles from resident artists and other community members welcome you and the overall aura of the space washes over you with comfort. Right next to the entrance is a beautiful kitchenette where a group of people were sitting at a table conversing together over a cup of coffee or tea and some cookies.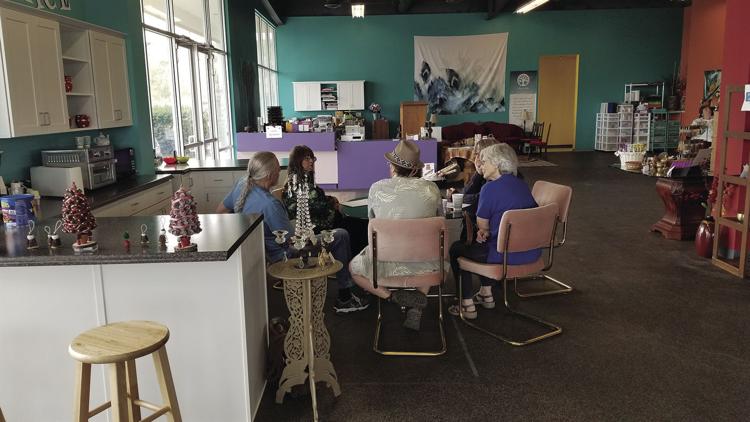 The very large space is sprinkled with booths from local artists, consignments and retail, with an area designated as the spiritual center, generously donated from Serenity Center that was once located upcountry, which has now been reconstituted at Creative Spirits. The spiritual center is provided for drumming classes, meditation classes and any form of spirituality that brings individuals comfort. Also situated in the building is a room meant for massage, reiki healing, sound therapy and more.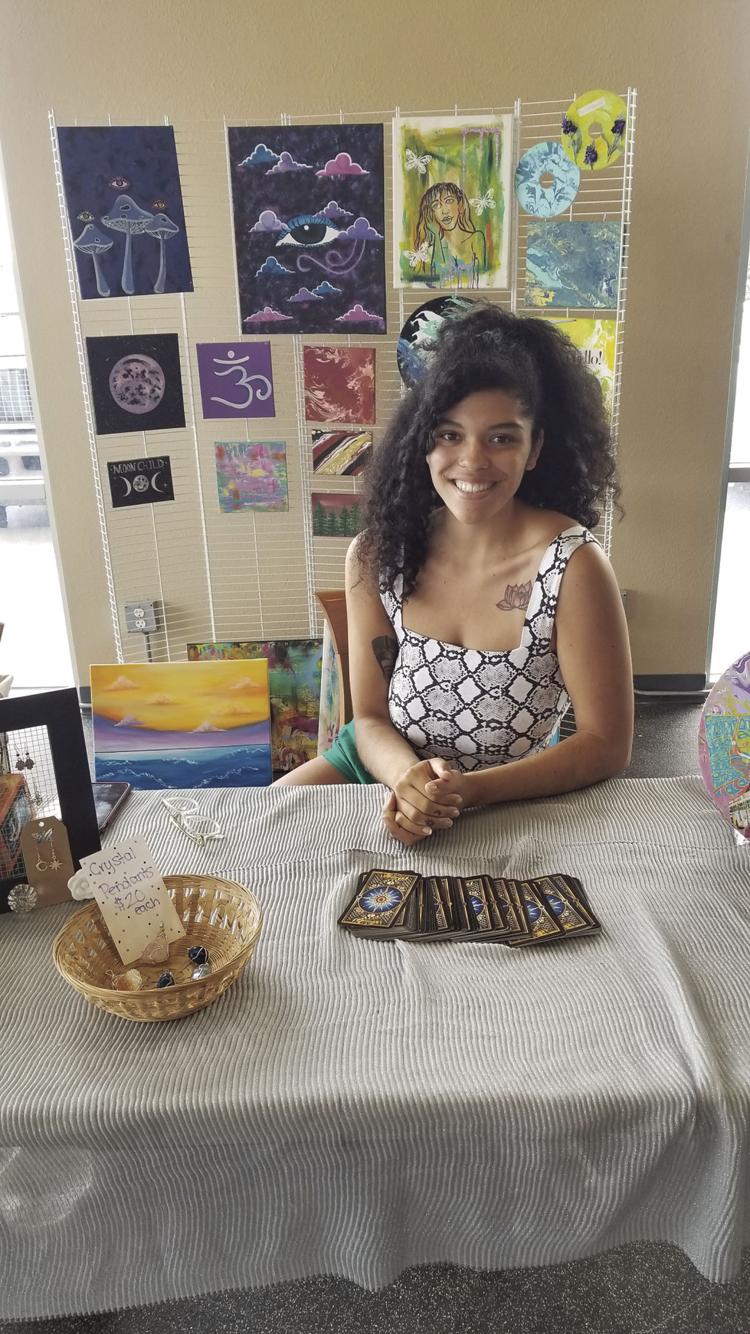 "What we are building here is not a retail store, it is not an artist collective and it's not a consignment store. What it is, is that we are building a community," Michele expressed. "One of the things that I noticed since my husband passed away is because of how Amador is shaped and has so few collective places, it could be very isolating. We want to make this a tribe so people can come here, feel comfortable, have somebody to talk to and have a cup of tea or coffee. If there is something we can help you with as far as your spiritual needs, or if you want to have a way of expressing yourself, this is it."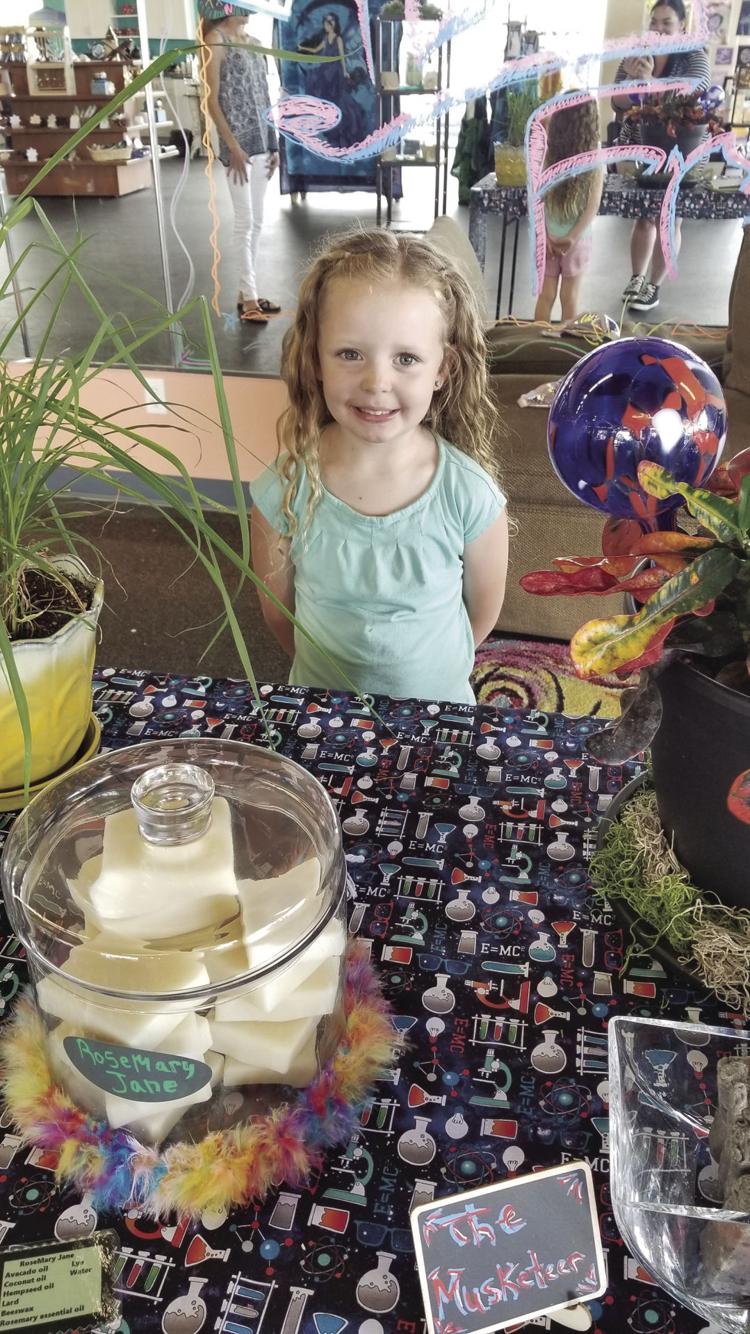 Last December, Michele sadly lost her husband to a battle with cancer. Prior, it was with her husband, Lisa and Lisa's husband that they came up with the idea for the center.
"I thought 'well, I'm not going to give up. I'm a dreamer.' Lisa said she would stick with me and we have made it come true. It's very exciting because every day we have more and more artists coming in. We're getting more products in all of the time and more advisement from the community. It's been a real adventure. It just keeps growing and the excitement keeps growing."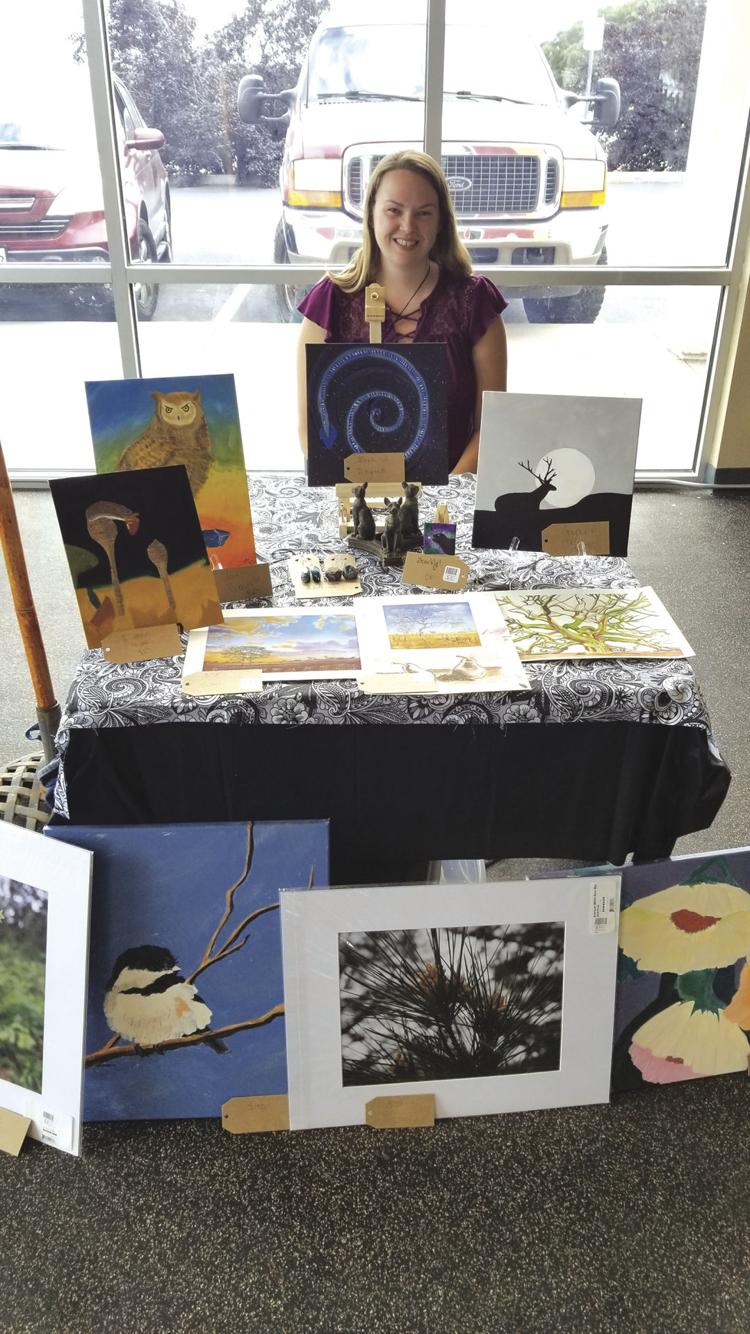 Currently residing at Creative Spirits is a number of artist and consignment booths with a multitude of arts and crafts, including handmade Native American décor, jewelry, Shamanic drums, custom handmade journals, wedding and event silk flower arrangements, organic handmade soaps, handwoven Mayan textiles, original paintings, photography, tarot card reading, crystals, incense and so much more! The possibilities are endless.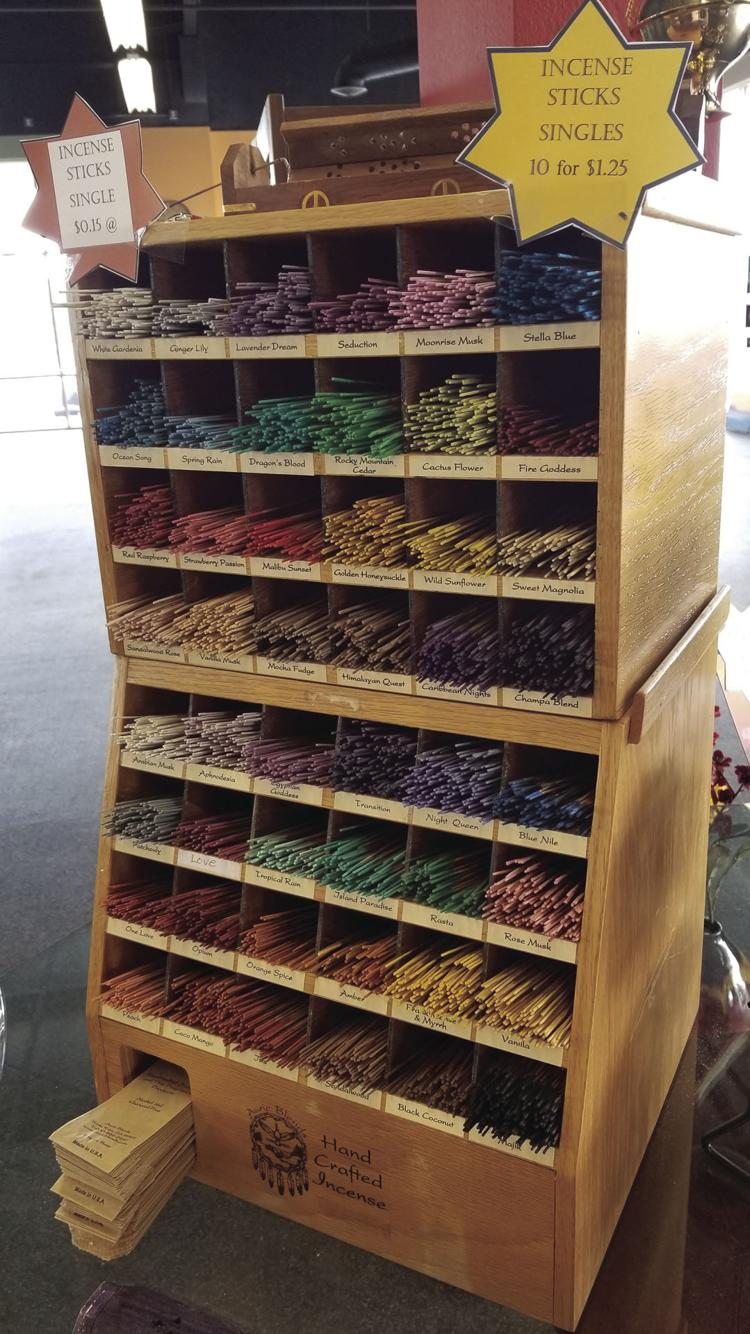 "I happen to believe that through creativity, you can stay well. And in this world that is hectic and going really fast, maybe we are looking for that sense of community and contact," Michele said. "The combination of what you can find here for your own spiritual growth is endless and if there is something you need that is not here, you can develop it and do it here."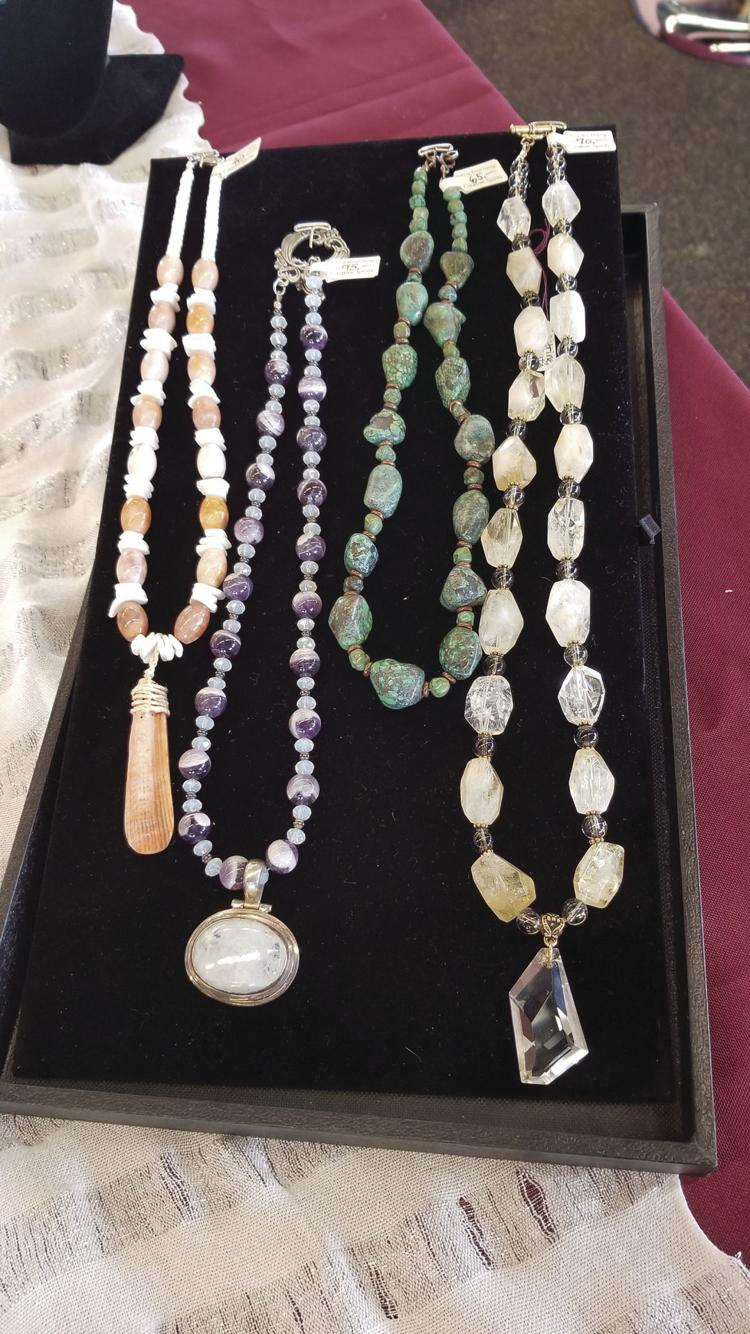 One of Michele's latest projects is to incept a crafting club where individuals can purchase a membership and come into Creative Spirits whenever they feel like it to participate in crafting or whatever projects you have started at home and want to finish. They also offer educational classes that range from how to make a Christmas card to how to execute deep meditation and other spiritual journeys.
"Our little saying is 'And so the tribe gathers,' and we have been saying that since before we opened. And that's what this is: our tribe is gathering," expressed Lisa.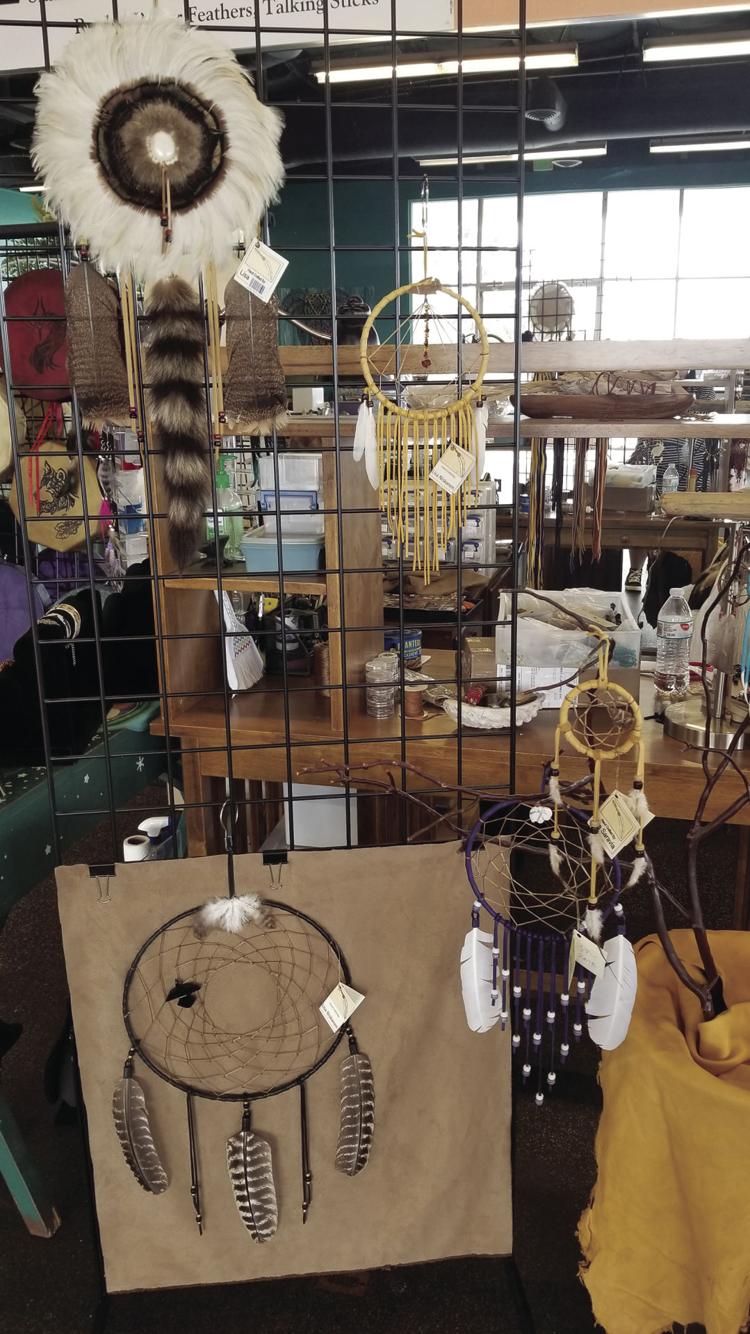 If you are interested in what Creative Spirits has to offer, if you would like to rent out a space for your own booth, or if you would like to lead any classes, you can contact Michele at (209) 304-7319, or email Michele@Creative-Spirits.com Their website also has information on it at Creative-Spirits.com.
Creative Spirits will also be holding a Grand Opening Holistic & Loving Arts Fair on Saturday, August 3, 2019 from 10 a.m. to 4 p.m. at 12275 Martell Road, in Jackson where the building is located. Awaken your senses with a day aimed to inspire, uplift and stimulate the mind, body and spirit. At this fair, you will find creative artworks, alternative wellness products, readers, energy healer, jewelry, crystals, crafts and so much more! There will be demonstrations throughout the day, as well as musical interludes. There is free admission and if you are interested in being a vendor or have additional questions about the event, email events@Creative-Spirits.com.
 Creative Spirits is open Thursday through Monday from 10 a.m. to 6 p.m. and closed on Tuesdays and Wednesdays. It is located at 12275 Martell Road, in Jackson.