Volcano Telephone Company is pleased to announce a fiber optic underground cabling project for the community of West Point, which began last week. 
The project will include an all fiber optic underground infrastructure installation beginning on Main Street and Pine Streets in downtown West Point.
The first phase of the project will be installation of the underground distribution cables within the next 30 days to ensure that construction will be completed prior to a road pavement overlay scheduled by Calaveras County in early July 2019.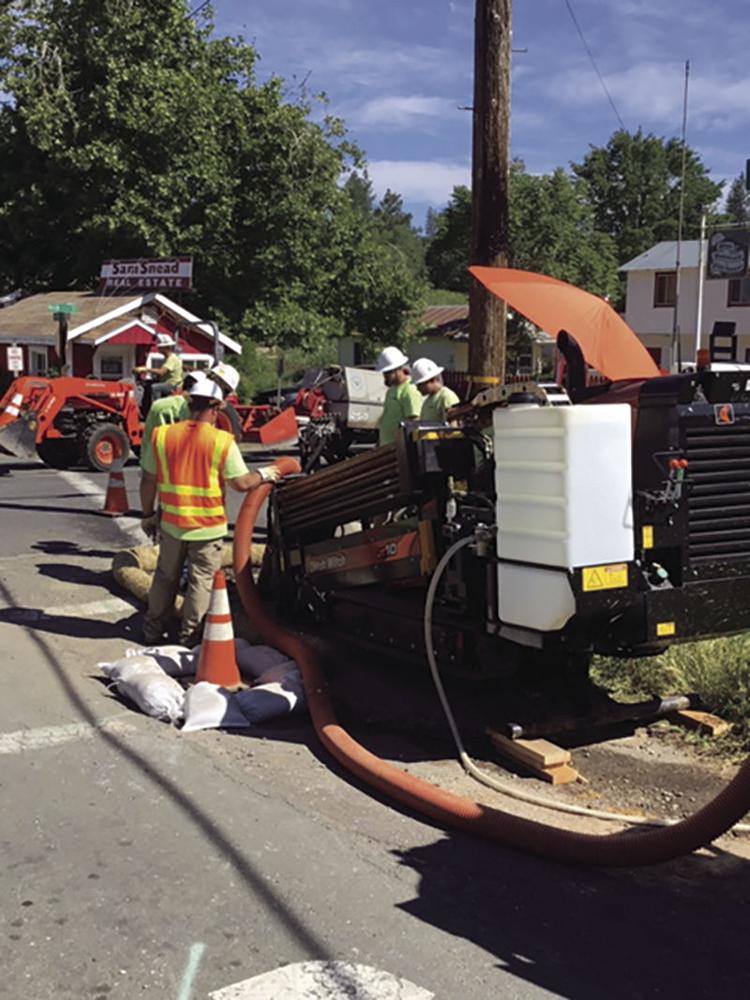 Volcano Telephone Company will then return later in 2019 to install the fiber optic drops to the homes and businesses in West Point and convert these locations to the new network.
This new fiber network will bring a number of new options to our subscribers with all connections to the homes and businesses engineered to support Gigabit Internet speeds, symmetrical connection speeds on all fiber circuits, Digital CATV, Video Streaming and reliable voice services.