On September 7, 2019 Girl Scout Troop 942 went to Davis Ranch to harvest fruit and vegetables for the Interfaith Food Bank. Davis Ranch donated all the food that girls harvested. The Girl Scouts and their families picked everything themselves. The Daisy and Brownie Girl Scout Troop learned where our produce come from and how they can help their community.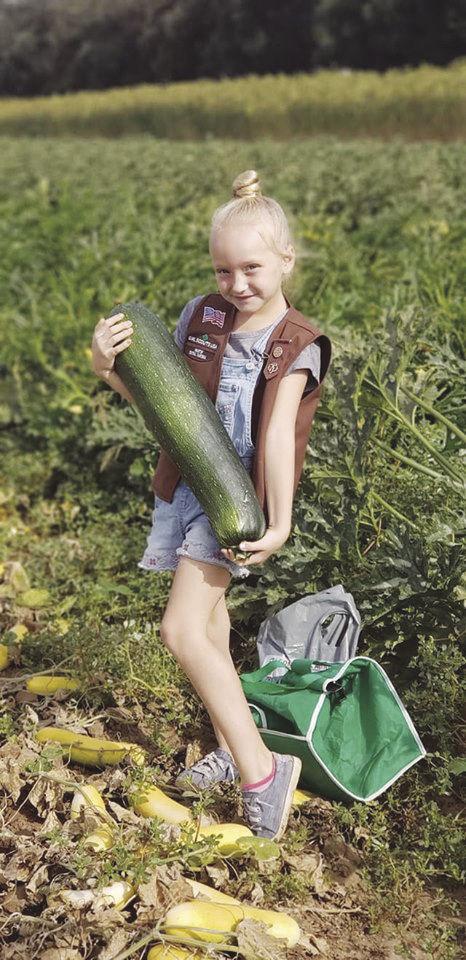 The girls were very happy to get out in the fields and pick the fruit and vegetables themselves and to know that they are helping people. After four hours of hard work, they ended up picking 566 pounds of fruit and vegetables that they personally delivered to the Interfaith Food Bank.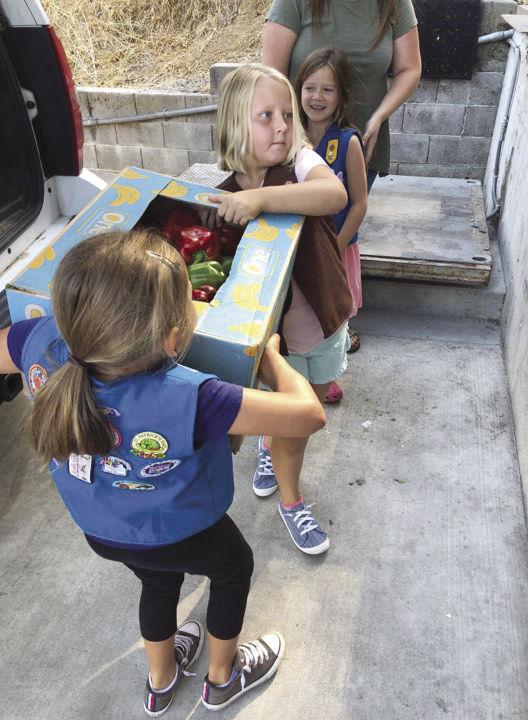 The Troop doubled their donation from last year! The girls really enjoyed themselves and have set an even higher goal for next year! Girl Scout Troop 942 who participated are Isa, Hattie, Khloe, Sadie, Scarlett, Giulianna, Kadence and Kendall.