ACART is celebrating its tenth anniversary!
What is ACART? First, ACART is Amador County Animal Response Team; a group of sworn Disaster Service Workers, sworn in by the Office of Emergency Services of Amador County, to provide shelter to people's animals during disasters. OES calls Amador County Animal Control who activates ACART. ACART convenes at a designated spot, usually the Amador County Fairgrounds, to house animals so their humans can go take care of themselves. This has happened three times since ACART was founded in April of 2009: Sand Fire 2014, Butte Fire 2015, and Irish Fire 2018. In November 2018, a     member was deployed to the devastating Camp Fire in Butte County for 17 days to work with North Valley Animal Disaster Group.
Second, ACART is your neighbors meeting to hone skill necessary to provide the best care possible under very difficult circumstances with a smile. You can be ACART too, but the time is NOW. Becoming a Disaster Service Worker takes time for background checks and training.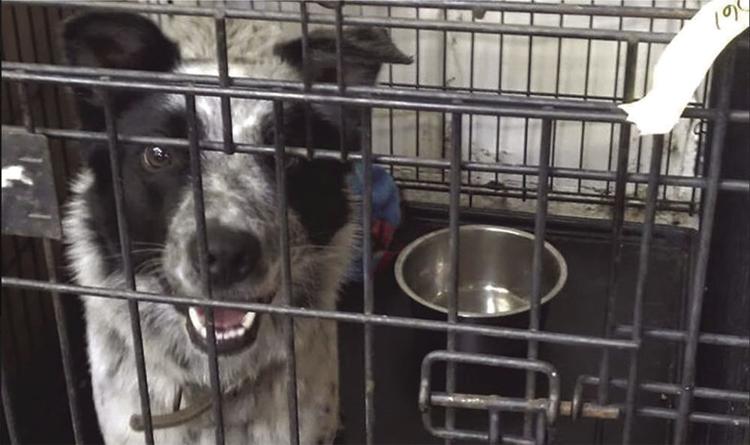 Finally, ACART provides vast amounts of information to residents of the county on how to be prepared to leave at moments' notice with animals in tow. Have small animals? Have food, water, carriers and identification. Have large animals? Have food, water, halters and leads, identification and immediate transportation. Have a mutual plan with neighbors just in case you are not home. More information is available at http://www.amadoranimalresponse.org/.
Again, Happy Anniversary to all members. May it grow and be ready, while counting blessings daily at not being deployed.