It's a space you can go to isolate yourself, or to feel connected with others. It's a dwelling where old-fashioned furniture and family memorabilia fill the rooms and the walls with nostalgia. It's an abode that is truly for anyone and everyone. Together, Dena Kirkland, Greg Briski and Jim Giuffra own the 120 acres of splendor that is called Kirkland Ranch.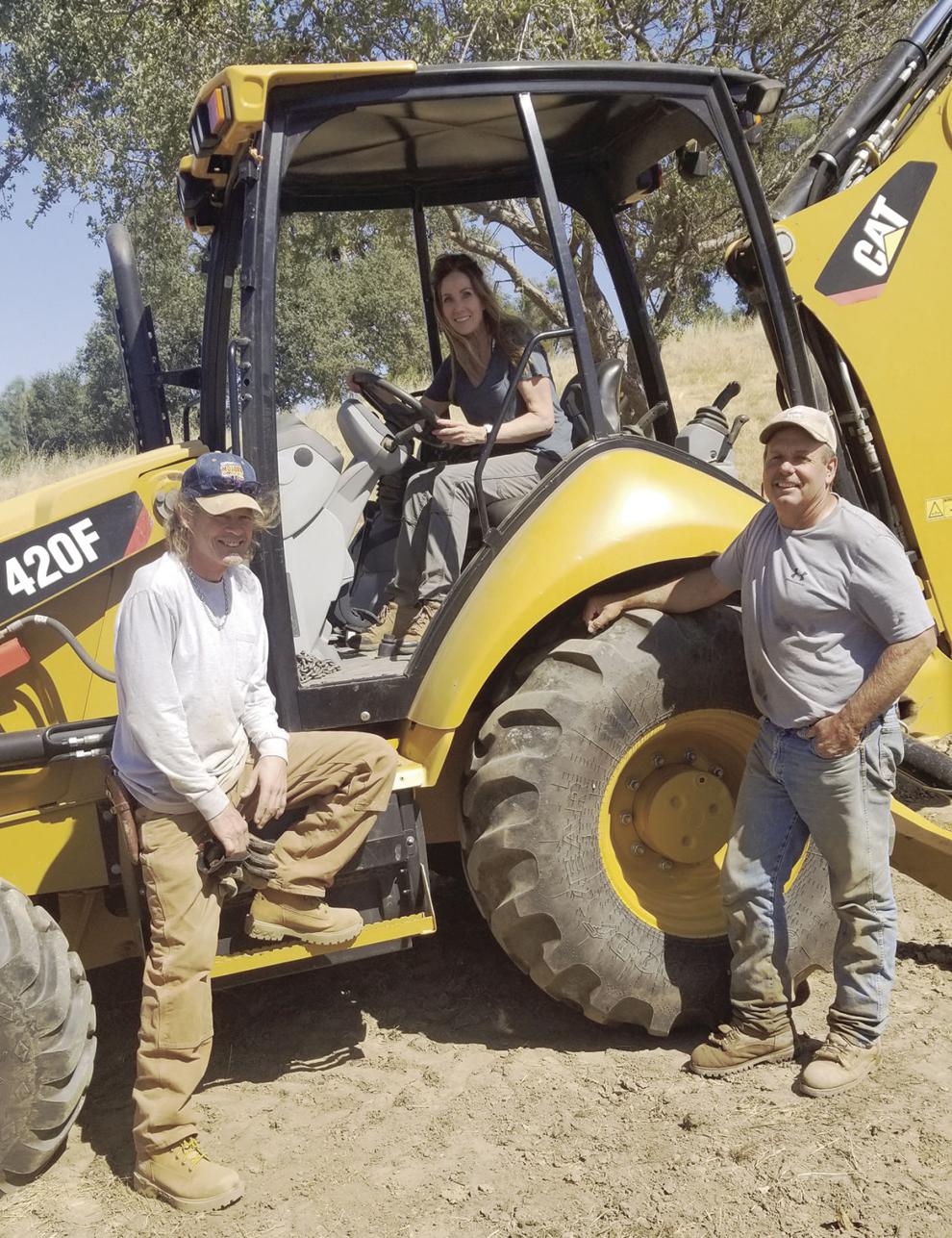 Kirkland Ranch, located in Plymouth, was once home to couple Howard and Kay Kirkland, Dena's mother and father. Howard's uncle was Walt Steiner, who owned a ranch in Plymouth that Howard stayed on back in 1955 for one year. Howard and Kay lived in Long Beach and incepted the Kirkland Water Truck Company in 1958, but longed for the opportunity to purchase property in the Shenandoah Valley with the dream of living there one day. 
That dream became a reality in 1962 when the Kirklands got a call from their dear friends, Mike and Dena D'Agostini, about a 120-acre ranch for sale just a short distance from Walt Steiner's ranch (A fun fact: Howard and Kay named their daughter Dena Kirkland after Dena D'Agostini). Howard and Kay, along with their three children, Lisa, Dena and Karl, worked hard on the ranch for several years to transform it into their dream property. In 1972, Howard and Kay moved to the property to live there full-time and retired from their water truck and heavy hauling trucking business. 
Howard and Kay were known throughout the valley and Amador County as Mr. and Mrs. Santa Claus. They really enjoyed dressing up and visiting various schools, community clubs and the local hospital. Over the years, the ranch was a popular place for Christmas light displays, and was even featured on channel 10 with Dave Bender's "12 Dave's of Christmas" twice. The ranch was known for fun gatherings, including a practice place for the singing group formed by Howard and Kay known as "Howard Kirkland and the Shenandoah Songsters," and also hosted an annual event for the Central Chapter of The American Truck Historical Society for 28 years.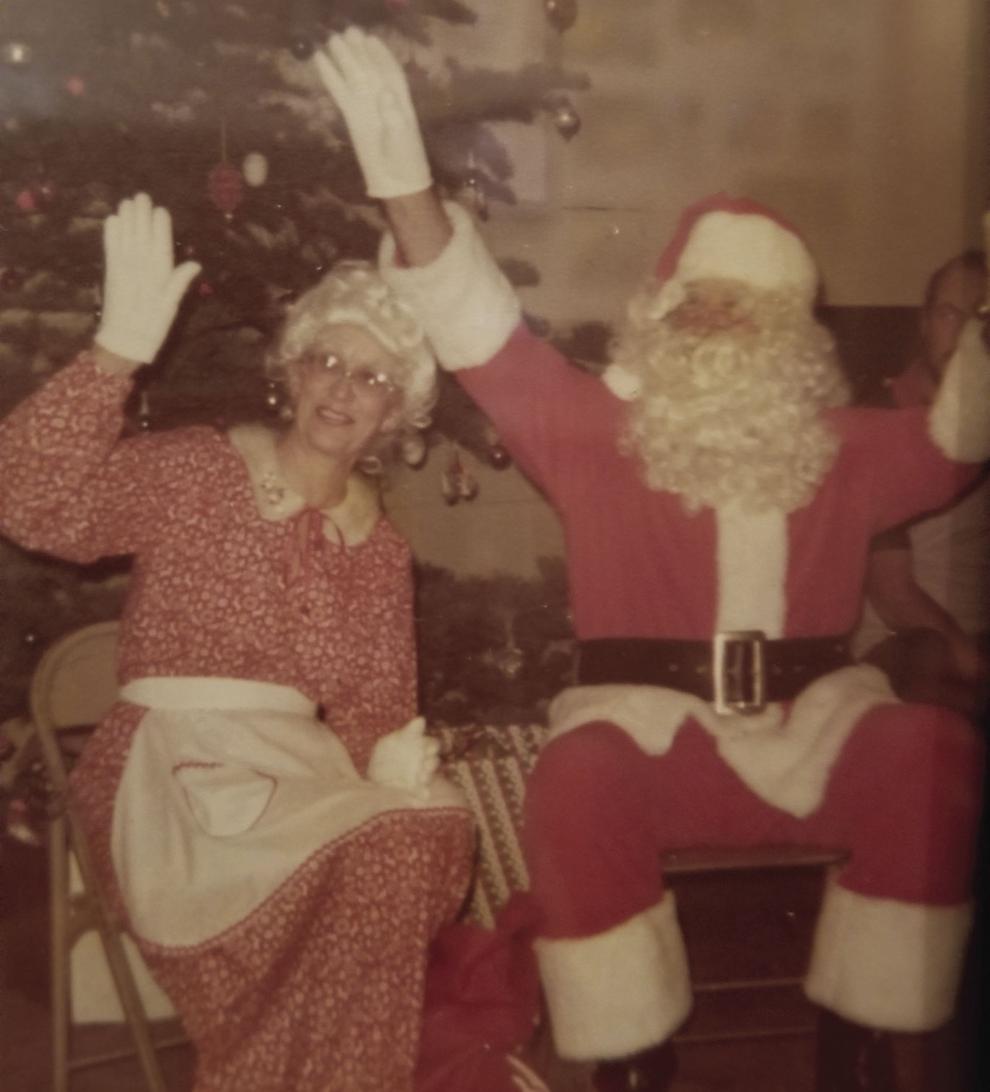 After Kay passed away in 1996, Howard continued the festivities on the ranch until he was no longer able to do so, eventually developing Alzheimer's. His daughter, Dena, looked for ways to keep the property in the family, but also utilize it in generating revenue to pay for Howard's memory care. 
In 2018, Greg Briski and Jim Giuffra became Dena Kirkland's partners in the ranch. Together, they worked for six months performing multiple renovations, with many more improvements on the drawing board. Their vision was to continue Howard and Kay's dream of a place where people can come and create their own memories. 
"It's about sharing and having people create their own memories here," Dena said. "I have great memories from my childhood here…my parents were very social and very welcoming to friends, family and the community, so this is the way now that we can share Kirkland Ranch in a different way. Just the house itself gives off a warm, welcoming feeling and it's so interesting because everything in here has meaning. It's not decor from Walmart or Macys; these are items that are all special to the family, so it makes it interesting. Hopefully, when people come visit here, it makes them want to come back and visit multiple times because it creates a unique experience."
Cromer's Hideout (the house on the property) is especially intimate because of the fact that much of the furniture and decor is repurposed from vintage items that have been in the family for decades. For example, the Kirkland Ranch sign by the front gate of the property was made from a water pull from the Kirkland's trucking business. Also, a bench in the main bathroom was made out of antique car parts.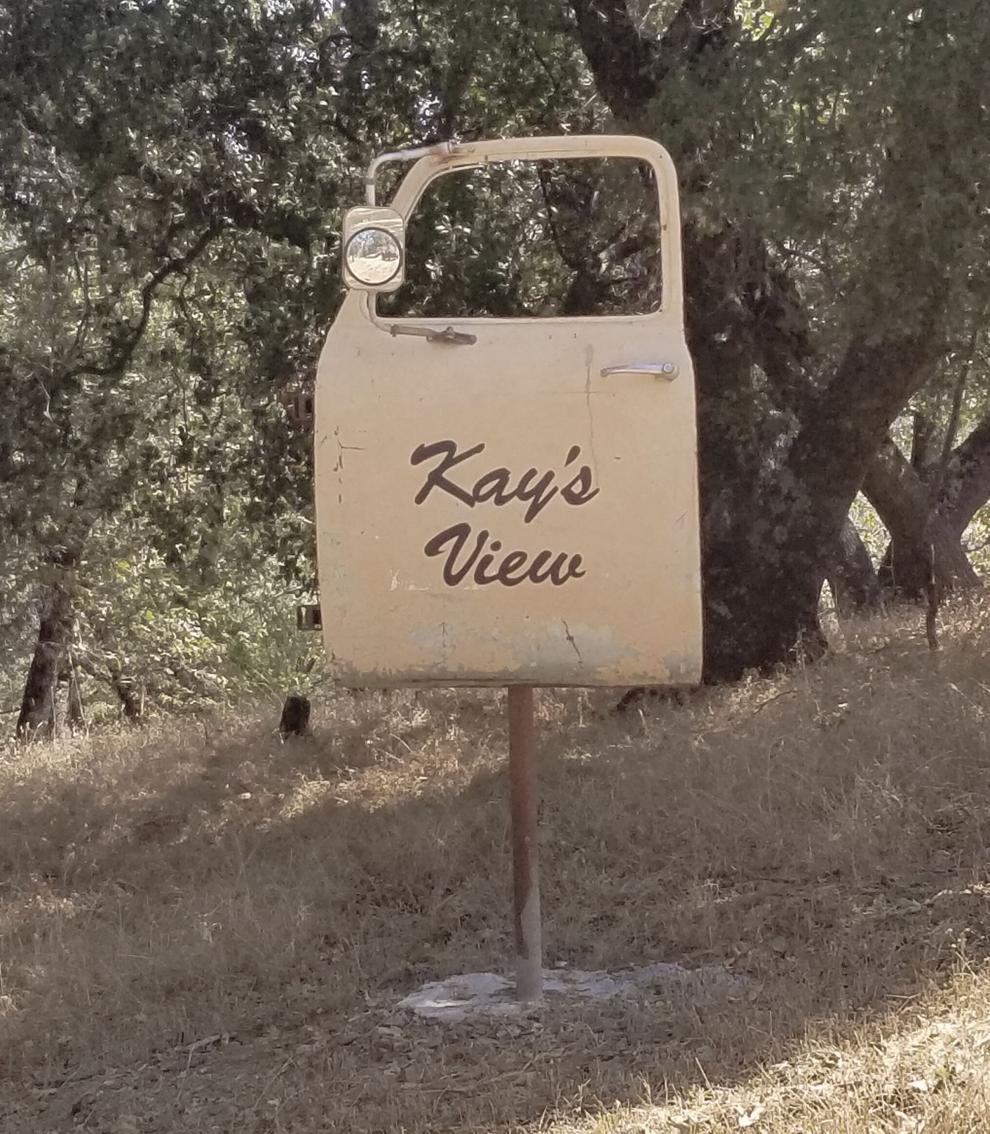 With no shortage of activities and amenities and open year-round, Kirkland Ranch now stands as an active event venue and Air BnB. Weddings, family reunions, showers, retreats, holiday get-togethers, company meetings and vacations are just a few examples of what the property can be used for. 
What makes Kirkland Ranch a spectacular wedding venue, is that there are so many different options for the bride and groom to play around with. You can have your ceremony in the vineyards, by Dena's pond, on top of the hill at Kay's View (all locations are named after members of the family); you can have fun with it! Breath taking views from the top of the mountain was the way to spend mornings and early evenings for Kay Kirkland. Kay's View is now the perfect location for a wedding that overlooks the beautiful California mountain ranges where you can experience the vast panoramic view of the Sierra's or the valley surrounding the property on the West.  Sitting conveniently right in the middle of the Mother Lode, the property is in close proximity to the wineries of Shenandoah Valley.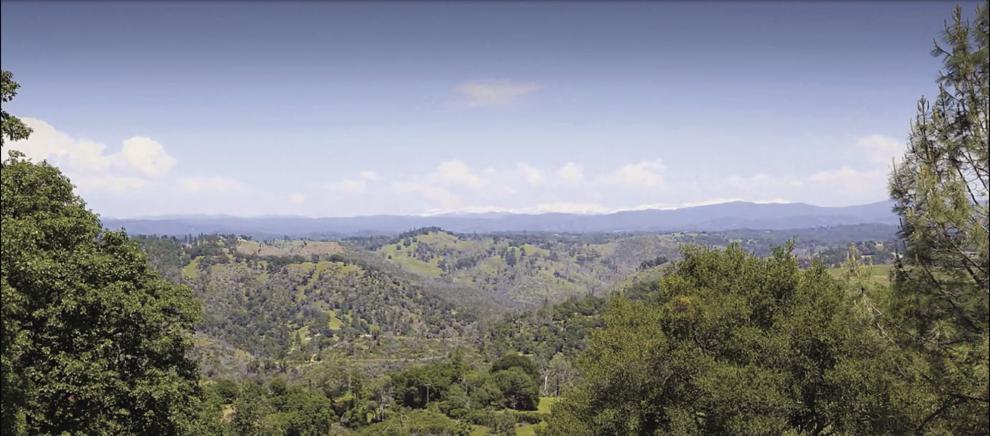 Nature and outdoor activities are a big spotlight for the property, with archery courses, hiking, horseback riding, fishing, ATV riding, mountain biking, hunting and so much more. The property also has direct access to the Cosumnes River on BLM Land (Bureau of Land Management) where you can fish or take a dip in the fresh river water. Beautiful wildlife can be seen throughout, including thousands of species of birds, a family of peacocks and a wild mustang horse. If you need a low key getaway, you could sit on the deck and enjoy a glass of wine, or your favorite beverage, and just unplug from everything. 
One of the unique amenities of the property, is that it is very horse friendly, and even has mare barns to keep your horses if you decide to bring them with you. You could horseback ride and explore the pastures and trails, and have peace of mind knowing your horses have a place to stay. You could even horseback ride to the different wineries for a unique wine tasting experience. Kirkland Ranch has coordinated with Pacheco Performance Horses to hold horseback riding day camps for adults and children at the ranch. The property is also located at the end of a paved road, so there is virtually no drive-by traffic and is accessible year-round. 
One of the first decisions during the remodeling process was adding a Branding Wall for renters of Cromer's Hideout (sleeps 8-10 people) to show off their brands. As you look out towards the back deck in the dining room, you will notice that the wall around the window and sliding glass door is different. If you have a branding iron, you will definitely want to bring it with you when renting Cromer's Hideout and add yours to the wall. 
"Because we are all local and went to high school in this county, I feel like it's a matter of reconnecting with people we haven't seen in a long time and meeting new friends with every event we go to, and we're really looking forward to having fun things here that we all can experience and share," Dena expressed.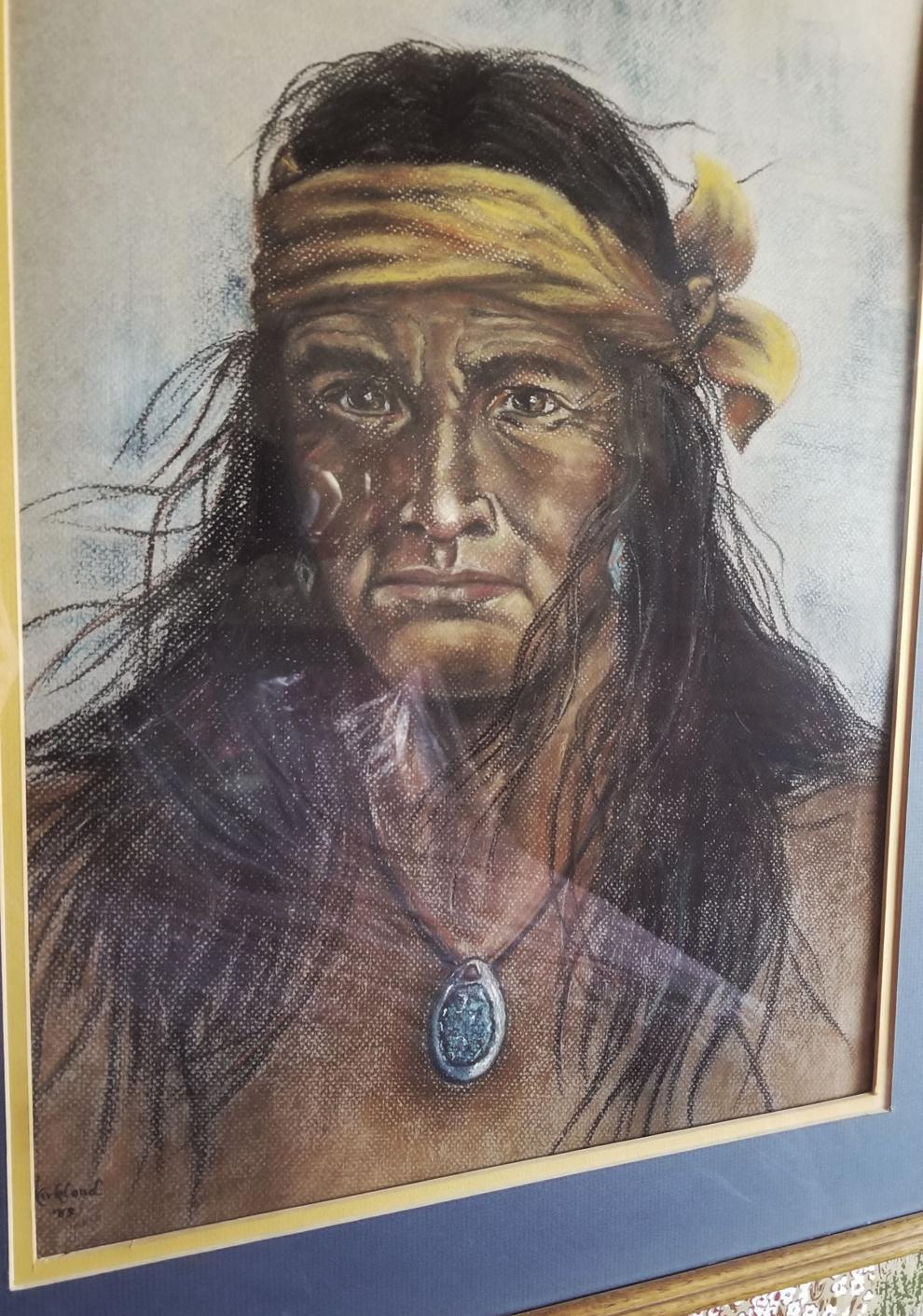 In a community built on the help of everyone, it is very common to see local business owners sharing their services with others as a VIP perk. Kirkland Ranch, as a family owned business at this location for decades, is partnering with the other local business owners to ensure that their guests receive the best experience the community has to offer.