Soroptimist's Live Your Dream Awards program is a unique education award for women who provide the primary financial support for their families. The Live Your Dream Awards give women the resources they need to improve their education, skills and employment prospects. Every year, Soroptimist distributes more than $2.8 million in education awards to about 1,700 women all over the world. Over half of our Live Your Dream Awards recipients are survivors of domestic violence, trafficking or sexual assault. Many of the women, though not all, and their families we serve, have overcome enormous obstacles including poverty, teen pregnancy, and drug or alcohol addiction. Live Your Dream Award recipients may use the cash award to offset any costs associated with their efforts to attain higher education, such as books, childcare, tuition and transportation.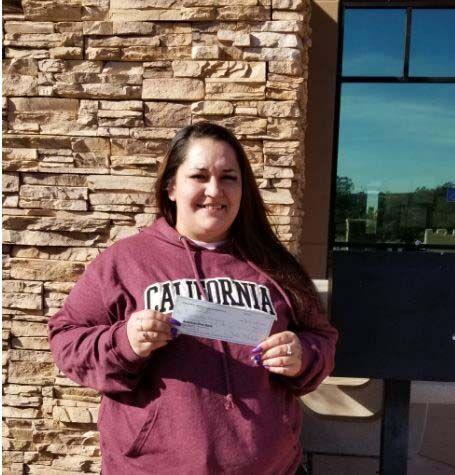 Soroptimist International of Amador County is pleased to announce that the 2021 "Live Your Dream Award" recipients are Jessica Cobb and Cassandra Williams. Our Club is thrilled that we are able to help these two women achieve their goals of furthering their education, which will enable them to better support their families.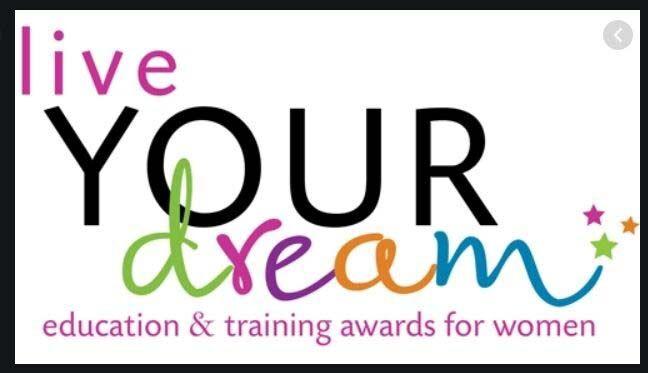 If you or a woman you know is interested in applying and meet the requirements for the Live Your Dream Award, please apply online only at https://www.soroptimist.org. The Application Portal is open August 1 - November 15 each year and you are eligible to apply for the Soroptimist Live Your Dream Awards if you are a woman who:  
• Provides the primary financial support for yourself and your dependents. Dependents can include children, spouse, partner, siblings and/or parents.  
• Has a financial need and is motivated to achieve your education and career goals.  
• Is enrolled in or has been accepted to a vocational/skills training program or an undergraduate degree program.  
• Has not previously been the recipient of a Soroptimist Women's Opportunity or Live Your Dream Awards.  
• Does not have a graduate degree.  
• Is not a Soroptimist member, an employee of Soroptimist International of the Americas or immediate family of either.  
Soroptimist International of Amador County have awarded women of Amador County with cash grants every year since 1972.