You might have heard the term "home is where the herd is;" well, this is especially true for Nutcher Milk Company, where their cows are like their family. Owner Rick Nutcher prides himself and his family business on taking excellent care of their cows in order to ensure only the freshest and greatest-tasting milk for their consumers.
"Our cows are part of our family; they deserve only the best. Cow health and comfort is at the forefront of everything we do," according to nutchermilk.com
Based in Stanislaus County, Nutcher Milk Company was first incepted almost twenty years ago in 2000, but it wasn't until 2015 that they decided to bottle their own milk and create their own brand, bringing back the old-school production of bottling milk in glass containers.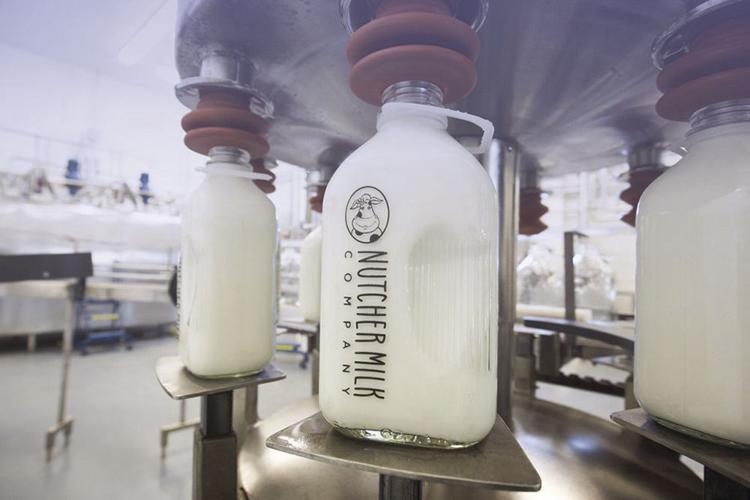 According to their website, nutchermilk.com, "With a passion for farming and livestock, along with growing up on his family dairy, Rick Nutcher decided to start his own dairy in November 2000, making him a third generation dairy farmer. Missing the nostalgia of farm–to-table milk, the Nutcher Family decided to build their own creamery and bottle their own milk."
Nutcher Milk is bottled and chilled within hours of the cows being milked and they limit the way the milk is handled to guarantee the freshest milk. Their cows are not treated with any sort of growth hormones. In fact, their cows are fed high-quality alfalfa hay and grains and receive weekly visits from professional veterinarians and nutritionists, as well as clean, dry bedding every single day.
 "We work hard on the taste of the milk," Rick Nutcher said. "It starts out with what we feed them and our crops, because just like humans, whatever the cows eat changes the taste of the milk: no different than nursing moms. We work very hard in keeping the same ingredients all year long so that we can provide the same great tasting milk."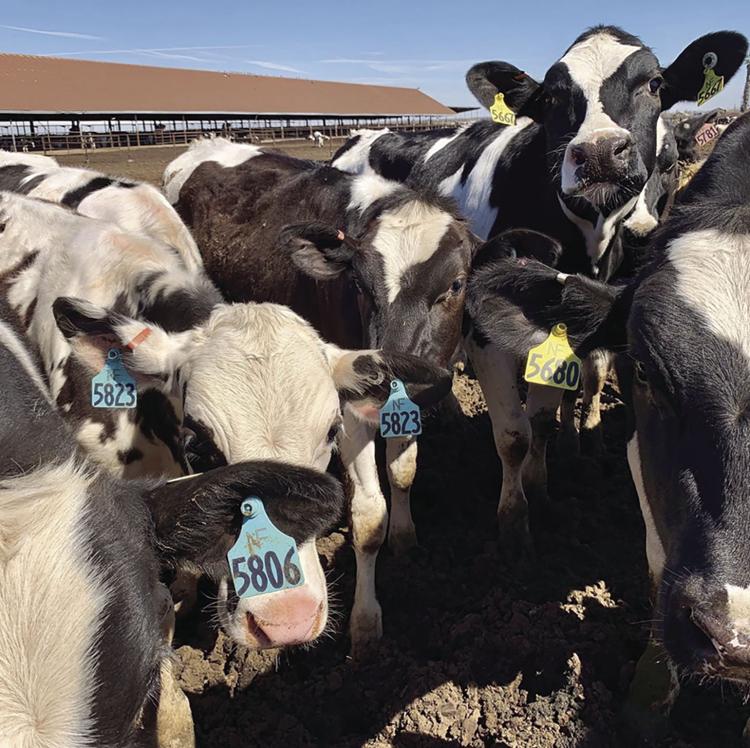 Nutcher Milk Company provides their original whole milk, light milk, reduced fat milk and an assortment of really fun flavors, including chocolate, orange cream, cotton candy, root beer and strawberry, and other seasonal flavors including pumpkin spice and eggnog.
"When I first started doing the business, I wanted to find a way to make milk fun because there are a lot of people not drinking milk, either because they didn't like the flavor or it wasn't popular, so we try to make it fun again and get more milk on tables," Rick explained.
And the glass bottling is a very important part of the business. Rick explained that even though it is cheaper to bottle in plastic or cartons, it only made sense to bottle in glass.
"Glass does not change the flavor of the milk. It doesn't change the flavor of anything. That's why champagne, wine and beer are bottled in glass for that reason. It also brings back nostalgia and drinking milk out of glass is just more enjoyable than plastic or cartons. Our slogan is 'Taste Matters,' and the big difference between my product and big companies is that it's only milk from my cows, it's not milk from twenty different dairies, so I can control what they eat and that controls how good the milk tastes."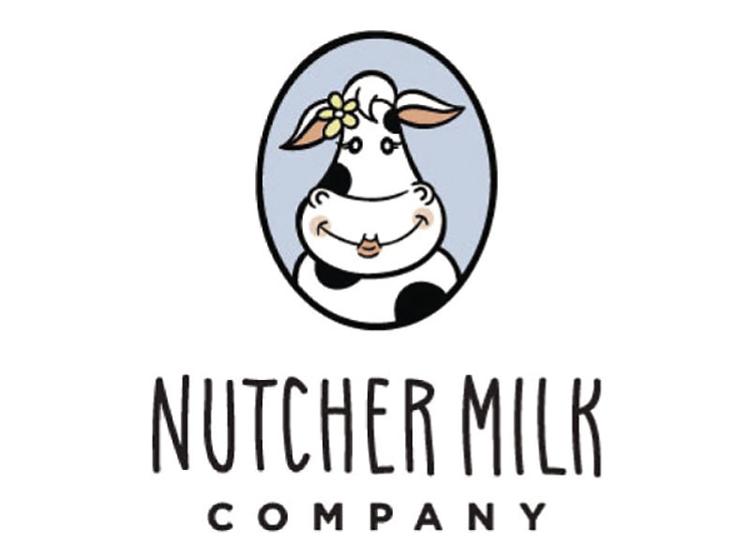 You can buy Nutcher Milk at a number of grocery stores in Amador and Calaveras Counties. Here is a list of local grocery stores that carry Nutcher Milk: Angels Camp: Angels Food Market and Save Mart; Copperopolis: Young's Payless IGA; Jackson: Safeway, Save Mart, Cost Less Foods Co. and Raley's; Murphys: Sierra Hills Market; Valley Springs: Mar Val.
"I really enjoy the foothill communities; they've done a great job at supporting our product," Rick expressed. "It's a wonderful community to have our product in and we hear great things about our milk from the foothill communities."
For more information, visit nutchermilk.com or visit their Facebook @Nutcher Milk Company.