VFW Post 8254 Ione and DAV Chapter 118 Ione have been very busy the past ten days and they'd like to thank the community for making their events and programs so successful.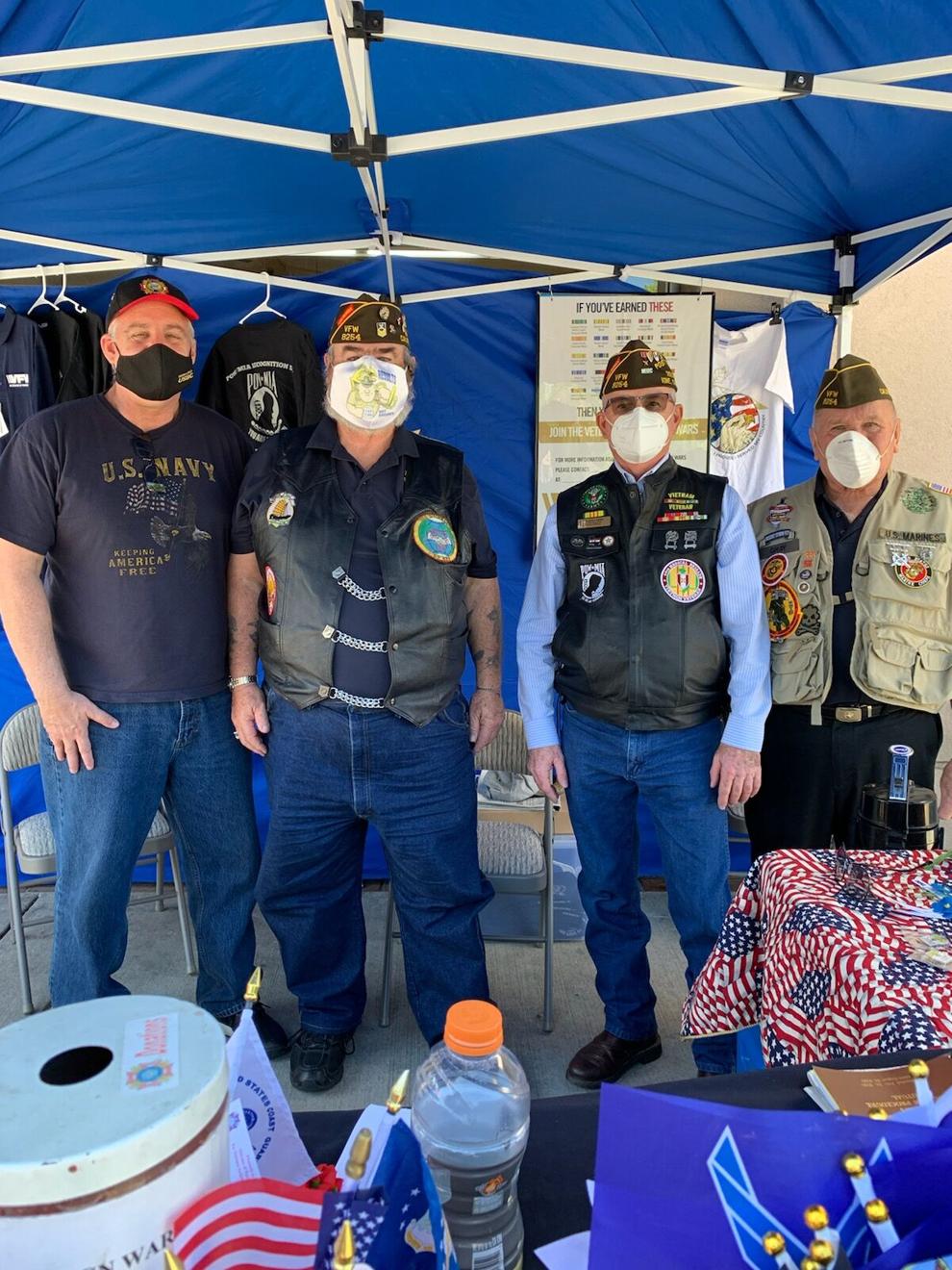 "We had a lot of feedback from visitors who stopped by the poppy drive that was held this past Saturday and Sunday at Ione Plaza Market, 313 Preston Avenue in Ione, said Jerry Brady.  "We also had interest from Veterans in either joining or getting our newsletter. It was absolutely incredible and we look forward to welcoming new members and getting our newsletter in their hands to keep them informed of upcoming activities and news to assist them."
 VFW Post 8254 Ione and DAV 118 Ione said goodbye to Carole Meltzer of the Ione Cemetery Board who has been a huge advocate for the causes here.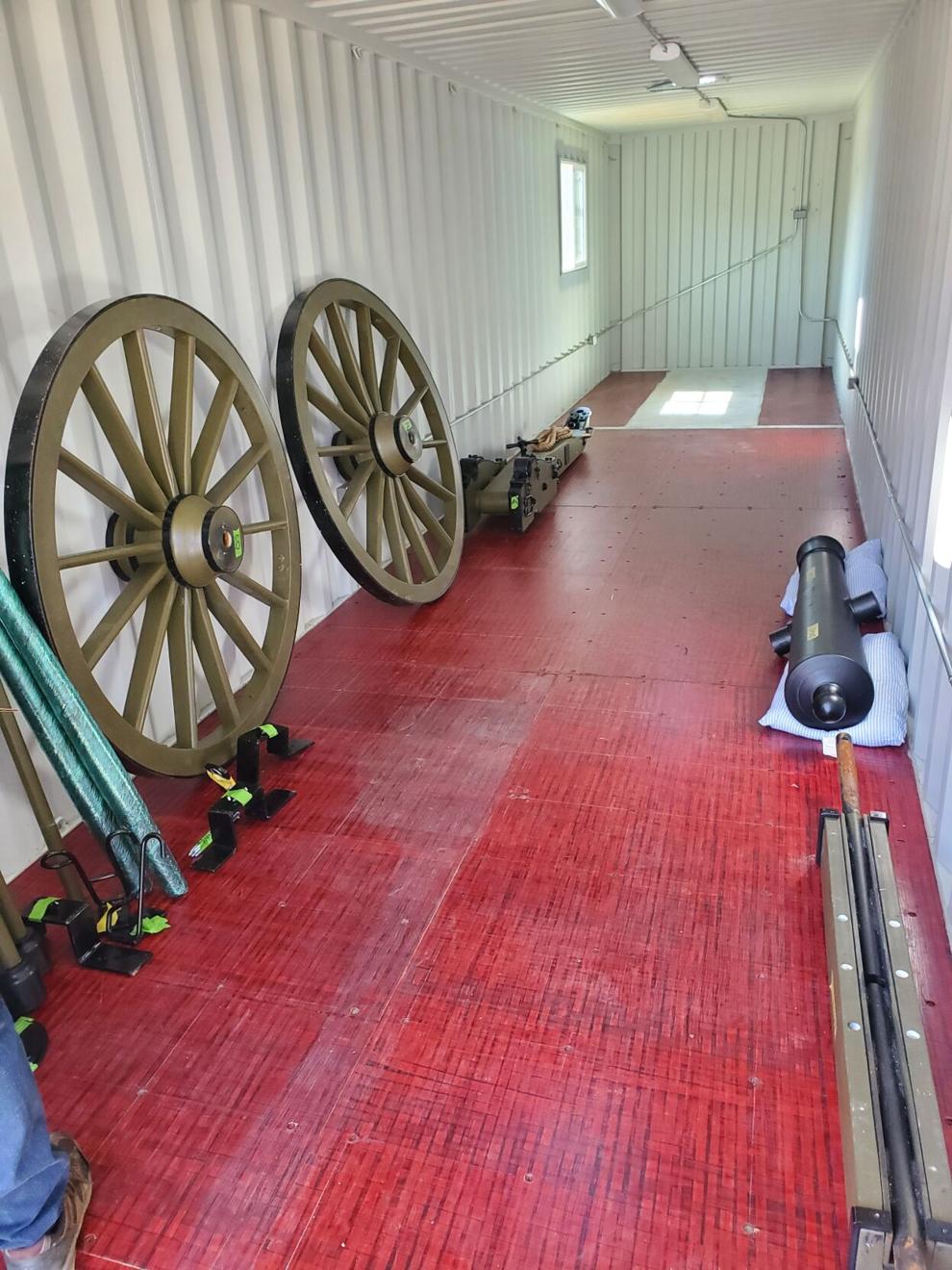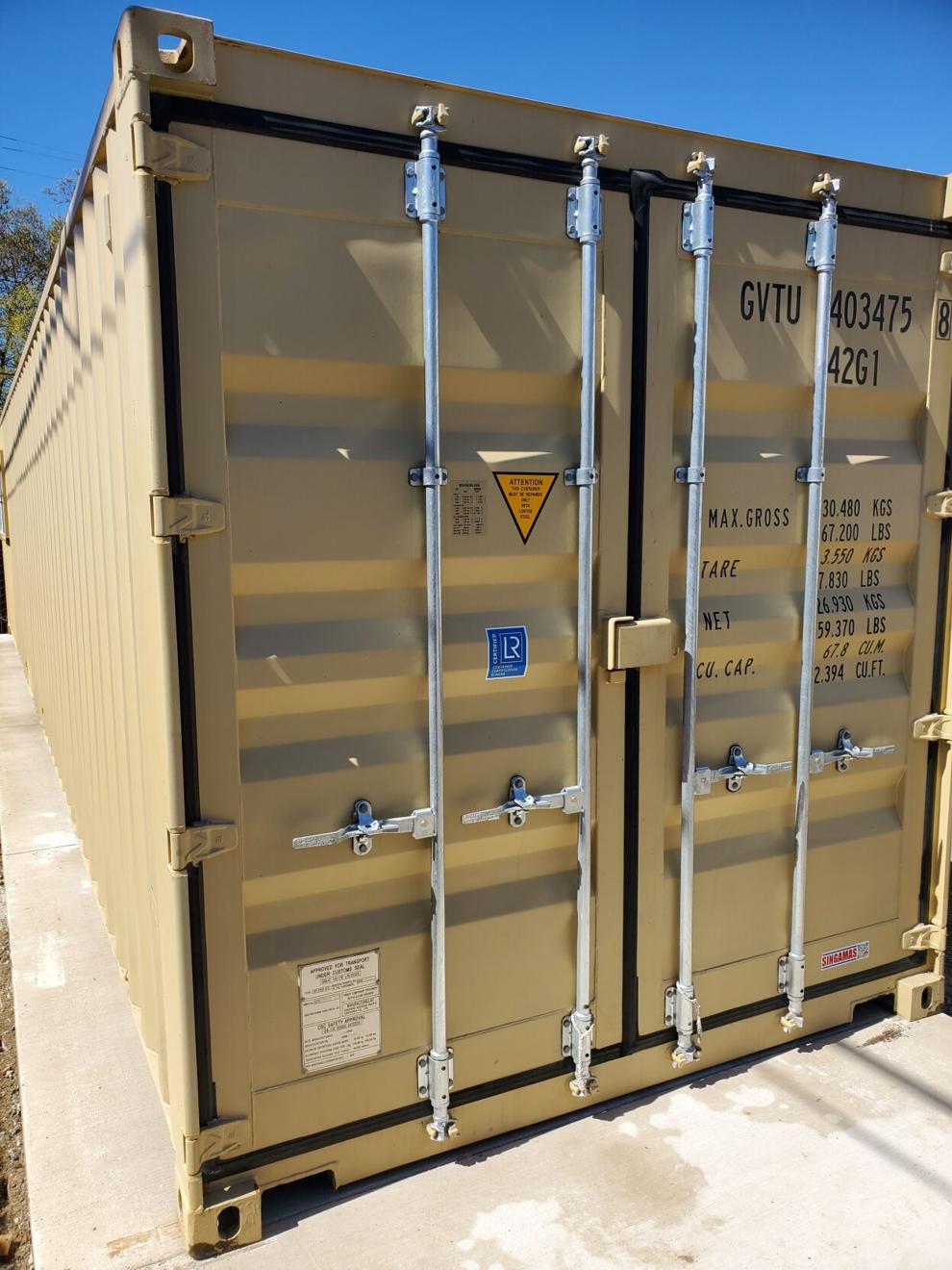 "We have received not only our new storage unit, but also our replica cannon that hopefully we will be putting together soon," said Jerry Brady. "The plan is to put it together and add it to the Ione Memorial Park and Wall on Main Street and surround it with red poppies." 
This is one of the busier times of the year for VFW Post 8254 Ione and DAV 118 Ione, here's what they've got planned:
Save the Dates:
• Monday, April 5th – Blood Drive
• Saturday, April 24th – Modified version of the Ione Walk for the Troops. Will be a simple ceremony and a moment of silence.
• Saturday, May 1st – Loyalty Day (look for information in the Ledger Dispatch and in the newsletter).,
• Saturday, May 15th – Armed Forces Day
• Saturday, May 22nd – Planting flags at Ione and Plymouth Cemeteries
• Saturday, May 29th & Sunday, May 30th – Poppy Drive at Walmart
• Monday, May 31st – Memorial Day Ceremony in Ione
Looking a little more forward, in June VFW 8254 Ione and DAV 118 Ione will have Flag Day and possibly the grand reopening of the renovated meeting hall at 207 South Amador Street in Ione, in late June or early July.