In a statement released this evening by Amador County Unified School District (ACUSD), Superintendent, Torie Gibson states, "Amador County Unified School District has been made aware of an arrest of a bus driver for suspected DUI this afternoon. No students were harmed or in danger at any time.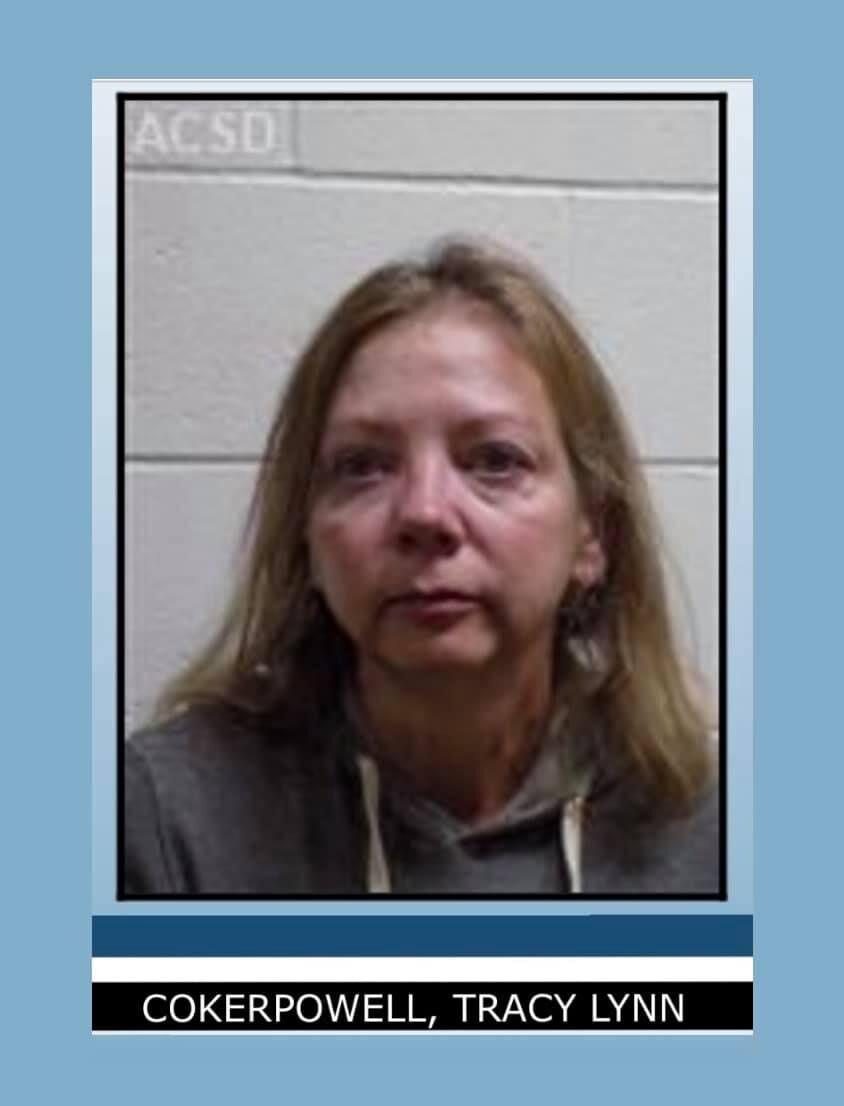 Our district takes this seriously and is implementing the appropriate measures following our board policies and education code in cooperation with law enforcement. The safety of our students and staff are our highest priority. We cannot comment on specifics at this time to protect the integrity of the investigation by law enforcement and privacy rights of all involved.
We encourage patience and restraint from unwarranted conclusions while the district and law enforcement continue to complete their investigations."
According to the inmates list for the Amador County Jail, 55-year-old Tracy Lynn Cokerpowell, an Amador County School Bus Driver, was arrested at Ione Elementary School in Ione by Amador CHP this afternoon, Friday, October 8, 2021. Cokerpowell was later booked into the Amador County Jail at 3:46 PM on two misdemeanor DUI charges. Charges include: 1 count of 23152(A) VC - DUI Alcohol/Drugs [Misdemeanor] Bail: $5000; 1 count of DUI Alcohol/0.08 Percent [Misdemeanor] Bail: $5000; Total Bail: $10000.
As of this report no other details are available as the case remains under investigation.
***Editor's Note: These charges are reported for the dates and times indicated and are available via public record. All persons are presumed innocent until proven guilty in a court of law. Charges may be amended and/or dismissed.