A lawsuit filed by former Amador County resident Trae DeBeaubien against the California Highway Patrol for negligence in the 2018 murder-suicide involving Brad and Mary Wheat was settled in late May for nearly $4 million, just weeks before the case was set to go to trial.
The lawsuit stemmed from an incident that took place in Martell in September 2018 when off-duty CHP Officer Brad Wheat used his service firearm to shoot and kill his estranged wife, Mary Wheat, and injure her boyfriend, DeBeaubien, before killing himself.
DeBeaubien filed the lawsuit in 2019 alleging that the CHP and mental health professionals had ignored behavior that indicated Wheat's intentions to harm him and Mary Wheat.
Click here to read the story from the September 3, 2018 incident:
Stewart Katz, DeBeaubien's attorney, said the settlement with CHP totaled $3.95 million while the settlement with the counselors was confidential.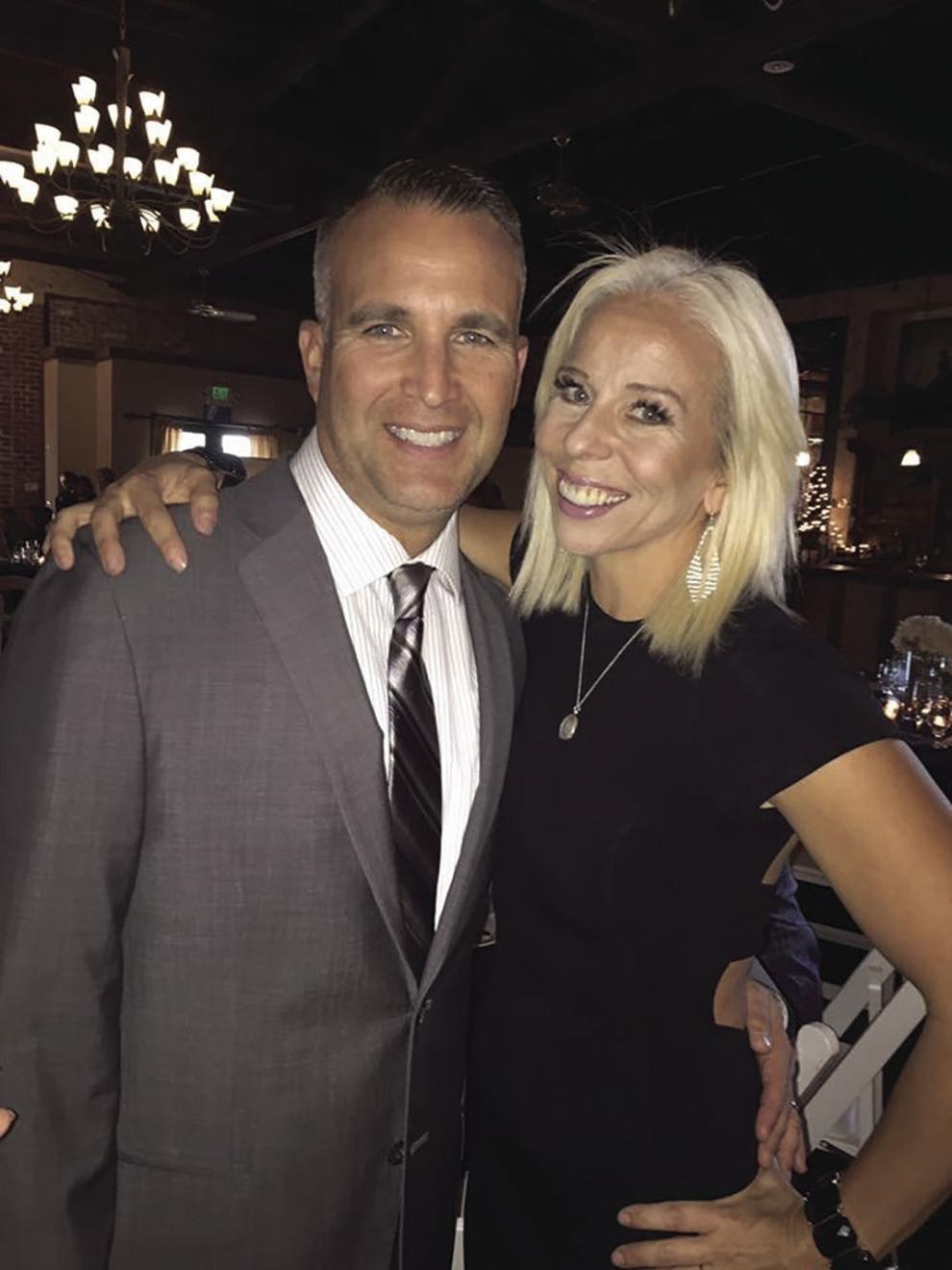 In a statement read by Katz, DeBeaubien said he "was glad to be finally able to put this case behind him."
"CHP finally did the right thing in admitting they messed up. Hopefully, the CHP re-evaluates the procedures of officers with mental issues," DeBeaubien said in his statement.
When contacted for additional comment by the Ledger Dispatch, DeBeaubien, who now lives in Sacramento, said: "I have no comment other than the Sheriff race up there is full of liars and officers that cost two people their lives. I left that county for a reason."
Click here to read more details about the lawsuit filed by Trae DeBeaubien in 2019: