The Amador County community is rallying to support a local family in grieving following a tragic single-vehicle accident that claimed the lives of two young brothers from Ione and their father last week.
A pair of GoFundMe accounts has been established in memory of 7-year-old Charlie Naranjo and 5-year-old Joel Naranjo, who were killed when a 2002 Toyota Echo driven by their father, 40-year-old Alfonso Naranjo-Escamilla of Ione, collided with a tree. According to the California Highway Patrol collision report, at just before 2 p.m. on Thursday, March 2, Naranjo-Escamilla was driving northbound on Irish Hill Road south of Carbondale Road in unincorporated Amador County at a high rate of speed when he lost control of the vehicle, which left the roadway and collided into a large oak tree. All three occupants were killed as a result of the impact. The report stated that alcohol did not appear to be a factor in the collision.
A GoFundMe account was created to help cover the cost of Charlie and Joel's funeral expenses and had raised more than $30,000 as of Wednesday afternoon, March 8 (donations to that account can be made here) and a separate GoFundMe campaign was established to provide support for Charlie and Joel's mother Amanda Fisher-Naranjo and brother Michael Amado (age 15) as they try to heal from the tragedy (donations to that account, which had had raised just more than $18,000 as of Wednesday afternoon, can be made here).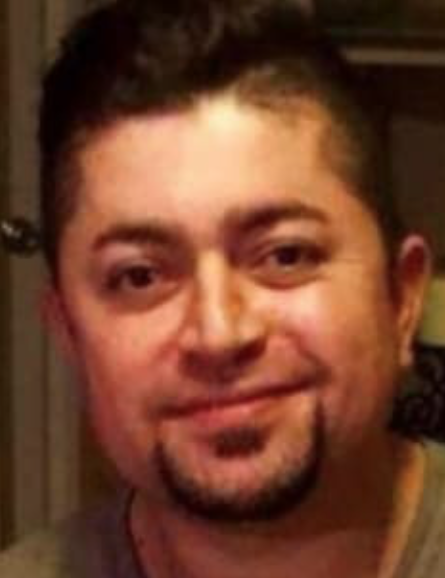 Charlie Naranjo was a first grader at Ione Elementary School and is remembered by family and friends who knew him as being full of life and personality from the time he was born.
"He kept us all on our toes – especially when he was running through the house at 9 months old –and continued to amaze us with his athletic abilities and talent in everything he did," his grandfather Charles Heintschel recalled.
Joel Naranjo was in pre-school at Ione Elementary and is remembered for living life to the beat of his own drum.
"He was born with the sweetest, most innocent heart," Heintschel said. "He was the definition of love from the moment we laid eyes on him, and was so confident in being his beautiful, unique self.
"Both boys were blessed to have the most amazing mother and older brother to support them in everything they did. Amanda is the type of mother every child deserves; she loves all of her boys with her whole heart and genuinely wanted to be involved in every aspect of their lives. Michael was a dedicated, loving role model to his brothers and always put them first. The loss that Amanda, Michael and the entire family are enduring is lifelong."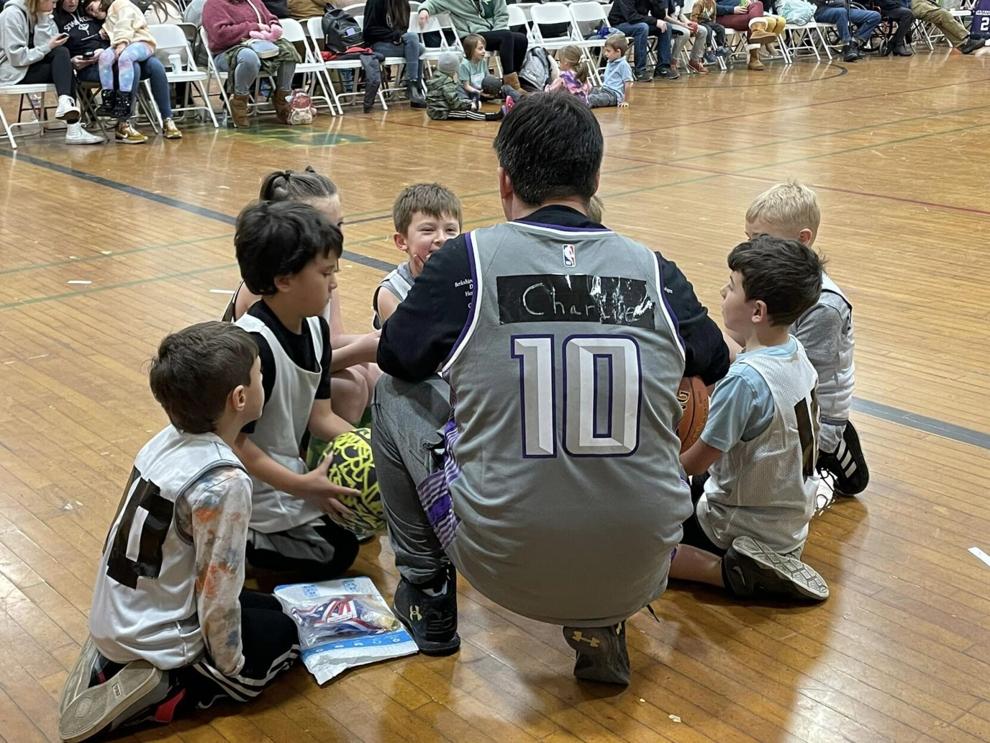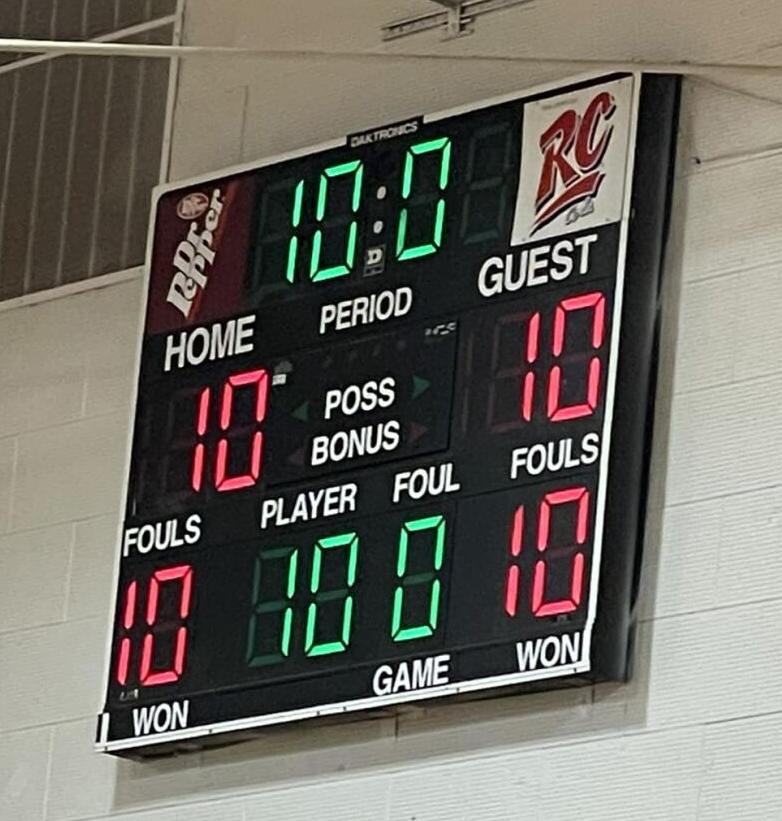 On the final day of the Amador Youth Basketball (AYB) recreational league season this past Saturday, March 4, a pre-game tribute was held at Jackson Junior High School in memory of Charlie and Joel that included a 10-second moment of silence (Charlie wore No. 10 for his AYB team) and ceremonial first basket made by one of Charlie's friends, and players and coaches on Charlie's team all wore No. 10 in his honor.
A Celebration of Life ceremony honoring Charlie, Joel and Alfonso will be held at Evalynn Bishop Hall in Ione at 2 p.m. on Sunday, March 26. The ceremony is open to the public.
The obituaries for Charlie, Joel and Alfonso can be viewed by visiting Daneri Mortuary at: 
Joel Enrique Naranjo: https://danerimortuary.com/obituaries/joel-enrique-naranjo/
Charles Salvador Naranjo: https://danerimortuary.com/obituaries/charles-salvador-naranjo/
Alfonso Escamilla-Naranjo: https://danerimortuary.com/obituaries/alfonso-escamillanaranjo/