Philip Haney, a Department of Homeland Security (DHS) whistleblower, who was an outspoken critic of the administration of former President Barack Obama, was found dead Friday, February 21 in Amador County.
On Saturday, February 22, the Amador County Sheriff's Office (ACSO) released initial details regarding Haney's body being found in a park and ride open area immediately adjacent to Highway 16 near Highway 124. Highway 16 is a busy state highway and used as a main travel route to and from Sacramento. The location is less than 3 miles from where Haney was living.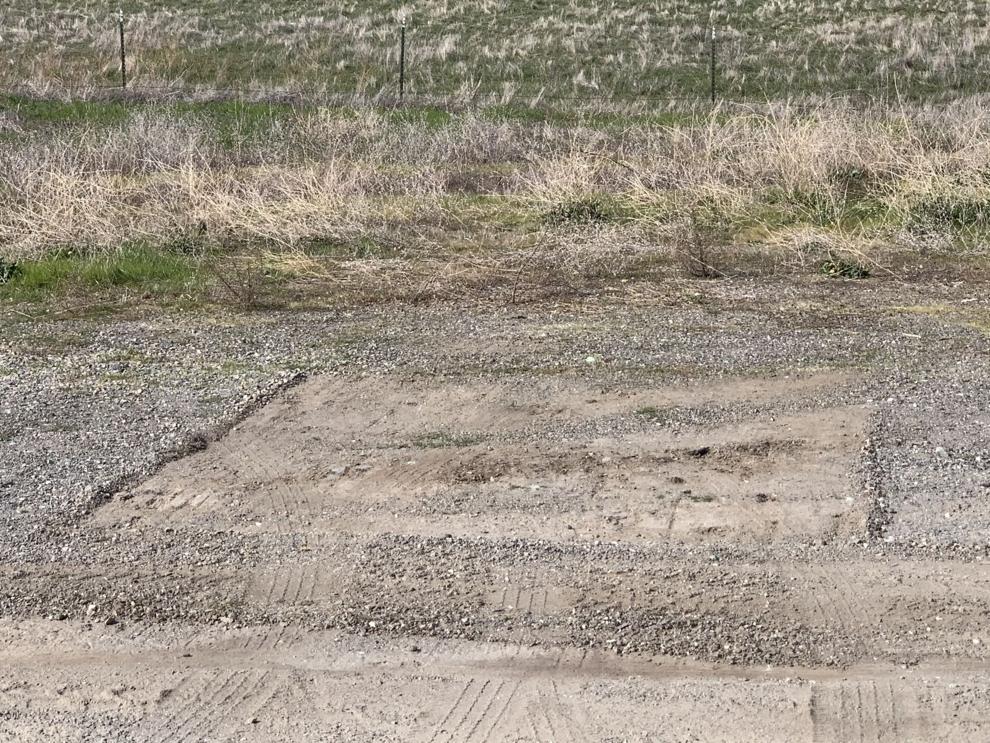 The ACSO scheduled a forensic autopsy to be performed by forensic pathologists from the Sacramento County Coroner's Office. Additionally, they have reached out to law enforcement partners in the Federal Bureau of Investigation (FBI) to assist in analyzing documents, phone records and a laptop that were recovered from the scene and from Haney's RV. The ACSO is currently in possession of Haney's vehicle, the firearm located at the scene, and Haney's RV and the ACSO will be requesting evidence processing assistance from the FBI on these items as well.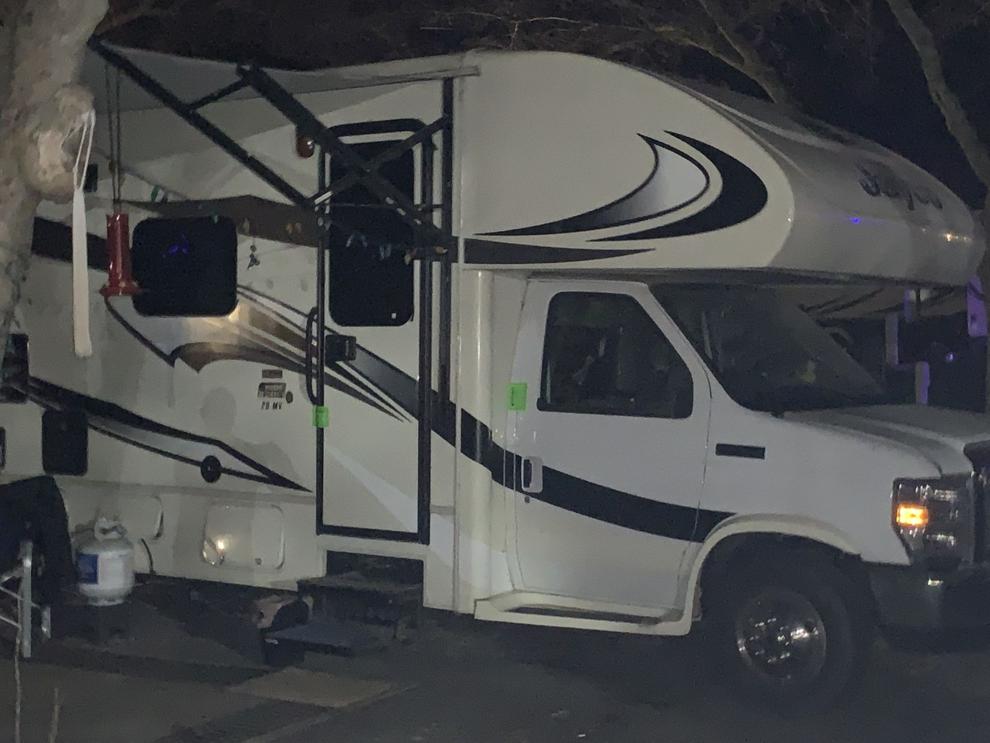 ACSO investigators conducted a neighborhood canvas and interviewed the RV park neighbors where Haney's RV was located on the day of the incident, along with checking key areas for any video surveillance that may exist from that time. The investigators are continuing to follow-up with the overwhelming number of persons calling the ACSO office from throughout the United States asking for detailed information on the investigation.
There was misinformation immediately being posted on social media that the ACSO had determined Haney's death to be a suicide. This is not the case. The ACSO is currently in the beginning phase of its investigation and any final determination as to the cause and manner of Haney's death would be extremely premature and inappropriate. No determination will be made until all evidence is examined and analyzed.
Haney, who worked for DHS for about 15 years, was also the author of "See Something, Say Nothing: A Homeland Security Officer Exposes the Government's Submission to Jihad." Haney's fiancé, Denice Gary-Pandol, a podcast and radio show host in Bakersfield, was reached by the Ledger Dispatch for comment and said she did not believe that Haney had killed himself, that he had been happy and looking forward to planning the couple's wedding in April.
Haney had moved to Plymouth from the Washington D.C. area in 2019. According to Gary-Pandol, Haney was seeking a more quiet, rural setting to live and work on his next book, which was planned to be released in the spring, that he had family in the Sacramento area, and that D.C. had become hostile in the wake of his whistleblower activities. Haney had joined the Plymouth Rotary Club in October of last year and been an active volunteer with the organization, such as acting as a costume contest judge for elementary students at Halloween.
"He was a great guy and will be missed as a member," Plymouth Rotary President Catherine Scanlon said.
Haney was prolific in taking notes, keeping a diary, and those close to Haney were well aware of a thumb drive he would wear around his neck at all times. It is unknown if the drive was recovered by authorities in their investigation.
"The last time I met with Philip, he literally said, if I end up dead, know it won't be from a suicide," said a close friend on the condition of anonymity. "Weeks later, my friend is dead. I think that speaks volumes."
In fact, multiple sources who knew Haney are convinced this was an intentional murder or assassination.
Additional questions regarding the investigation into Haney's death, including where he was shot, how he was found, who the gun was registered to, who was last in contact with Haney are all questions that will have to be answered by the ACSO investigation.
The Haney case has attracted national media attention, particularly from conservative media outlets such as Fox News. Conservative figures, such as radio talk show host Glenn Beck and Congressman Steve King (R-Iowa) have put out statements on the case, mostly to cast doubt on Haney having killed himself.
This investigation is active and will be ongoing.
Ledger Dispatch Publisher Jack Mitchell contributed to this story.