Friday, November 19, 2021, at around 8 a.m., Amador County Sheriff's Office Deputies noticed a black Acura driving in and out of several driveways along Ridge Road in the Sutter Creek/Sutter Hill area. When the driver of the Acura noticed he was being watched, ACSO reports the driver intentionally tried to avoid the Deputy leading to the driver being pulled over. The driver was identified as 37-year-old, Salvador Ernesto Rocha of Turlock, who had a felony warrant for his arrest for assault with a deadly weapon.
ACSO reports Salvador was aware of the warrant and when the Deputy approached him, he took off his shoes and ran from the car. Deputies were able to quickly catch up to Salvador, and after a brief struggle, an arrest was made.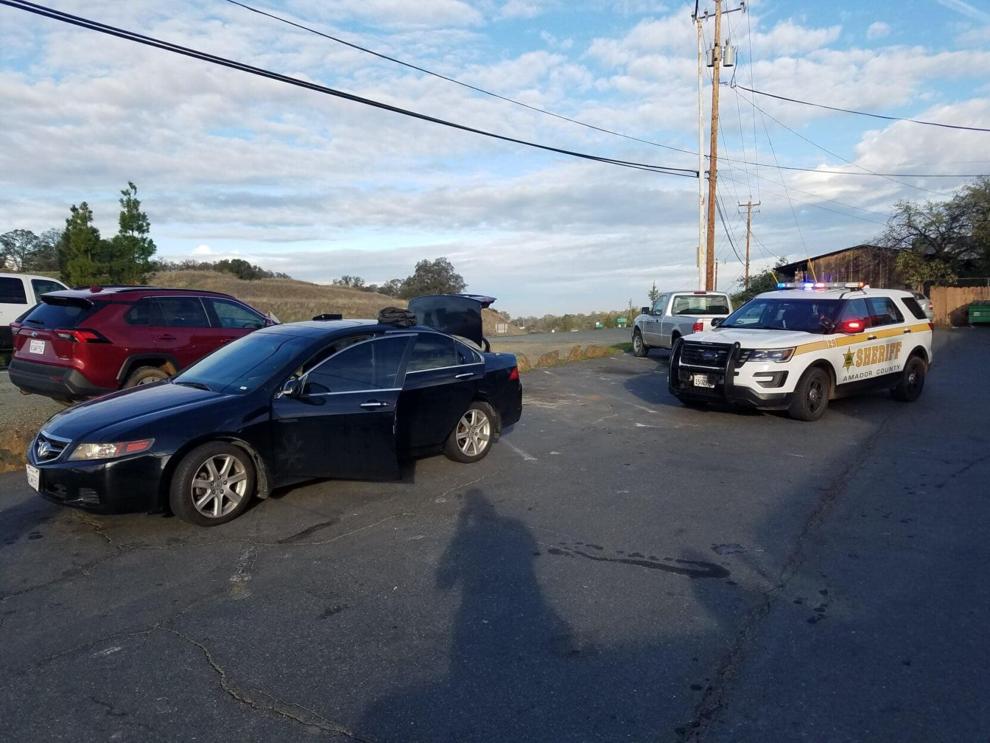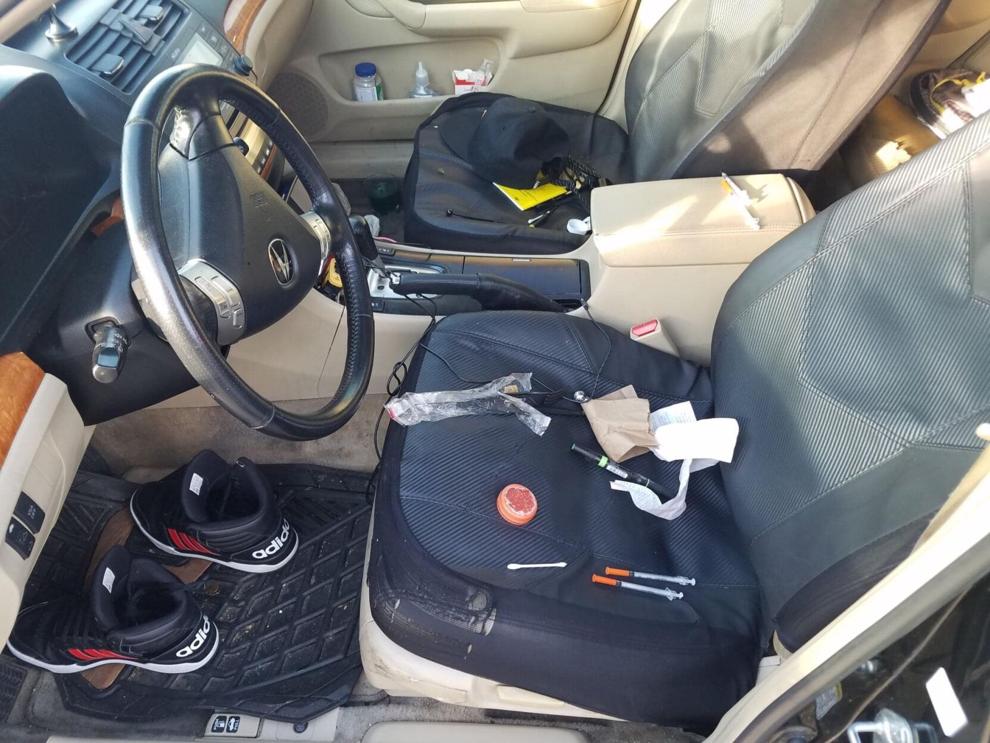 When Rocha's vehicle was searched, several hypodermic needles were found, along with some burglary tools. Rocha was allowed to put his shoes back on before taken him to the Amador County Jail.
Charges for Rocha are listed as: 1 count of 148(A)(1)-RESIST/OBSTRUCT PEACE OFF,EMT [Misdemeanor] Bail: $5000, 1 count of B/W Felony-FAILURE TO APPEAR [Felony], Total Bail: $5000. At the time of this report Rocha remains listed as an inmate in the Amador County Jail.
Editor's Note: This arrest was reported for the dates and times indicated and is available via public record. All persons are presumed innocent until proven guilty in a court of law. Charges may be amended and/or dismissed.