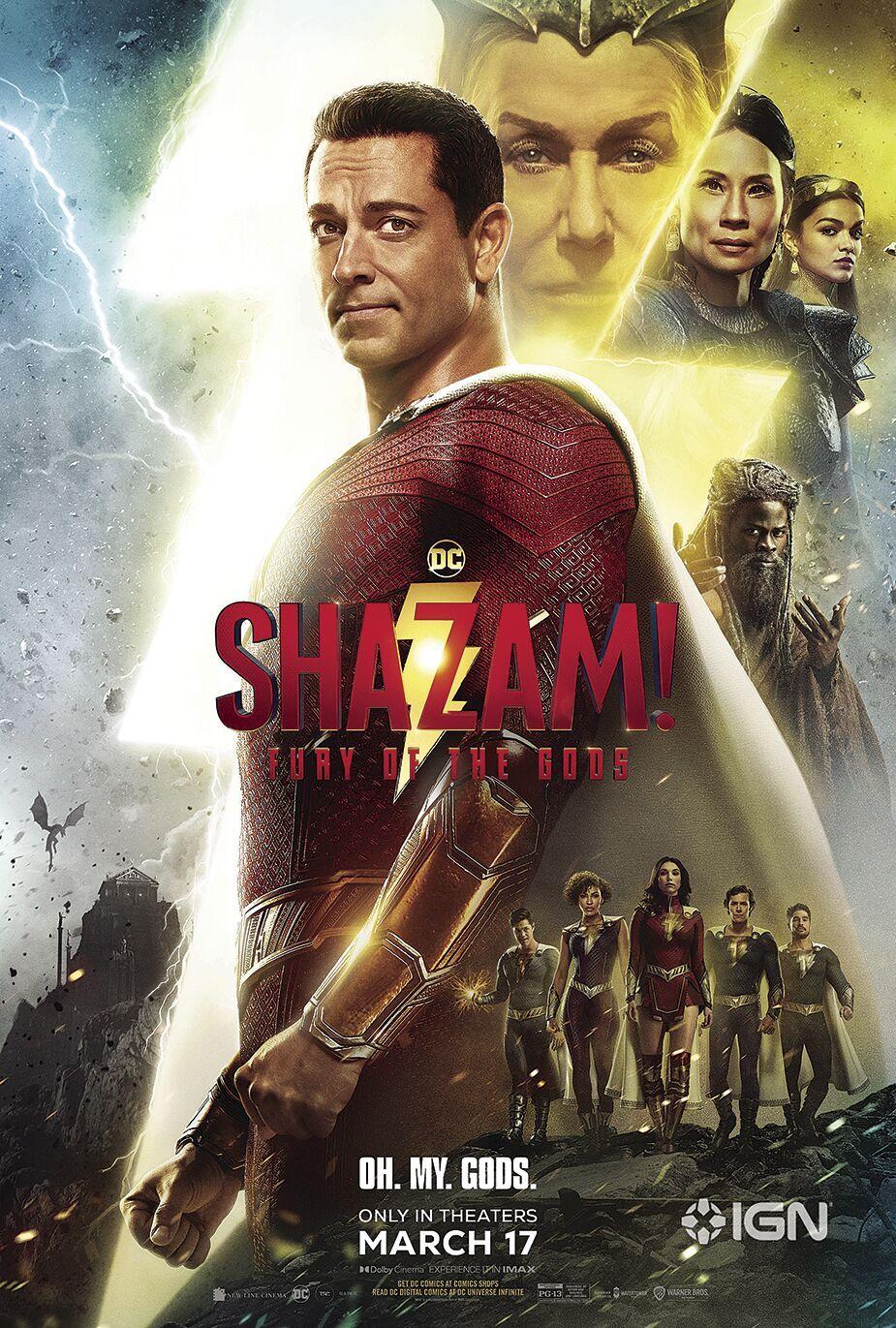 *SHAZAM FURY OF THE GODS
PG13   2 Hours 10 Minutes
FRIDAY-SUNDAY  11:15am | 1pm | 4pm | 7pm
MONDAY-WEDNESDAY  1pm | 3:45pm | 6:30pm 
THURSDAY  1:30pm | 4:15pm | 7pm  
Zachary Levi, Asher Angel, Jack Dylan Grazer, Adam Brody, Ross Butler, Meagan Good, Rachel Zegler, Lucy Liu, Djimon Hounsou, Helen Mirren, Grace Caroline 
*Special Engagement - No Passes Accepted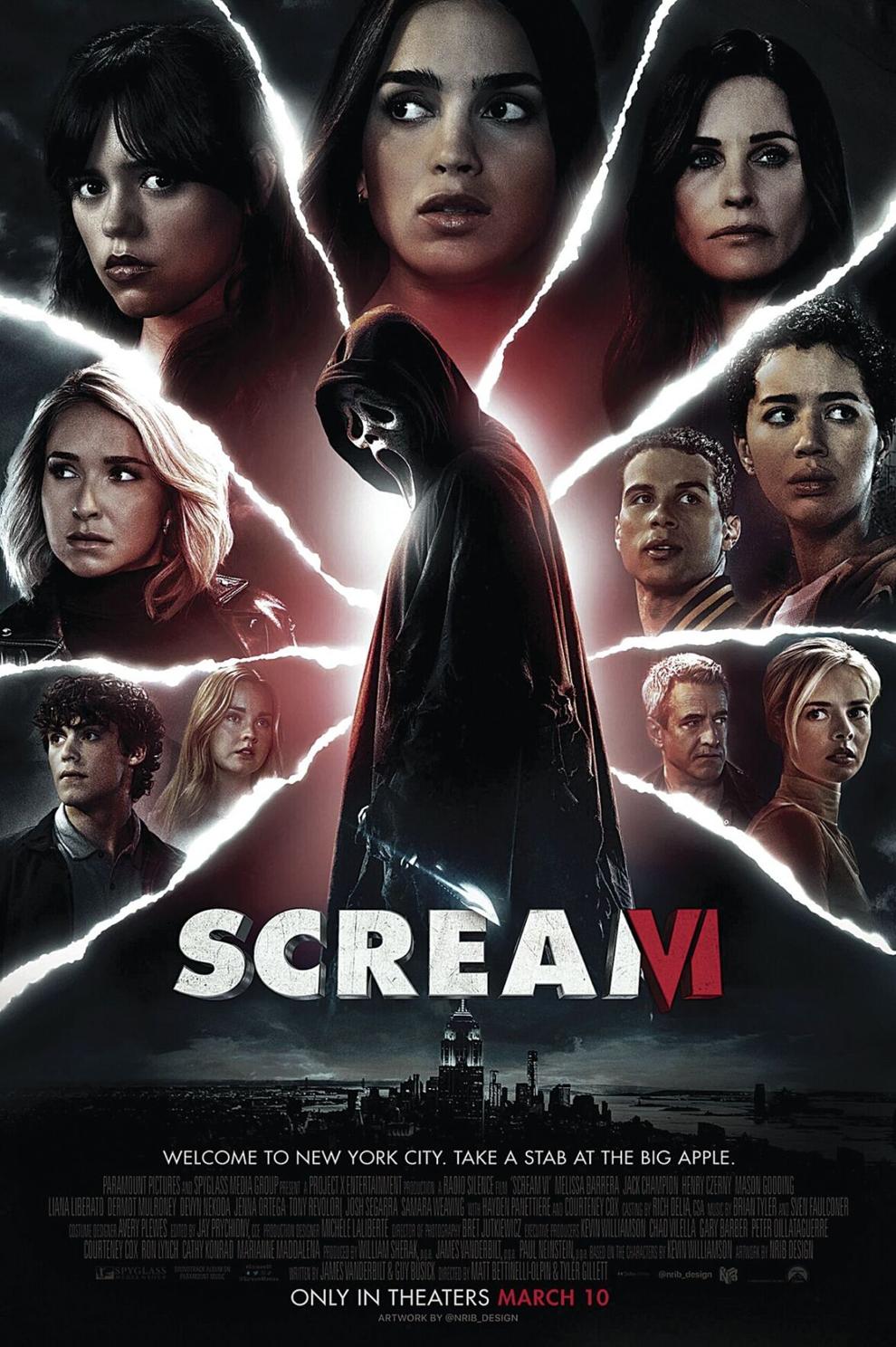 SCREAM VI
R   2 Hours 3 Minutes
FRIDAY-SUNDAY  10:45am | 2:15pm | 5pm | 7:45pm
MONDAY-WEDNESDAY  1:45pm | 4:30pm | 7:15pm 
THURSDAY  12:45pm | 7:15pm 
Courteney Cox, Melissa Barrera, Jenna Ortega, Jasmin Savoy Brown, Mason Gooding, Hayden Panettiere, Dermot Mulroney, Liana Liberato, Jack Champion.  
Following the latest Ghostface killings the four survivors leave Woodsboro behind and start a fresh chapter in New York City.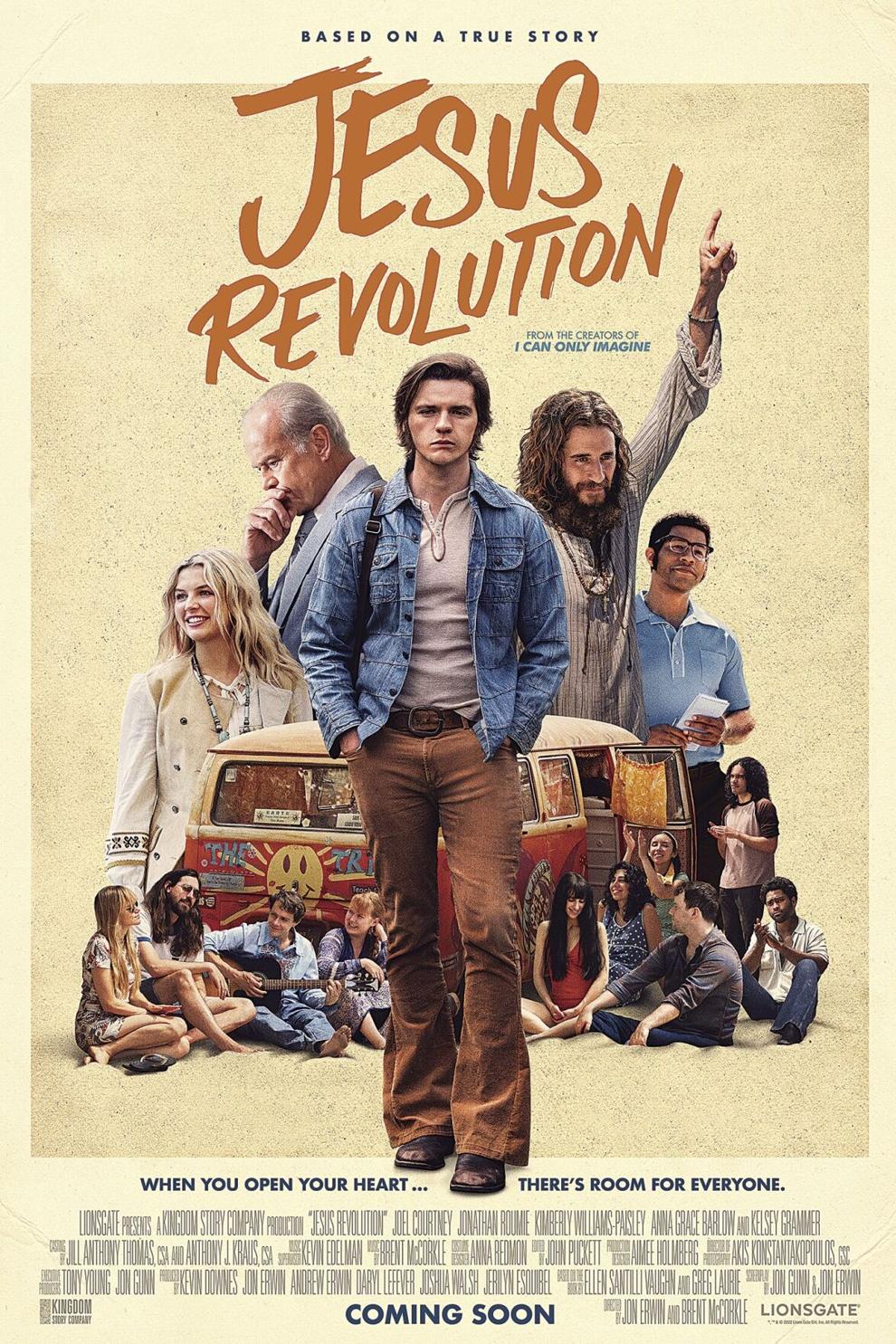 JESUS REVOLUTION
PG-13   2 Hours
FRIDAY-SUNDAY  10:30am | 2pm | 4:45pm | 7:30pm
MONDAY-THURSDAY  1:15pm | 4pm | 6:45pm 
Joel Courtney, Jonathan Roumie, Kimberly Williams-Paisley, Anna Grace Barlow, Kelsey Grammer, Julia Campbell, Jackson Robert Scott, Nicholas Cirillo.
In the 1970s, young Greg Laurie is searching for all the right things in all the wrong places: until he meets Lonnie Frisbee, a charismatic hippie-street-preacher. Together with Pastor Chuck Smith, they open the doors of Smith's languishing church to an unexpected revival of radical and newfound love — dubbed a JESUS REVOLUTION.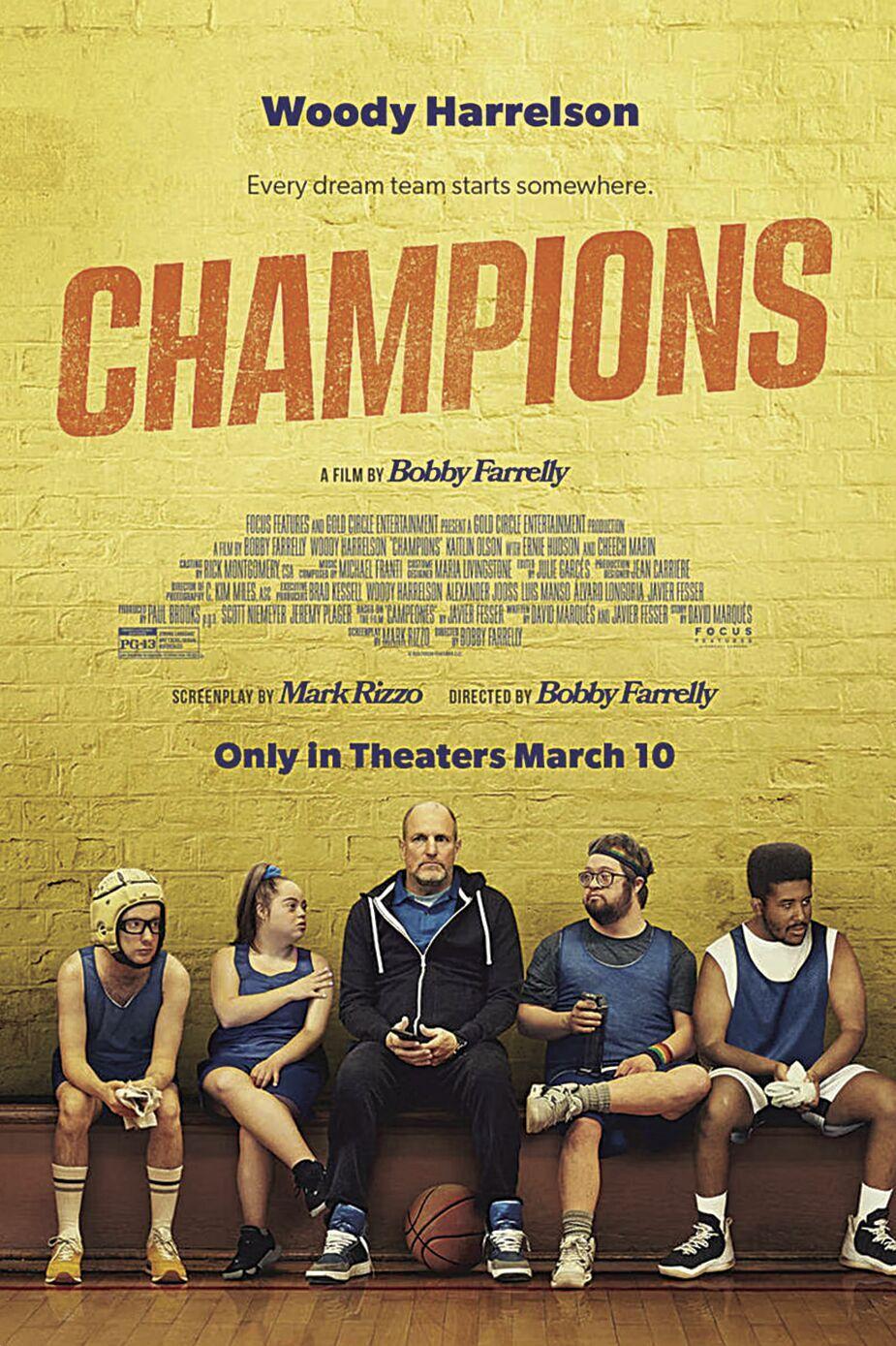 CHAMPIONS
PG-13   2 Hours 4 Minutes
FRIDAY-SUNDAY  11am | 1:45pm | 4:30pm | 7:15pm
MONDAY-WEDNESDAY  1:30pm | 4:15pm | 7pm 
THURSDAY  1pm | 3:30pm
Woody Harrelson, Kaitlin Olson, Cheech Marin, Matt Cook, Ernie Hudson, Madison Tevlin, Joshua Felder, Kevin Iannucci, Ashton Gunning, Matthew Von Der 
A stubborn and hotheaded minor league basketball coach is forced to train a Special Olympics team when he is sentenced to community service.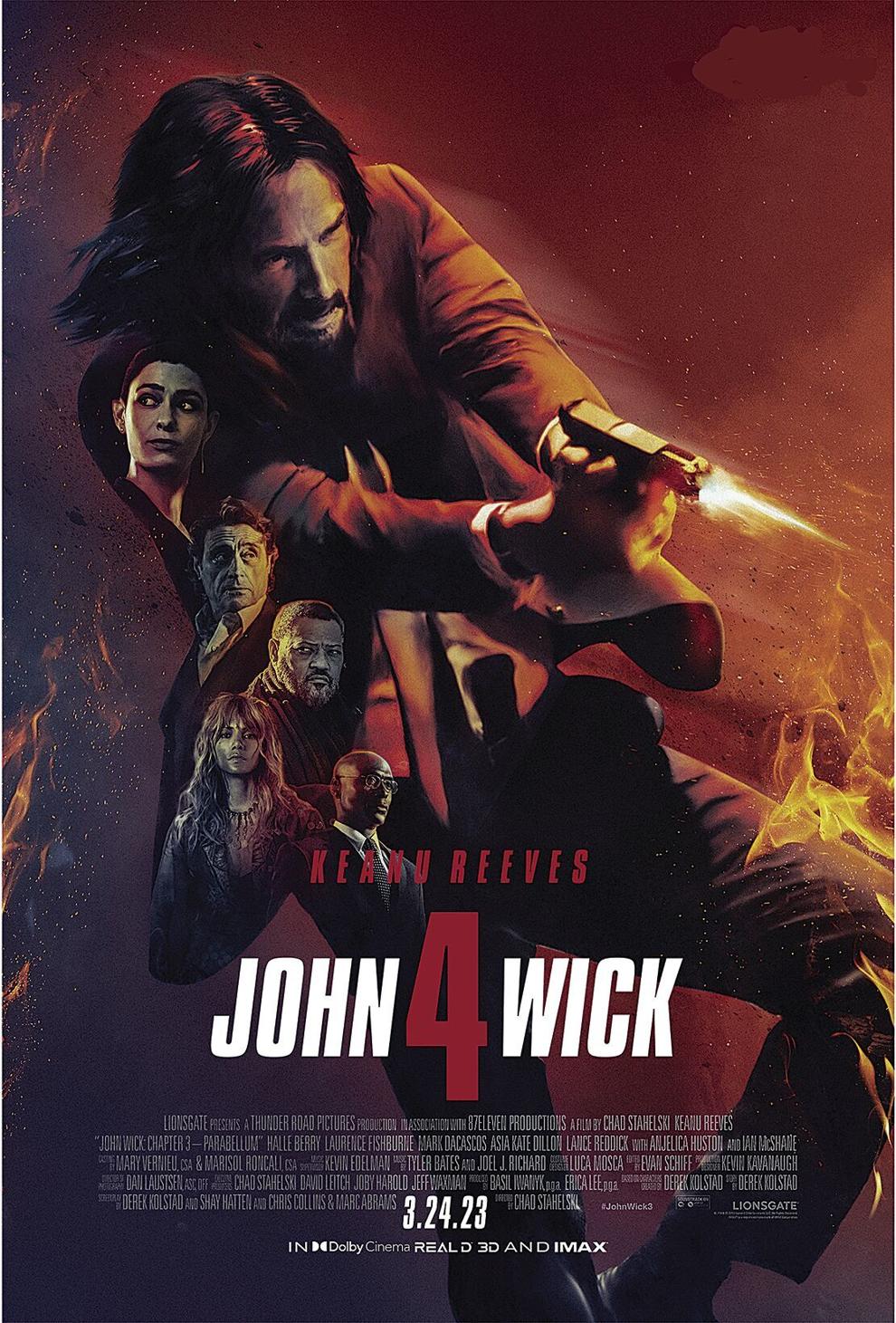 Starting Thursday, March 23rd
John Wick Chapter 4
R   2 Hours 49 Minutes
THURSDAY  3:45pm | 6:15pm
Keanu Reeves, Donnie Yen, Ian McShane, Bill Skarsgrd, Laurence Fishburne, Clancy Brown, Hiroyuki Sanada, Lance Reddick, Shamier Anderson, Rina Sawayama.
With the price on his head ever increasing, legendary hit man John Wick takes his fight against the High Table global as he seeks out the most powerful players in the underworld, from New York to Paris to Japan to Berlin.
Tickets

Jackson Cinema
201 Vokovich Way, Jackson
(209) 217-8282