Thanksgiving weekend Jackson will again usher in the holiday season with Christmas Delights on Main Street, Saturday, November 27th. Like last year, Christmas Delights will keep to its original format by continuing to host the annual open house for one night instead of two. Local businesses doors will be open and ready to welcome visitors. This decades-old tradition has become a beloved highlight of Jackson's yearly event calendar. Those wanting to get a little shopping done will find dozens of unique Main Street stores open plus local street vendors. Whether visitors look forward to the elaborate holiday window displays and holiday lights, doing some Christmas shopping in a quaint downtown atmosphere or just soaking in the holiday cheer with their family, there will be something for everyone from 6 p.m. - 9 p.m. Saturday the 27th, Thanksgiving weekend at Christmas Delights.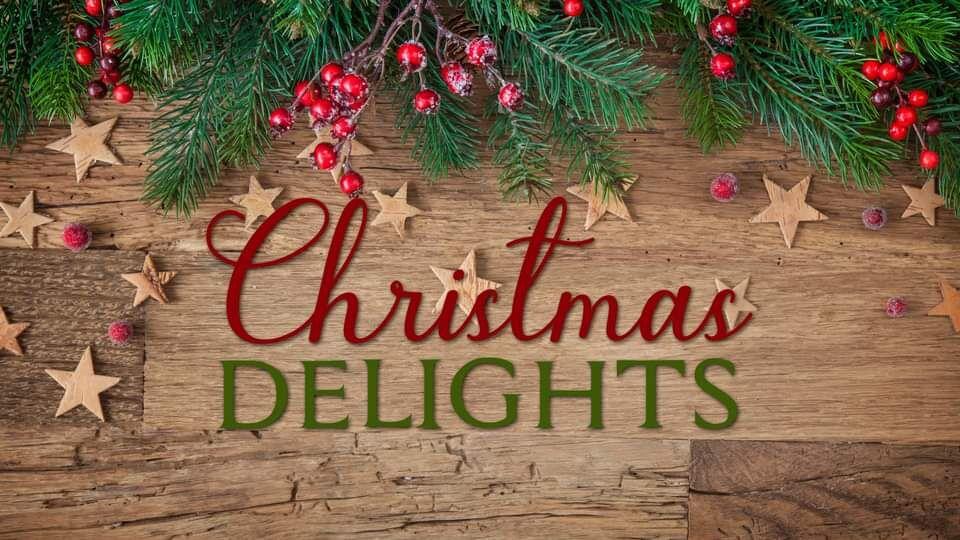 In the weekends after Christmas Delights, Jackson will follow up with not one but two new events to enjoy: Main Street Movie Night on Saturday, December 4th and Candlelight Caroling on Saturday, December 11th.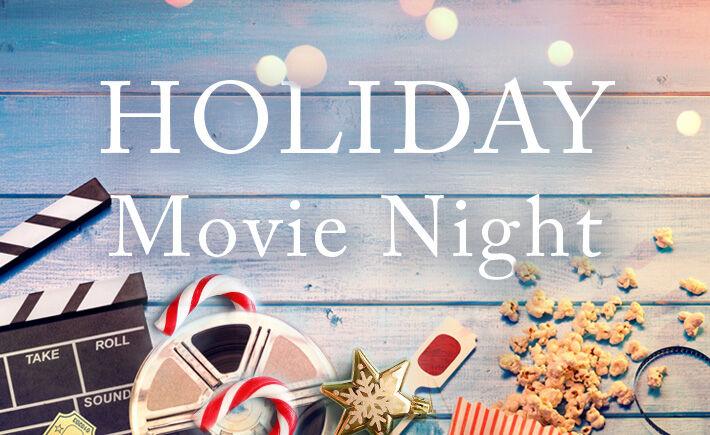 Jackson Main Street Movie Night
Local merchants will host Main Street Movie Night Saturday, December 4th where attendees will be treated to a family friendly holiday movie. Entry is free with any receipt from a Main Street business dated December 1st through 4th or guests can make a nominal donation at the door. Proceeds from entry donations and the snack bar selling seasonal goodies will go to the downtown merchants' fundraising efforts for Main Street beautification.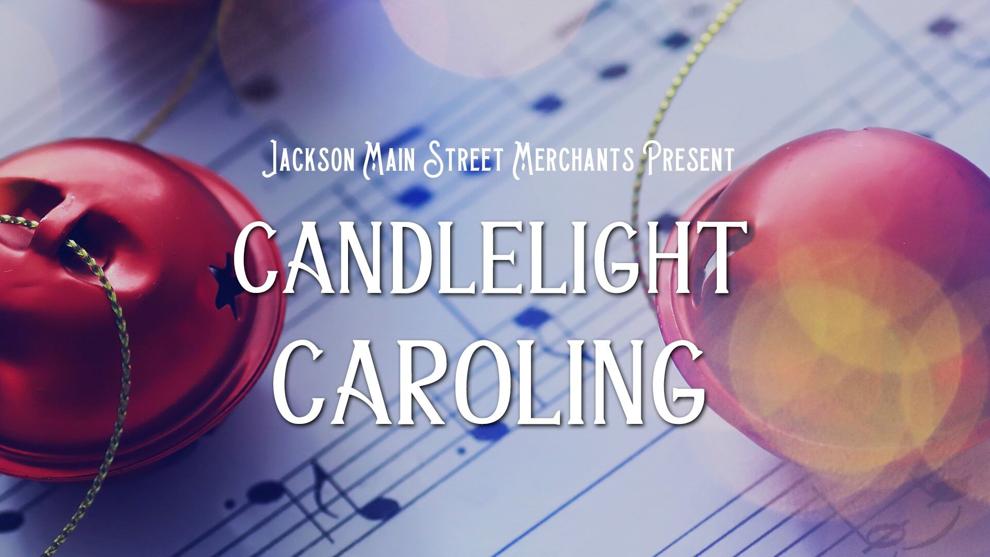 Candlelight Caroling
Step away from the hustle and bustle of the season for a moment to join in an evening of community caroling. We will begin and end on Main Street and stroll our downtown neighborhood singing holiday carols by candlelight. Shops will be open late to greet you with a cup of something warm after the caroling ends. Songbooks with lyrics will be provided.
For updates and complete details follow on Facebook and Instagram @jacksonmainstreet.